Sending Bulk Text Messages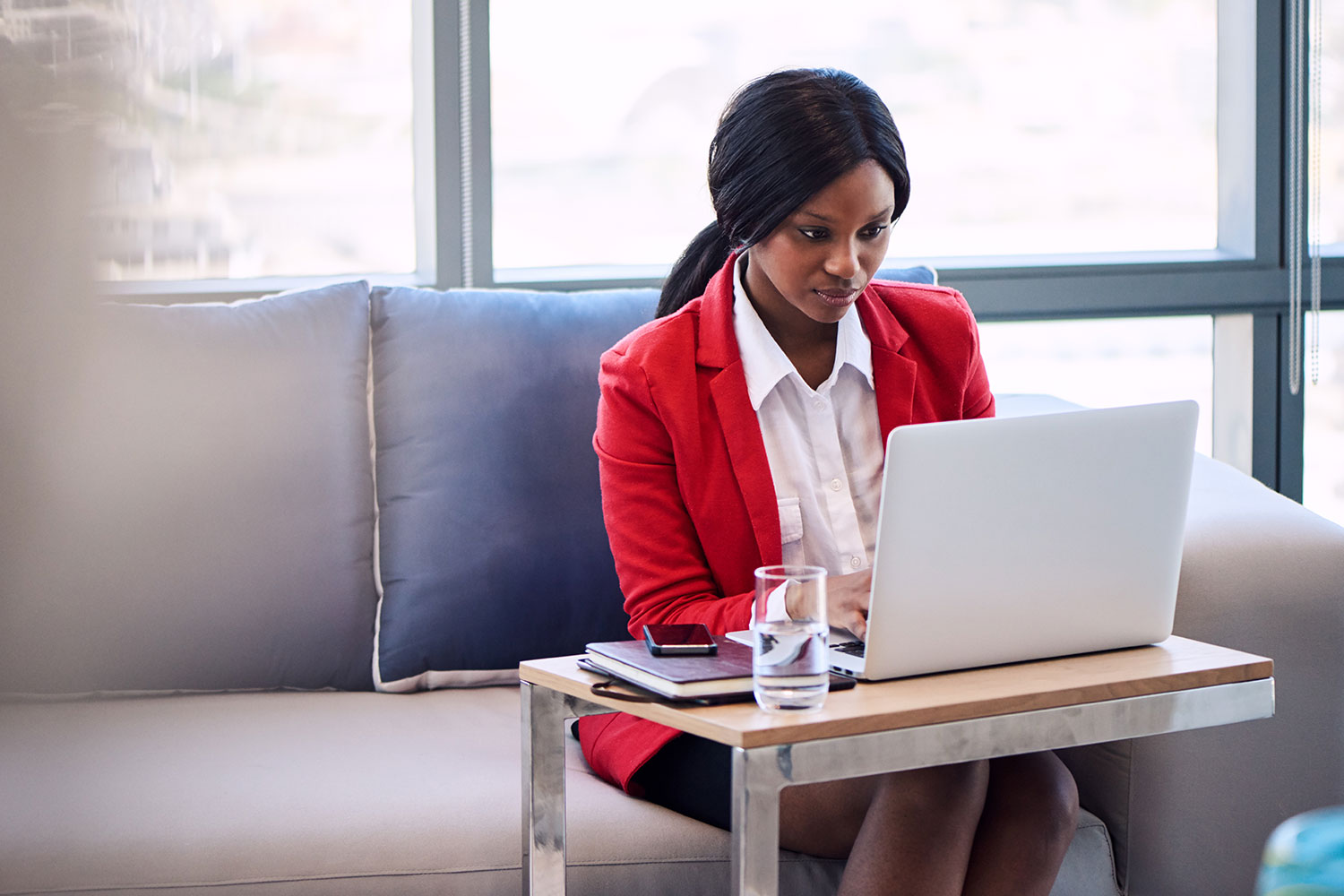 Send Bulk Text Messages From Your Computer
The following product options enable you to easily send bulk SMS distributions to full lists of contacts with a single blast, from the convenience of your PC. These bulk SMS distributions can be scheduled to automatically send at a future time (even if your computer is off). And it's easy to personalize individual SMS messages, even in large distributions.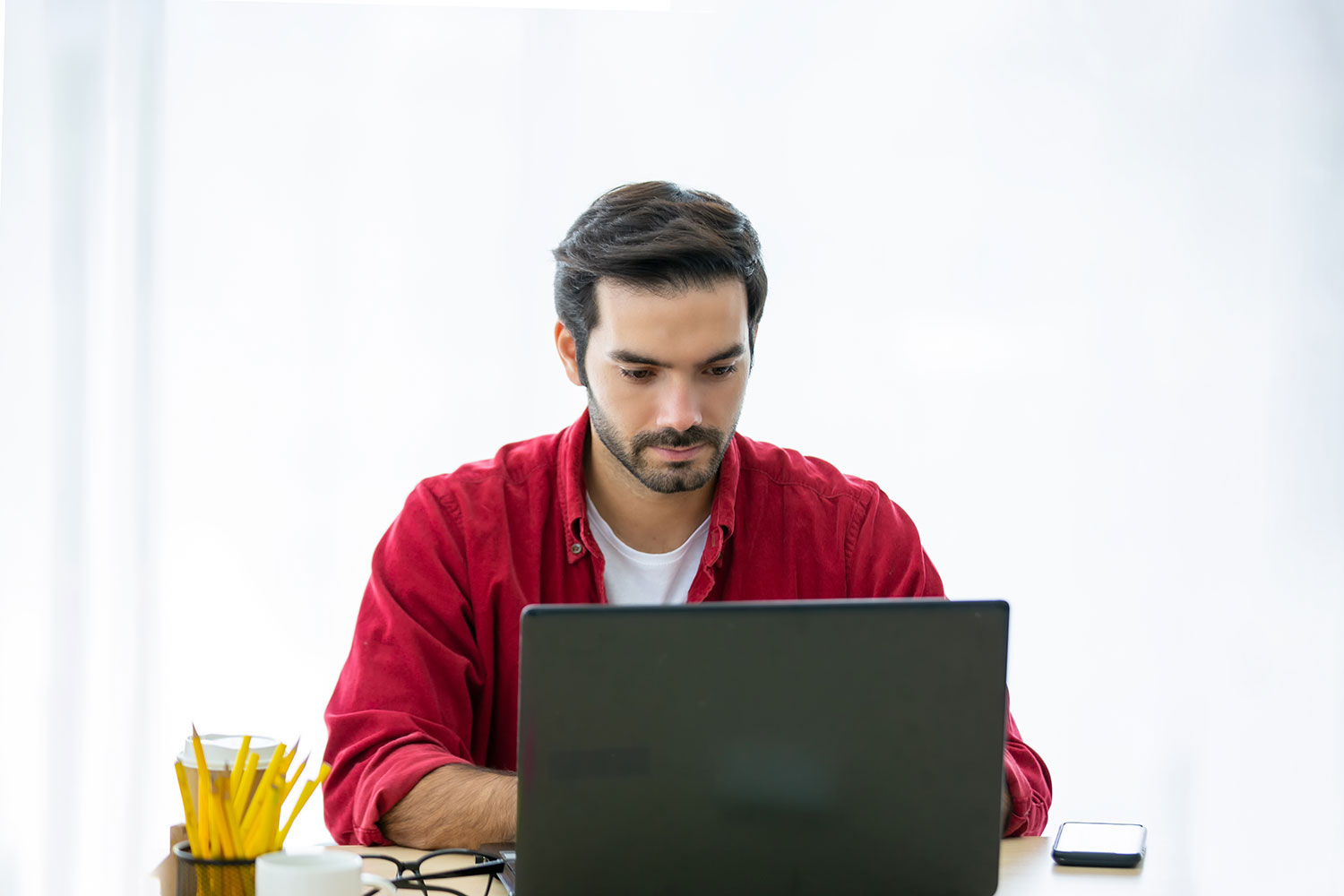 Bulk SMS: This software enables you to import entire contact lists from Excel spreadsheets and then message hundreds of people at once. Create custom message templates for personalized messages. Supported by both Windows and Linux.
SMS Gateway API: This API integrates with your existing communication infrastructure and enables you to send SMS to entire distribution lists of contacts using the messaging system you're used to. No hardware needed. Intelligently reply to SMS using customizable features exclusive to Red Oxygen's SMS gateway API.