SMS for Jewelry Stores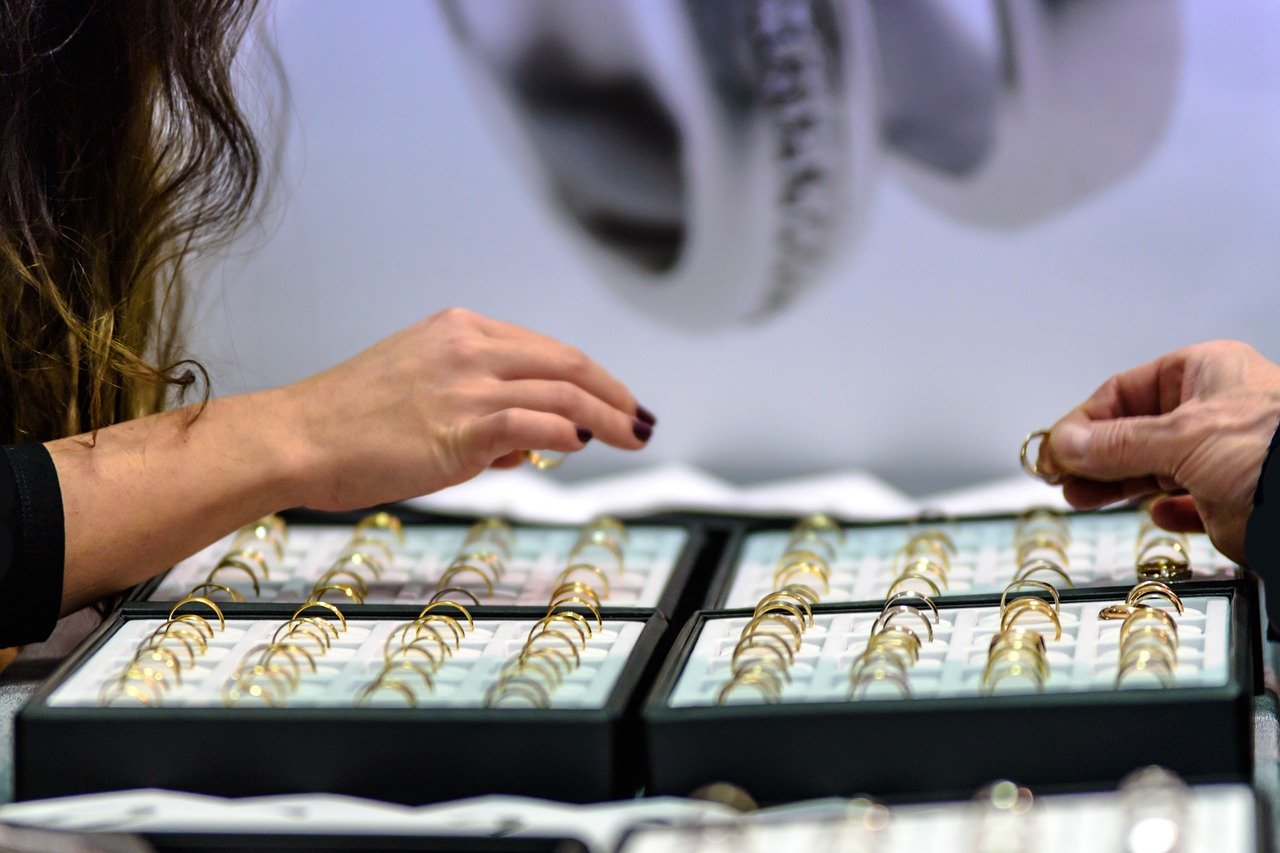 Send Text Messages From Your Computer to Your Customers
In the age of smartphones, marketers are looking for ways to reach their customers directly among the influx of online and email advertisements. Many turn to SMS marketing. According to research firm Gartner, text message marketing is one of the four most widely adopted tactics for mobile marketing. With Red Oxygen, you can send SMS from your jewelry store that will draw your customers' attention and bring them closer to a purchase.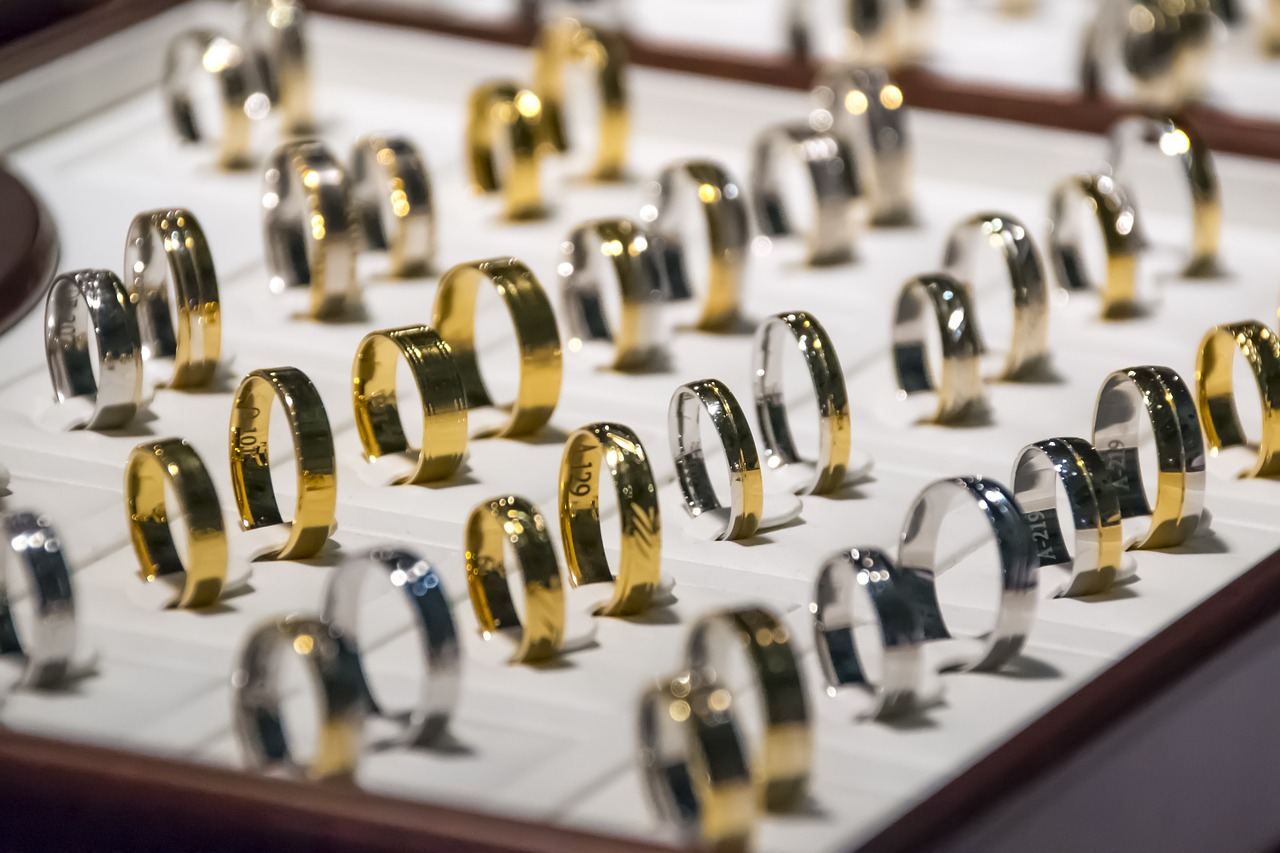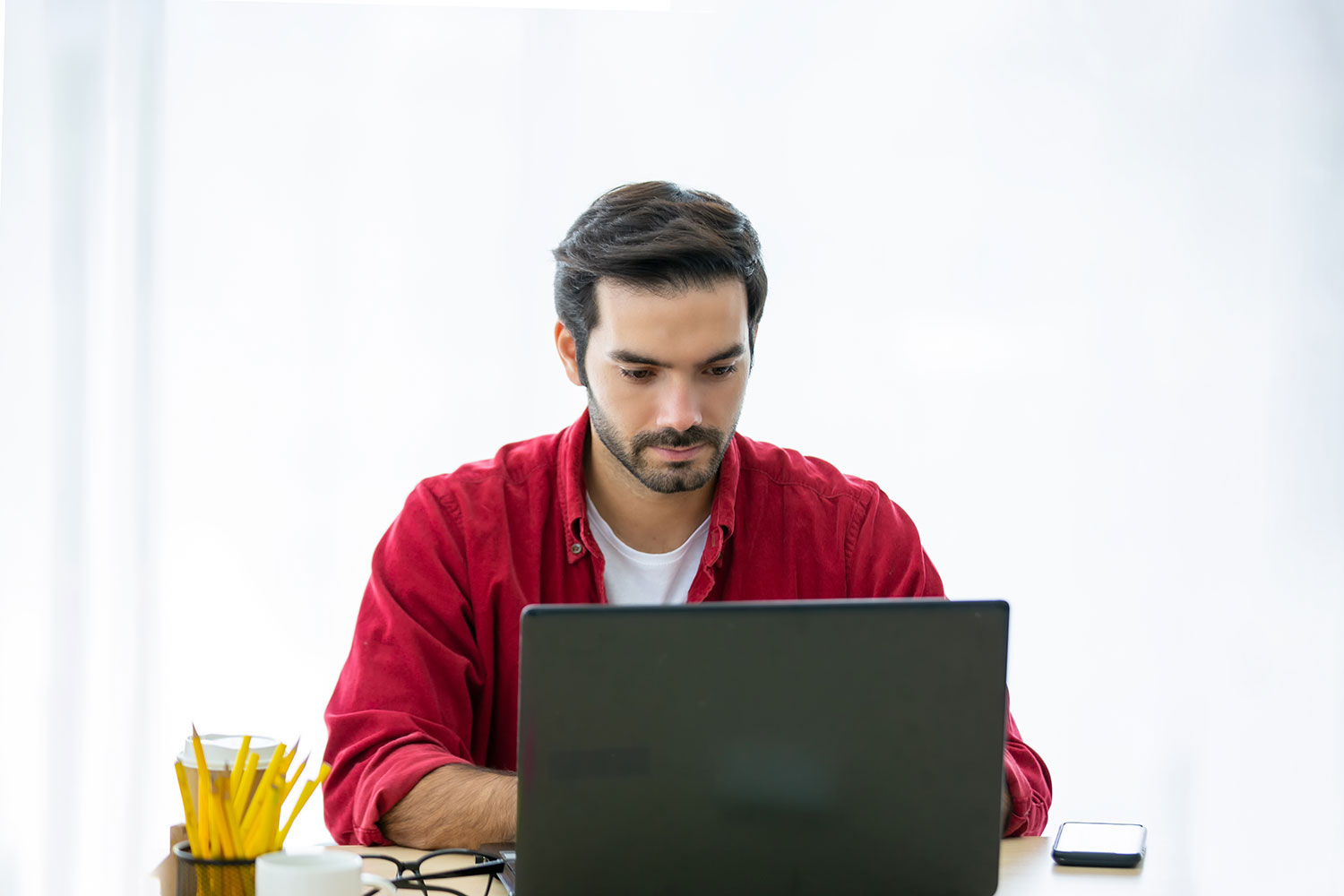 Strategies for Sending Text Messages From Your Jewelry Store
Using a text messaging platform like Red Oxygen, you can implement strategies like the ones below to attract and retain customers:
Order Confirmations
When one of your customers orders jewelry in-store or online, you can send them a confirmation via text for their reference. SMS order confirmations provide you with the opportunity to establish a connection with in-store shoppers and give your customers easy access to contact information after their purchase.
Status Updates for Jewelry Orders
In addition to confirming a customer's order, SMS messages can deliver updates related to an order's progress. Consider sending a text at every critical step of order preparation, including dispatch, arrival in store, scheduled delivery and delivery confirmation.
Offers and Promotions
Try creating an offers and promotions SMS list to keep interested customers engaged with your brand. These lists have a unique advantage over online ads — customer consent and engagement. Since text message list subscribers must opt in, they already want to hear about deals from your store.
News and Content Marketing
Text messages also provide a channel that you can use to update your customers and give them useful content. Regular news will alert recipients of your latest releases and changes in opening hours. You can also use SMS to keep your customers updated on your thought leadership content to establish your authority.
Jewelry Professionals
See Who's Sending SMS with Red Oxygen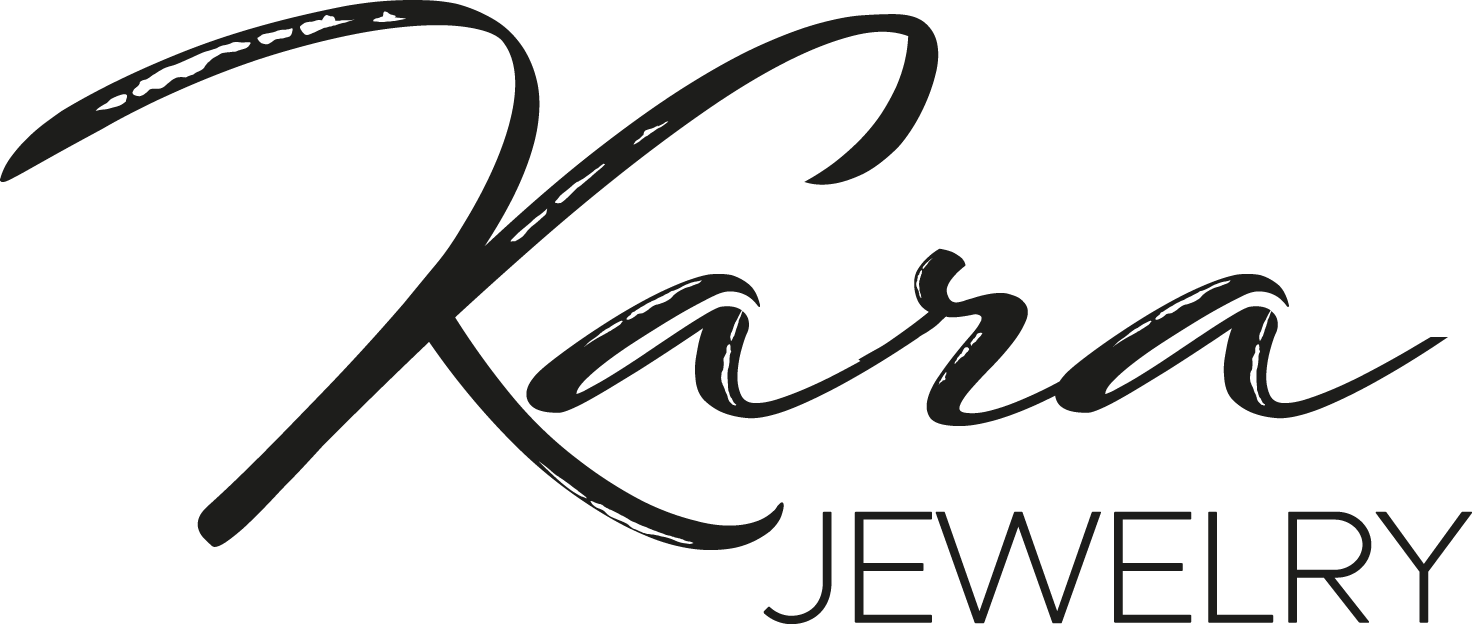 Discover the Difference of Text Message Marketing With Red Oxygen
Red Oxygen will enable you to send SMS messages to your customers through the platform of your choice, including popular email services and custom platforms through an API. All products feature a 15-day free trial with no obligation. Get started today by trying Red Oxygen for free.