Ways to use Red Oxygen SMS Solutions
What Do You Need To Communicate?
Select a message type to learn more
Features
Our Features
Increasing direct communication with your customers and employees is key to the success of your business. Our SMS features are designed to make that communication quick, simple and effective so you see results faster.
Send Business SMS with Red Oxygen
Use Red Oxygen's SMS solutions to send texts in bulk or to individual users. You can use a web browser or email account to send these texts, making it an efficient process you can perform without a developer. We offer several beneficial features, including call forwarding, dedicated phone numbers in your area code and message threading.
We have two-way messaging that make it easy for you to read and respond to customer inquiries. Giving your customers the personalized attention they're craving directly on their phone or smart watch.
Start Your Free Trial

Solutions
Red Oxygen® Works Where You Work
Our products are available for use through email, through your browser, with a spreadsheet or an application programming interface (API). How do you want to send SMS?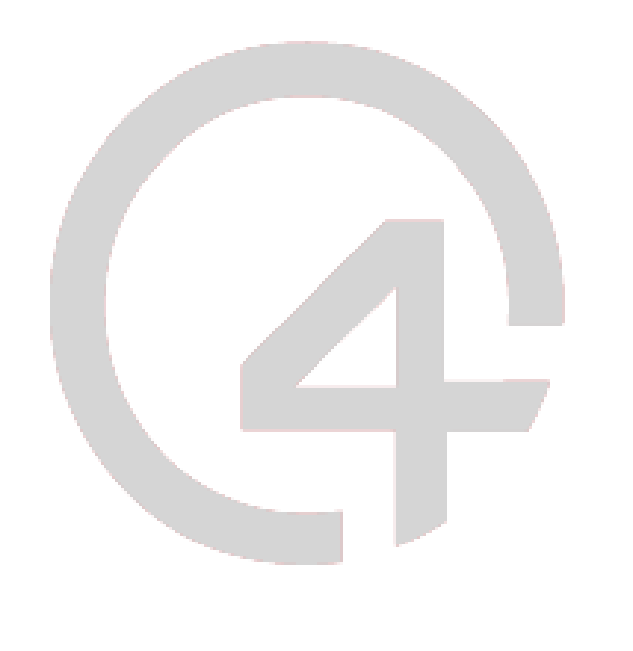 platform disable
Try It For Yourself!
Start

Choose a solution

1

Click on the Red Oxygen icon

2

Type a message in the "Message" box and hit "Send"

3

See the phone's reply land in the inbox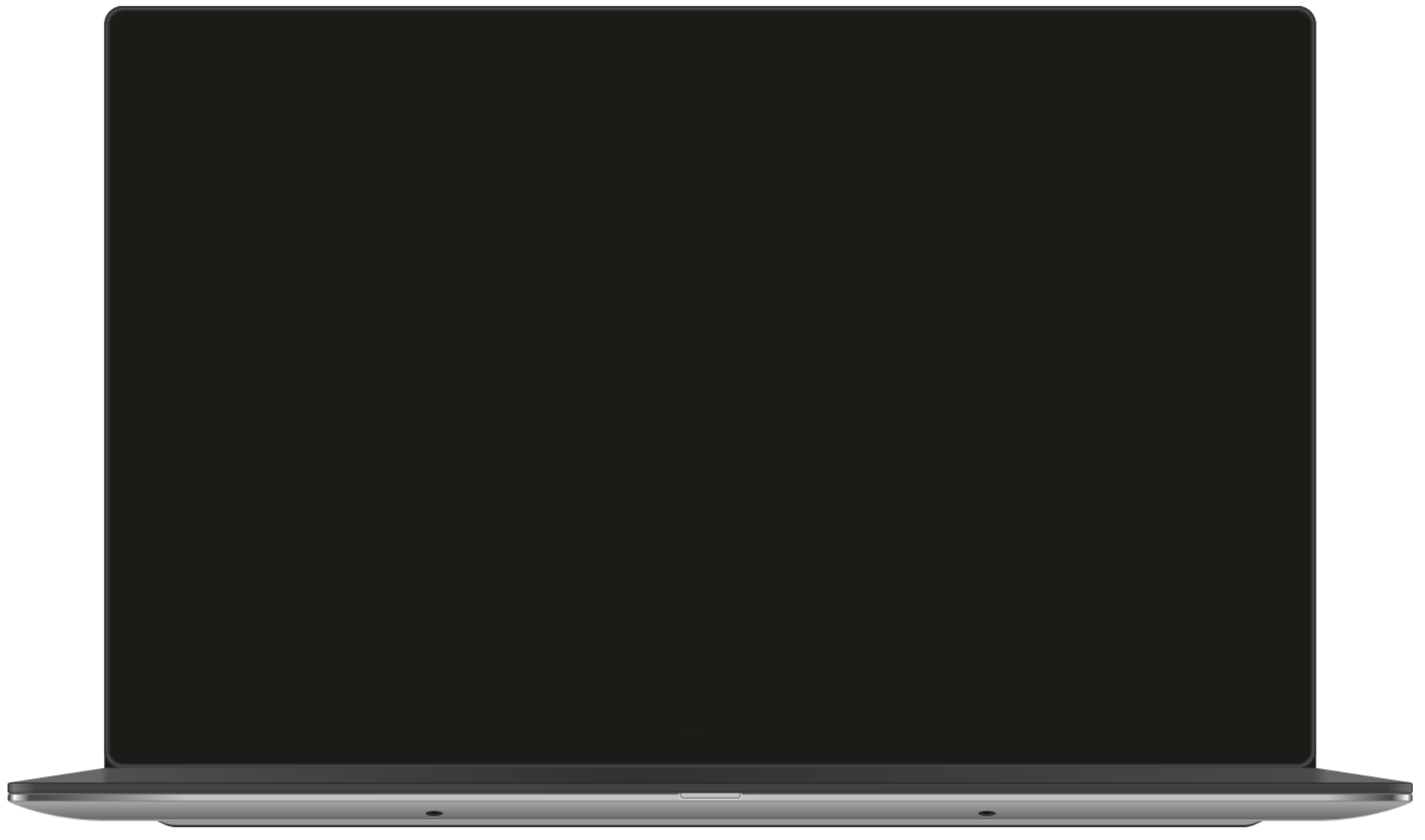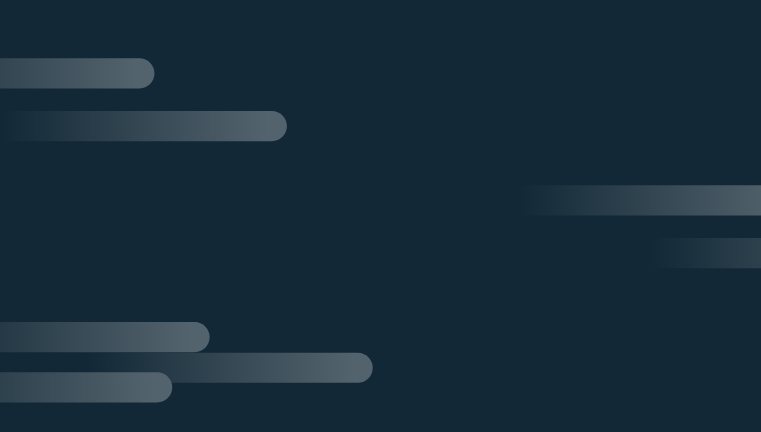 Choose a Solution to Get Started!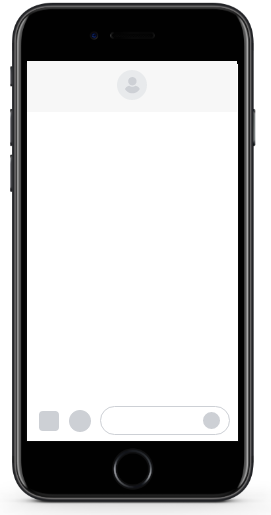 Why Red Oxygen?
SMS Solution Providers for a Busy World
Free software, no-charge setup
No developer/programmer needed
Industry leading customer support
From Fortune 500 To Mom & Pop Shop
Powerful and Scalable to Your Business