Ways to use Red Oxygen SMS Solutions
What Do You Need To Communicate?
Select a message type to learn more
Solutions
Red Oxygen® Works Where You Work
Try It For Yourself!
Start

Choose a solution

1

Click on the Red Oxygen icon

2

Type a message in the "Message" box and hit "Send"

3

See the phone's reply land in the inbox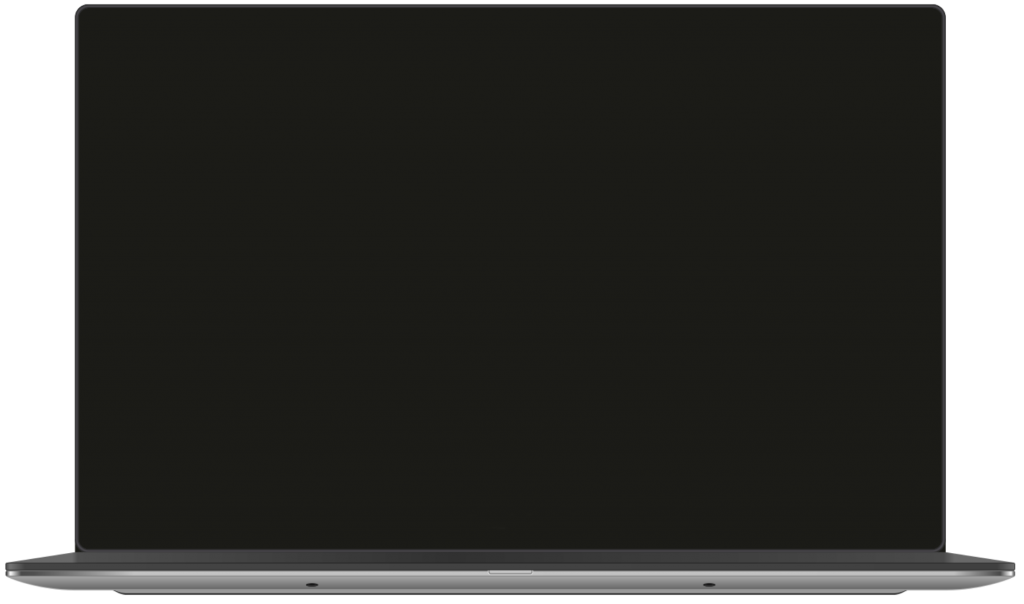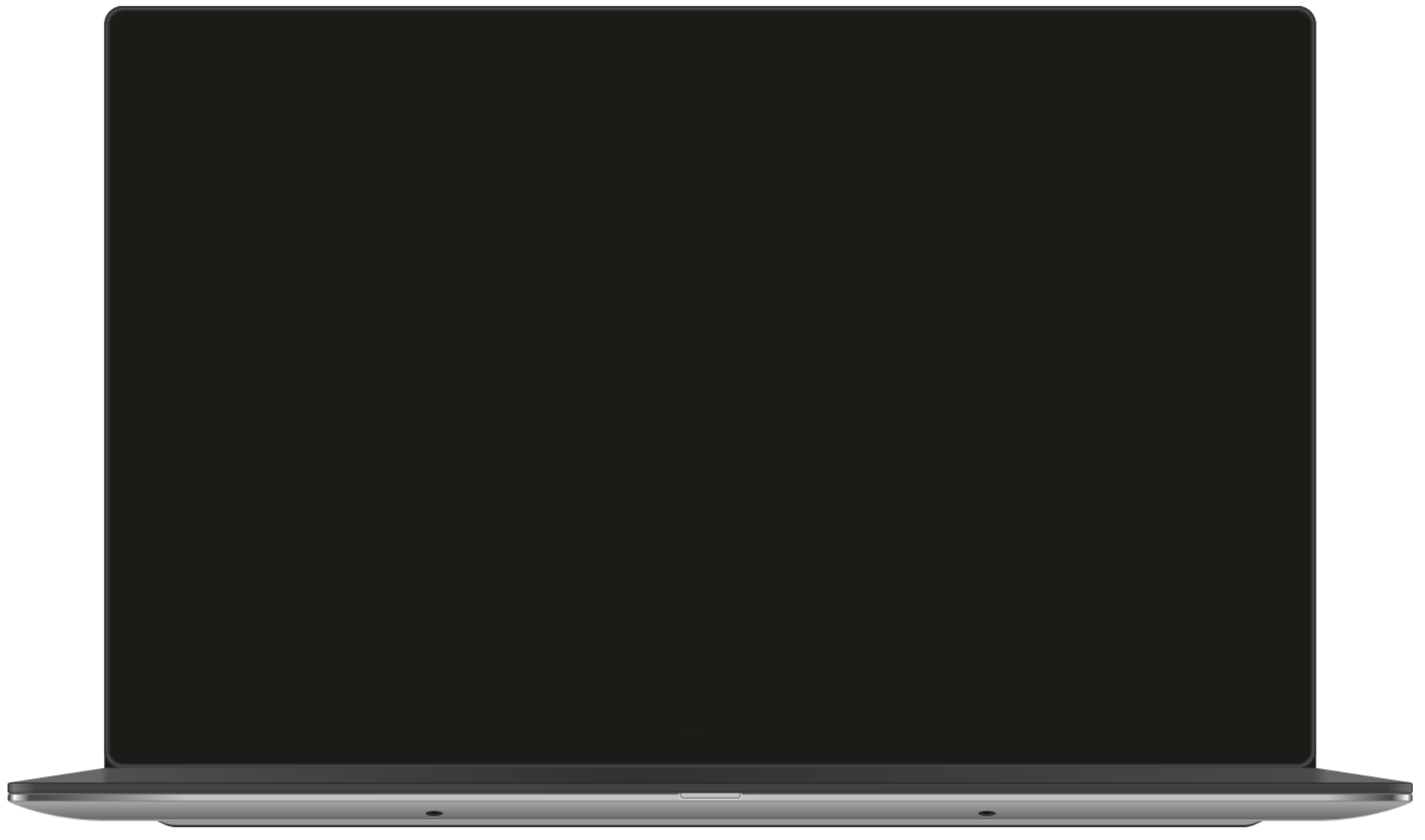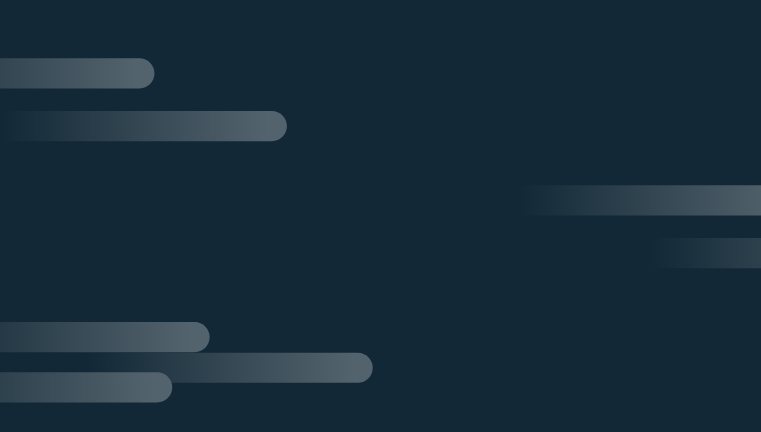 Choose a Solution to Get Started!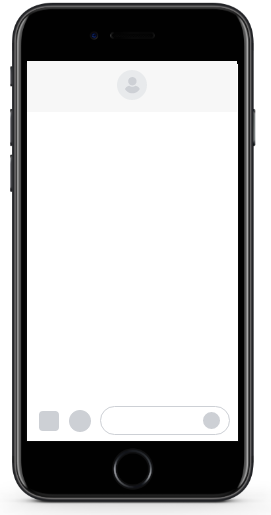 Why Red Oxygen?
SMS Solution Providers for a Busy World
Free software, no-charge setup
No developer/programmer needed
Industry leading customer support
From Fortune 500 To Mom & Pop Shop
Powerful and Scalable to Your Business