Partner Program


Turn Your Pain Point Into A Profit Center
By partnering with Red Oxygen, you can add value to your software and more money in your pocket without adding the hassle.
With Red Oxygen—SMS is more than just an API
Sure, we have an API that you can integrate into your software, but we have so much more to offer.
We'll support you all the way.
Our white-label micro-billing can put more money in your pocket without anyone knowing we're there.
Learn How

OUR SOLUTION FOR

Profitably Providing SMS as Part of Your Software
Because text messaging remains the preferred communication channel for customers everywhere, offering SMS capabilities within your software makes sense. But, now with the recent 10dlc regulations put in place by the U.S. carriers, making sure you're billing for usage and all of the new fees so you or your customers don't incur fines, has created a burden that Red Oxygen can help alleviate. You don't have to worry about or manage any of it. Besides providing compliance and convenience for your customers to engage their business, you can also earn money for your company effortlessly. We'll do all the heavy lifting for you, as our billing engine can generate revenue for you without your company taking on customer invoicing, registration, or carrier billing.
Additional Benefits Include
Red Oxygen offers revenue sharing for every customer using text messaging through our SaaS partners' software. All you need to do is sell your solution, and we'll do the rest. Additional benefits include:





How Can Our Telco-Grade Billing Engine Make YOU Money?
Benefits
The more customers you have sending SMS the more money you can make
Red Oxygen can bill your customers for you as your brand
Your customers can log into the admin portal showing your logo not ours
Seamless set-up
We can invoice on subscription basis or per message—so, depending on your customers, you can determine what might be more beneficial to you and your customers
We will do the math for you when your customer prefers paying in a currency different than yours
Features
Telco-grade
Can offer prepaid and monthly billing
Multi-currency (AUD, USD, CAD, EUR, GBP)
Allows for multi-layer administration rights (Technical, Billing and Administration)
Partner private portal – with personalized partner pricing plans
Partner-customer portal with individual billing access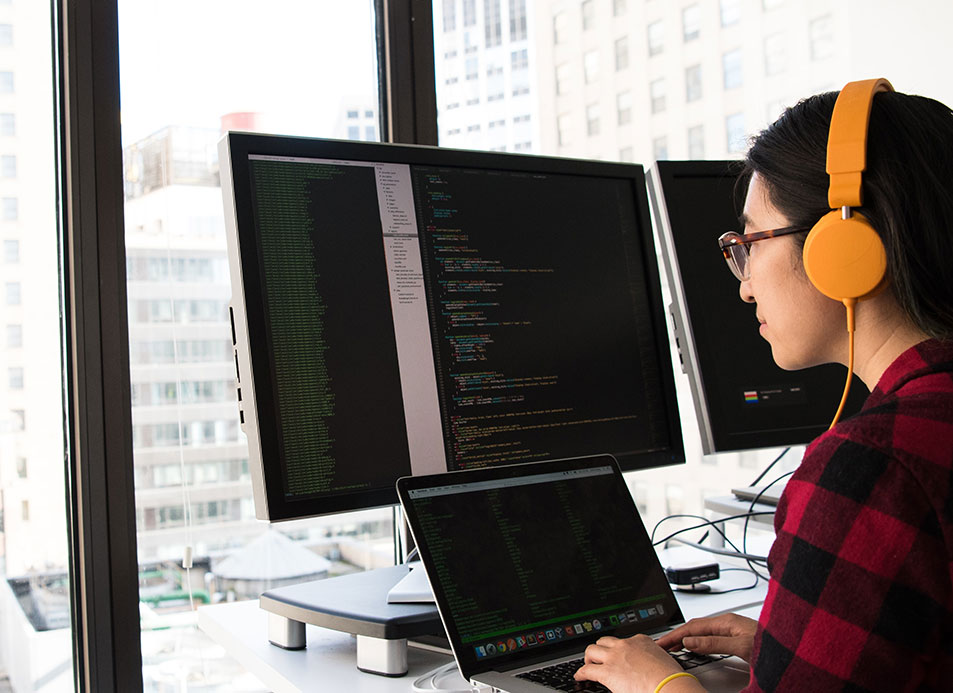 Partner in the U.S.—Leave 10dlc to Us
10dlc are U.S. carrier regulations that effect all accounts sending messages in or out of the U.S. that are sending over a 10dlc (10 digit long code).
If your customers use local dedicated lines to send their messages or a pooled set of numbers that use a local area code the campaign/use-case has to be registered.
Learn more here.
Red Oxygen's Partner Service Will Manage:
Brand Registration and Vetting
Campaign Registration
Connect campaigns with 10dlc numbers for carriers
Manage invoicing of fees
Update or remove campaigns if not in use
Knowledge of new or revised regulations.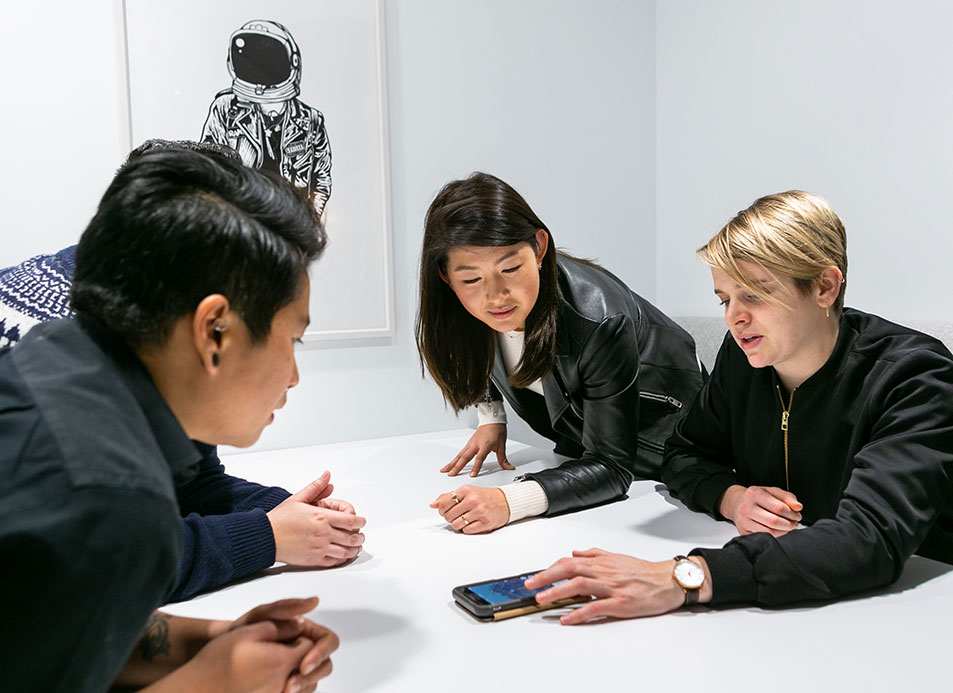 The Impact of Partnering
with Red Oxygen
Here's an example:
—Your SaaS subscriptions include $20/mo for unlimited SMS, with no way of knowing how many each customer sends.
—But let's say, one customer sends 80 SMS a month ($.25 each), but another sends 1000 a month ($.02 each).
—Current provider costs $.08/SMS: $86.40
But you're still only getting $40 for the two customers…losing $46.40
—Using Red Oxygen, you can have usage-based charges billed directly to your customer, allowing you to charge the customer a flat fee for each SMS, say $.10 each.
—At $.10/SMS for these two customers scenarios the total is $108.
—So even if your Red Oxygen fee was the highest posted on our site, $.05/SMS (which it wouldn't be).
Red Oxygen's fee= $54, but you're still putting $54 in your pocket.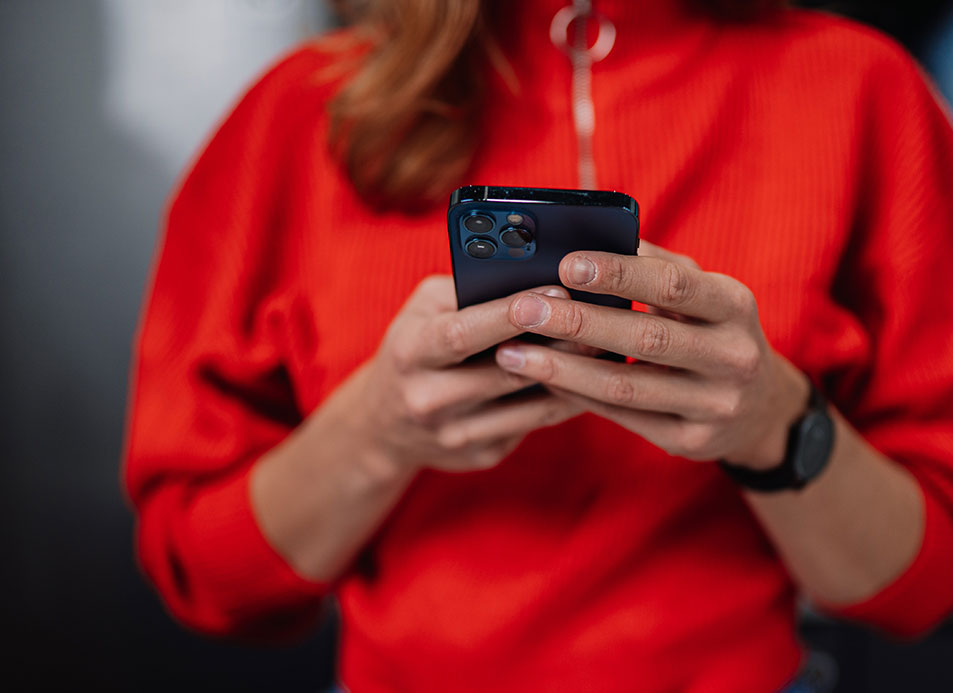 Why add SMS capabilities?
Your customers want it
Their customers want it
No one answers the phone
Everyone is within arm's length from their phone
Text have a 98% open rate within 3 mins
Email…12% open rate within an hour…or maybe not at all
That's why.