Send a Text From Email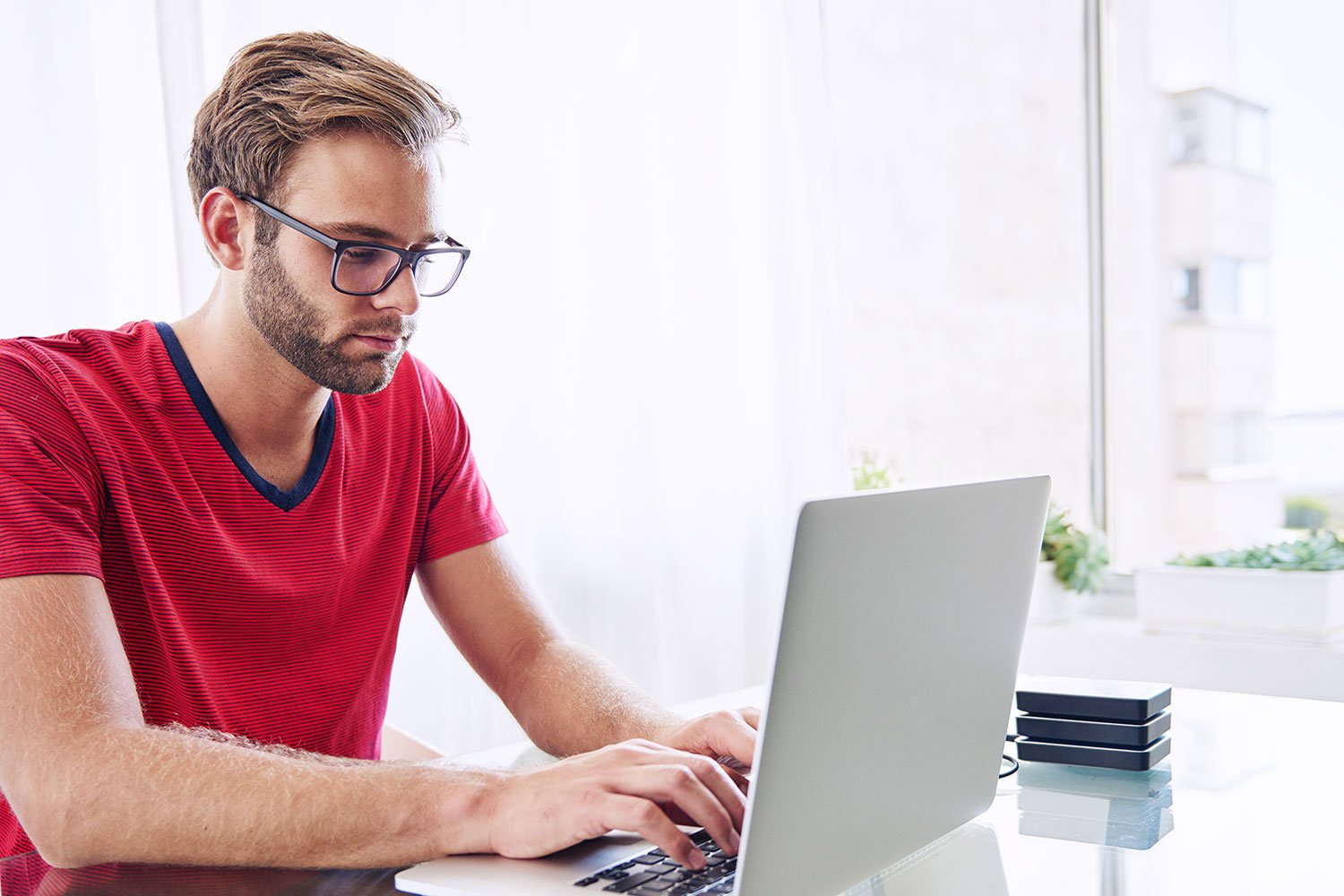 Send A Text Message From Your Email
Whether you use Office, Outlook or Gmail we have you covered. Our solutions options all enable you to send SMS directly from your email account. Your outgoing messages are delivered to your recipients' mobile devices as Text Message/SMS. Any incoming replies back to you will be delivered right to your email Inbox!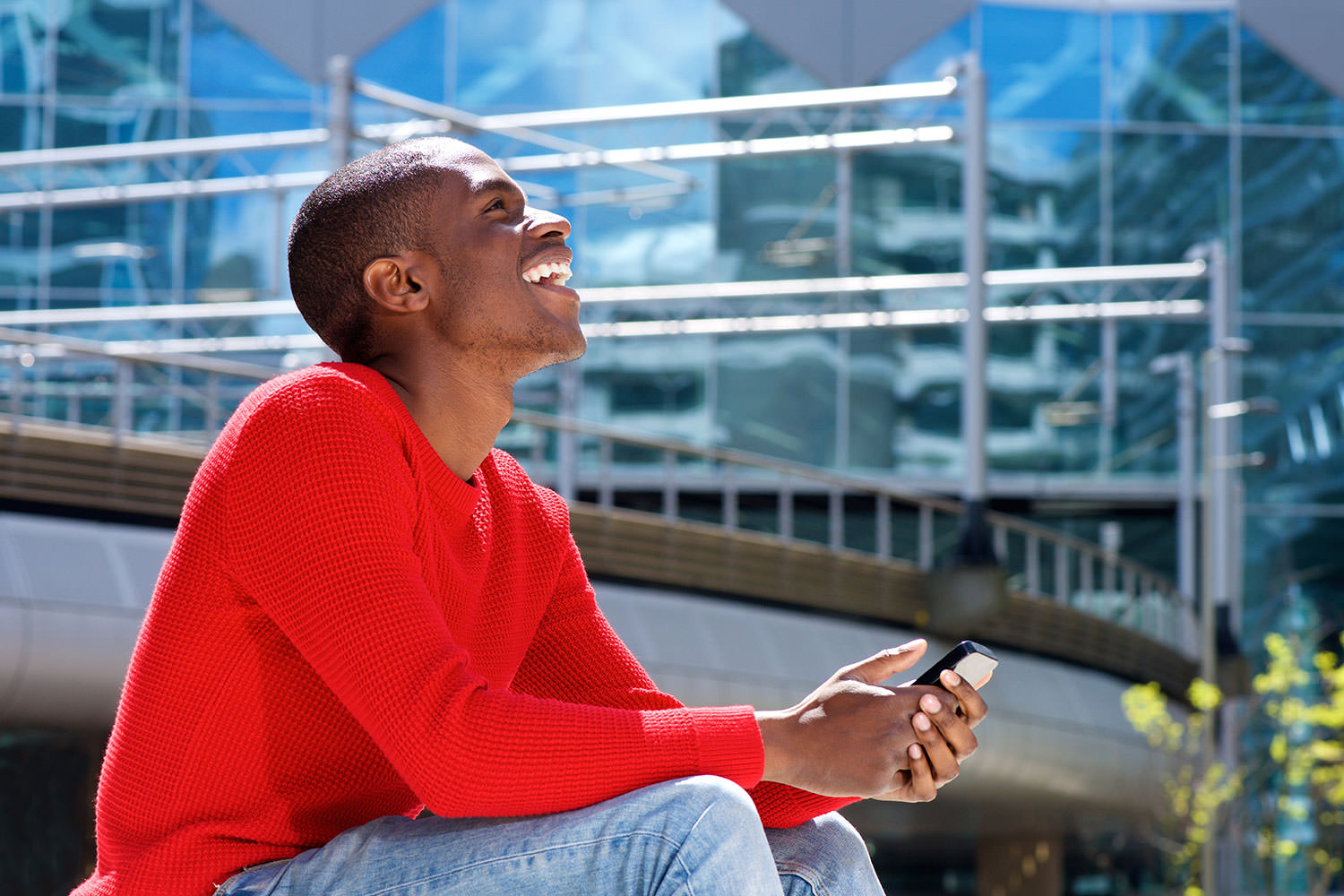 What's the Difference, You Ask?
Red Oxygen has several options available that allow you to use your email platform to send SMS messages. Choose the product that will integrate with your existing platform:
Office SMS: This software seamlessly integrates with Outlook, embedding a "New SMS Message" button into the user interface. All inbound and outbound SMS are stored in your inbox and sent items folders, respectively, just like emails. Office SMS provides full connectivity to your Outlook address book. You can schedule it to automatically send SMS from Outlook at a specified time (even if your PC is off).
OfficeSMS 365: This add-on to your Office 365 Outlook account, accessed through a browser, will enable texting directly from Outlook. Outgoing messages are delivered to the mobile devices of recipients as SMS. Incoming replies are delivered as emails to your inbox.
Gmail SMS: Gmail SMS is a browser extension that embeds a prominently-placed "Send SMS" button to Gmail's UI in Chrome to make it a breeze to send SMS from Gmail. Incoming and outgoing SMS are stored in your inbox and sent items folders. You will have full connectivity to phone numbers stored in your Gmail contacts list.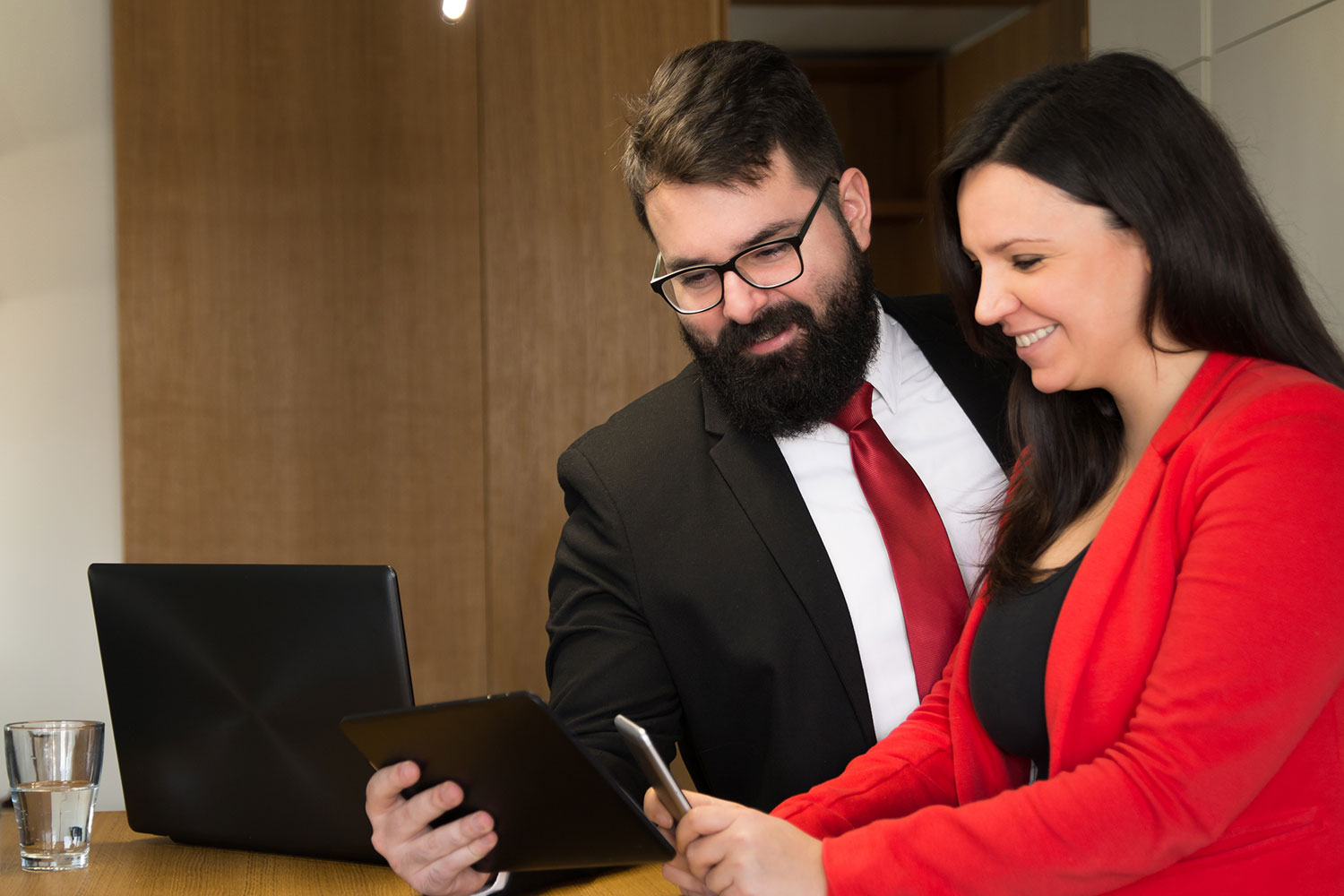 Uses for Email to SMS
With the ability to SMS text from your email service, you can easily keep in touch with your customers and be confident they will read your message. This service has several capabilities for businesses in various industries. You can use our email to SMS service for:
Appointment reminders: Text your customers in advance of or on the day of their appointment to ensure they will remember the date and time. They can also reply to easily reschedule if necessary.
Changed hours: If your business has different hours due to a holiday or inclement weather, let your customers know via text. A text is much more immediate and visible than a social media post or an update on your website.
Promotions and offers: When your business has new products or a sale, send your customers a text with the details. Since they have opted into your messaging service, they likely want to know about deals and make a purchase.
You can text customers as a group or individually using a personalized message that will clearly communicate the necessary information.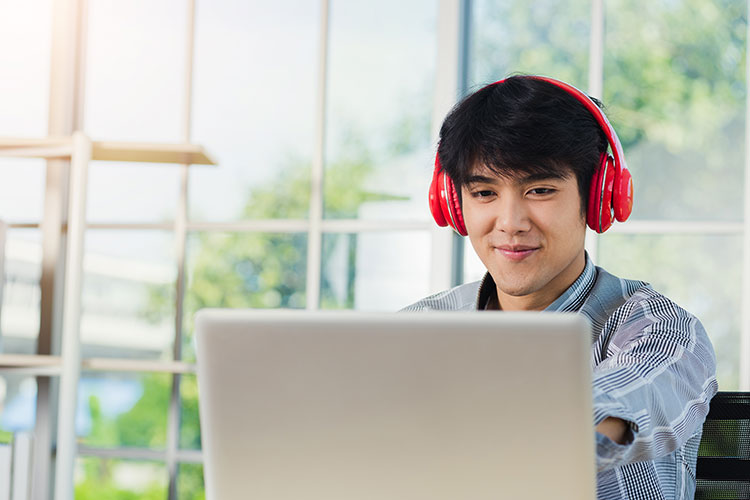 Who Can Benefit from Sending SMS Through Email?
A variety of businesses and institutions can use SMS messaging to reach people through email. Some examples include:
What Is Email to SMS Communication?
Email to SMS allows businesses to easily compose and send messages from their email interface that are delivered to the recipient as an SMS. This communication method makes it more convenient for the sender— no need to change browser tabs or applications; and the sender—no need to open a mail app.
With the email to SMS service from Red Oxygen, you can:
Send text messages from your email address: Whether you use Office 365, Outlook or Gmail, we have you covered. Our software enables you to send SMS directly from your email account. Your outgoing messages are delivered to your recipients' mobile devices as text message/SMS.
Manage your senders: Send a message to the entire group or select customers through SMS, which is more likely to be read than email. Text messages are visible instantaneously, so recipients can read your message without having to navigate into the messages application.
Receive SMS replies in your inbox: Any incoming replies back to you will be delivered right to your email inbox, and can be stored in your email filing system for future reference.
How do I convert email to SMS?
Red Oxygen makes it easy to convert an email message to an SMS. Whether you use Gmail, Outlook or Office365, our software lets you compose a message in your email account and have it delivered to recipients' mobile devices as a text message—you don't have to convert anything!
To use our email-to-SMS feature, simply install the appropriate add-on for your email client. Then, when you're in your email, click on "Send SMS" or "New SMS Message." Type in your message or choose your template, then click send and you're good to go.

Why is SMS better than email?
SMS is better than email because it's more immediate and the text messages are more likely to be read. SMS has higher open rates and substantially better response rates than email.
When people receive a text, they get a visual and sometimes audible notification from their mobile device. The most recently received message moves to the top of their messaging app's list, making it more likely to be seen and read.
Think of your email inbox—it's probably cluttered with messages you have no time to read. The same is true for most people, which is why emails often get ignored and SMS tends to get results. Sending SMS is ideal for urgent or time-sensitive matters, reminders, and two-way communication.
Can you send SMS with email?
Yes, you can easily send SMS using your email account. Red Oxygen's software connects with Gmail, Outlook or Office365 to make sending SMS with email a breeze.
When you use email to send SMS, the process is similar to writing a standard email. You compose your message in your email client, then click send. You have the option of sending the message to a single person or to an entire contact list.