Send a Text From Email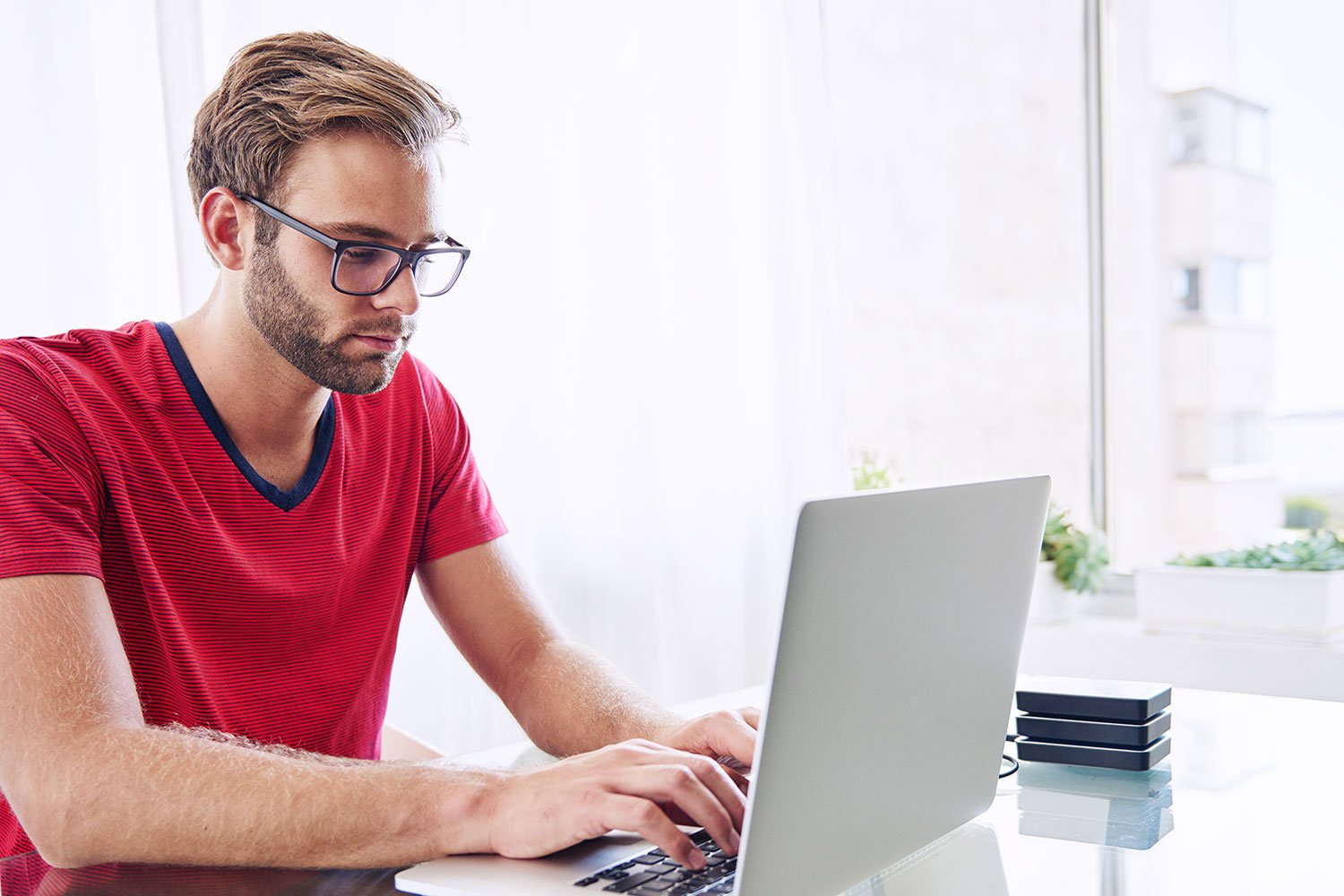 Send A Text Message From Your Email
Whether you use Office, Outlook or Gmail we have you covered. Our solutions options all enable you to send SMS directly from your email account. Your outgoing messages are delivered to your recipients' mobile devices as Text Message/SMS. Any incoming replies back to you will be delivered right to your email Inbox!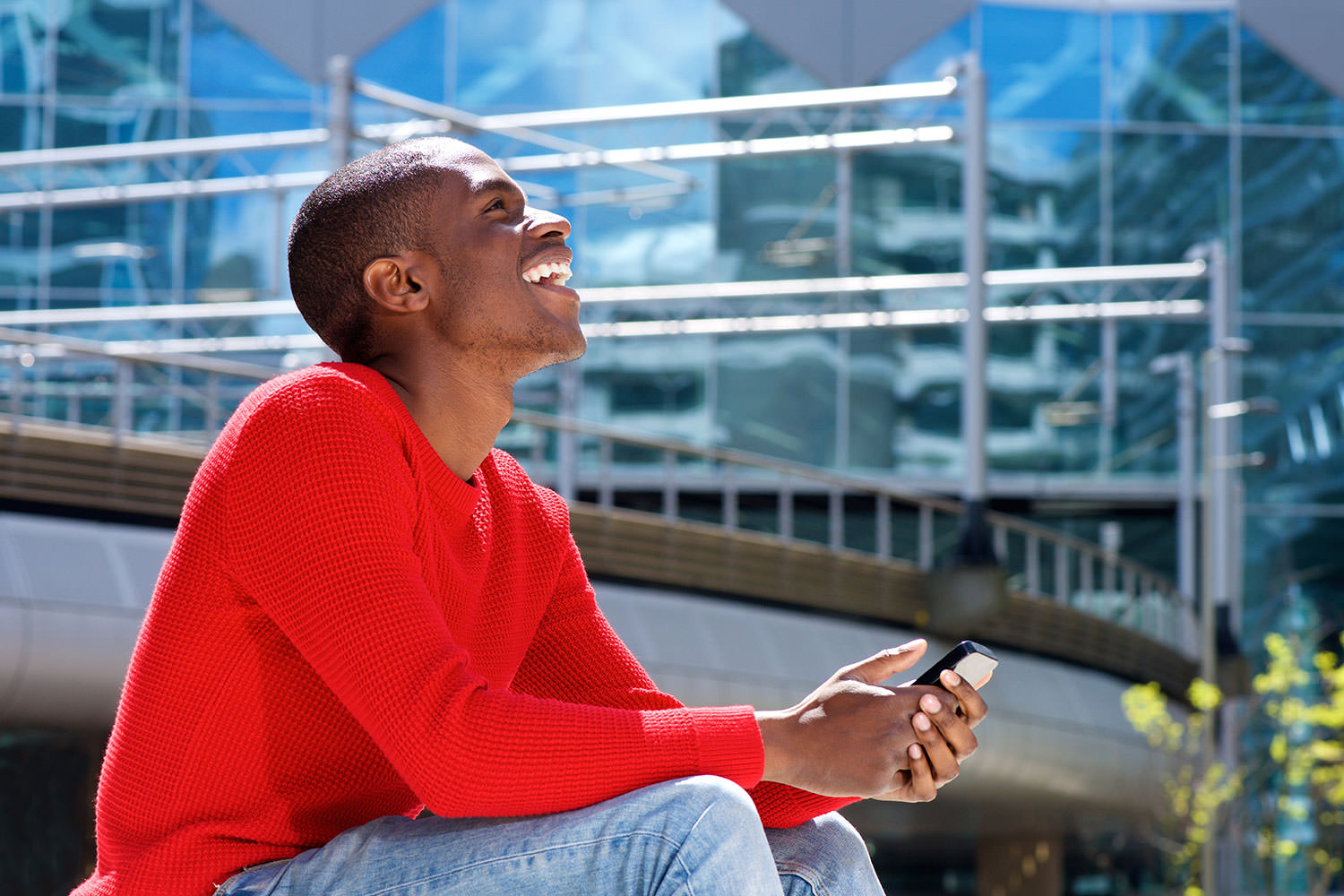 What's the Difference, You Ask?
Office SMS: This software seamlessly integrates with Outlook, embedding a "New SMS Message" button into the user interface. All inbound and outbound SMS are stored in your Inbox and Sent Items folders respectively, just like emails. Office SMS provides full connectivity to your Outlook address book. You can schedule it to automatically send SMS from Outlook at a specified time (even if your PC is off).
Gmail SMS: This browser extension embeds a prominently-placed "Send SMS" button to Gmail's UI in Chrome to make make it a breeze to send SMS from Gmail. Incoming and outgoing SMS are stored in your Inbox and Sent Items folders. Full connectivity to phone numbers stored in your Gmail contacts list.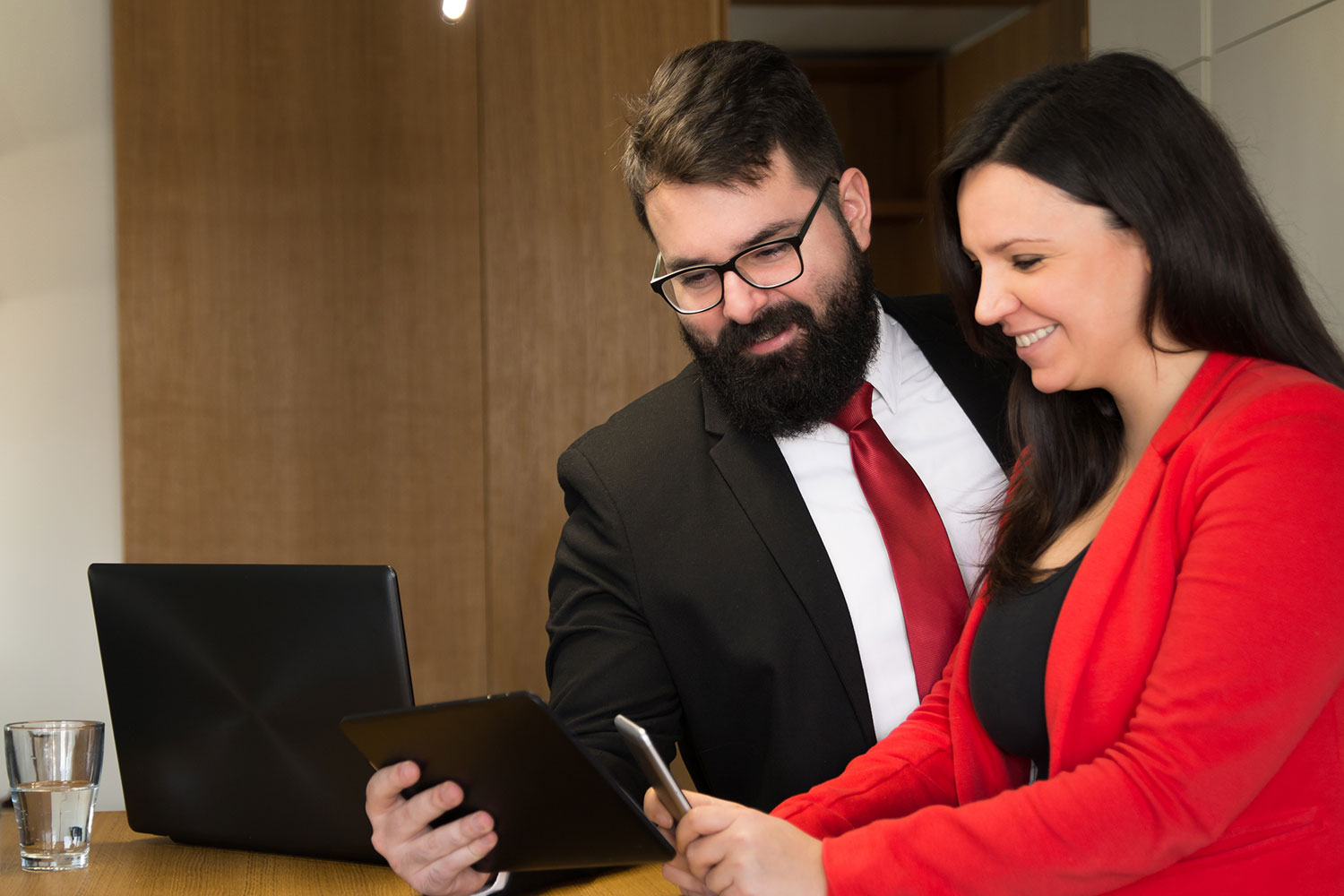 SMS Messaging API: This API leverages your existing communication infrastructure and builds SMS-sending capabilities into it. Message hundreds of contacts at once, send automated SMS alerts (even when your computer is off), and access customizable features only available through Red Oxygen's SMS messaging API.