Dedicated Numbers & Call Forwarding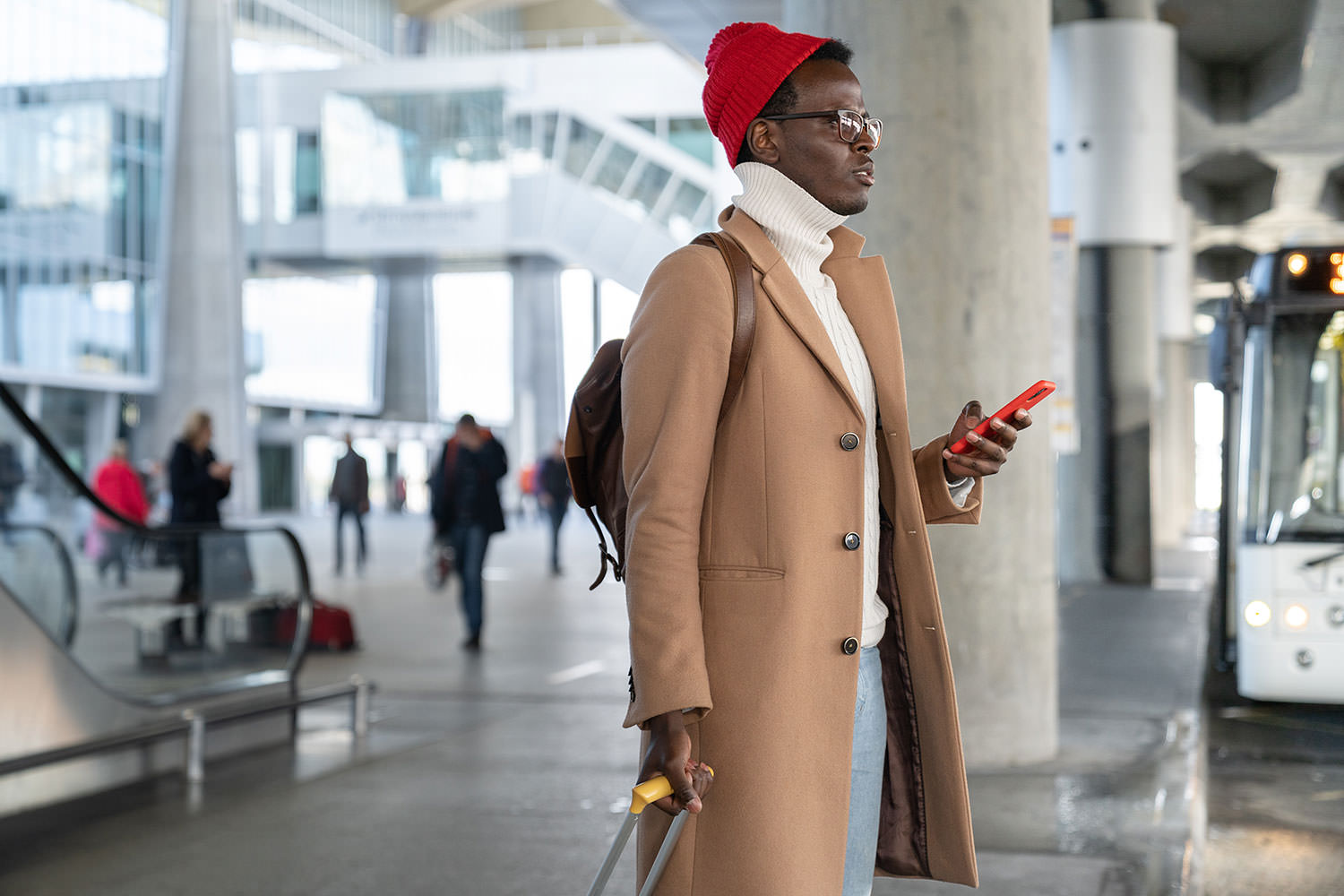 Dedicated SMS Number
Static, unique phone numbers can be purchased to use for all your inbound and outbound messaging. They're an optional extra, if you want more than come with your selected Red Oxygen plan. Without one, your outgoing SMS will be delivered to recipients from different numbers every time. Although message recipients can still reply back to you through these one-off numbers, the connections will expire after 90 days.
You can also choose to have a dedicated number with a local area code, a perfect way for companies to provide that local-peace-of-mind for recipients. Who wants to hear from a dentist in a different state?
Dedicated SMS numbers are an ideal solution for:
Each dedicated number is assigned to a single email address, providing recipients with a direct line of communication to the specific sender. For this reason, companies often assign a dedicated number to each of their sales reps or branch locations. Please see the link below for availability and rates in your country.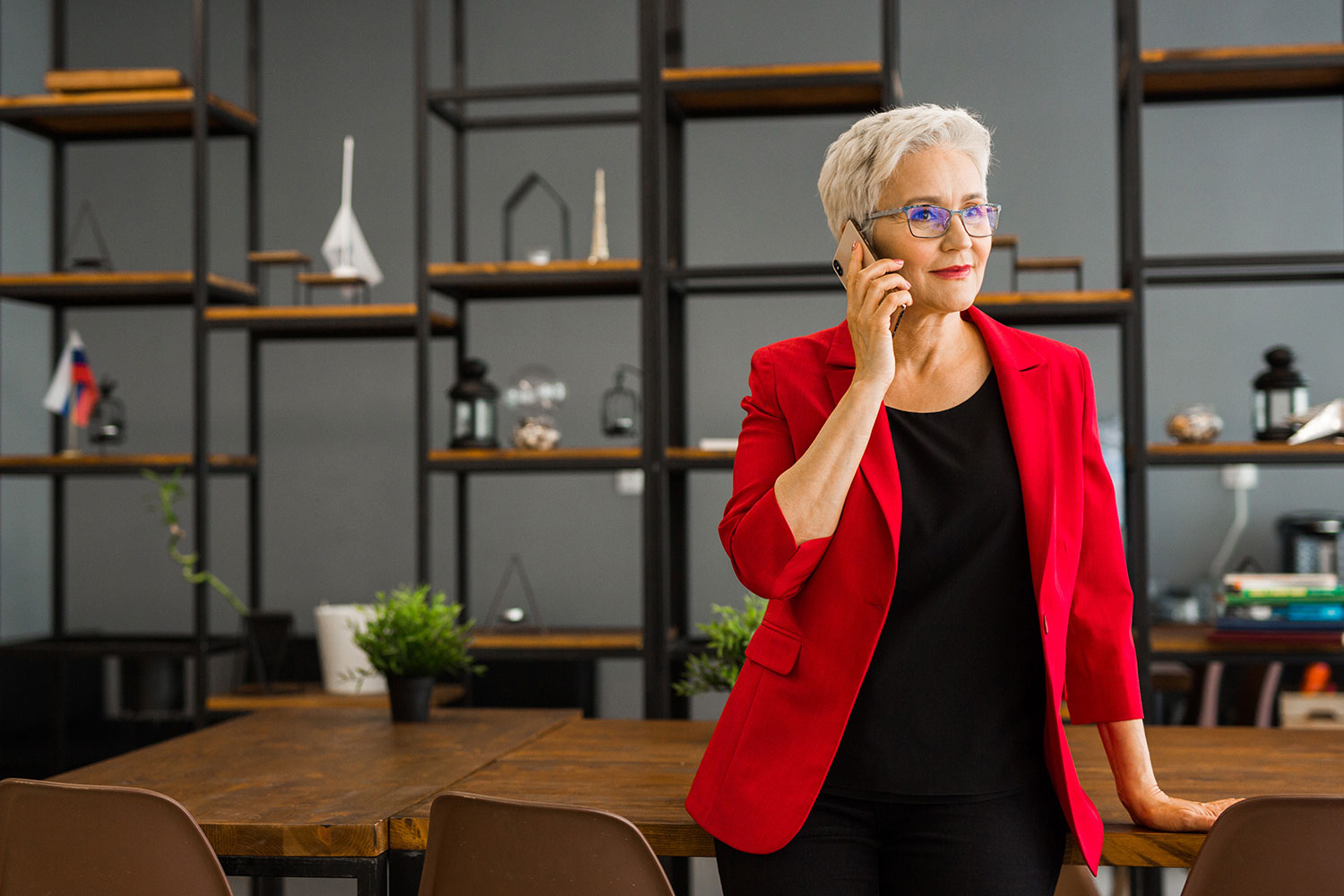 SMS Call Forwarding
With a dedicated number, you have the option to activate call forwarding on it to route all inbound phone calls to a number of your choosing, such as an office landline, switchboard or cell phone. This way, recipients of your SMS can call you at the same number your message is delivered to them from. Without call forwarding activated, people who call your dedicated number won't make it through to you.
Call forwarding service from Red Oxygen make it easy for businesses in many industries to:
Answer customer-initiated calls faster.
Provide better and more responsive customer service.
Route calls directly to the appropriate person, branch or department.
Centralize communications around specific initiatives.
Conduct operations from their office or in the field.
Call forwarding is available in the United States, Canada and Australia. View our pricing page for individual country call forwarding pricing. For landlines, contact us for reduced rates.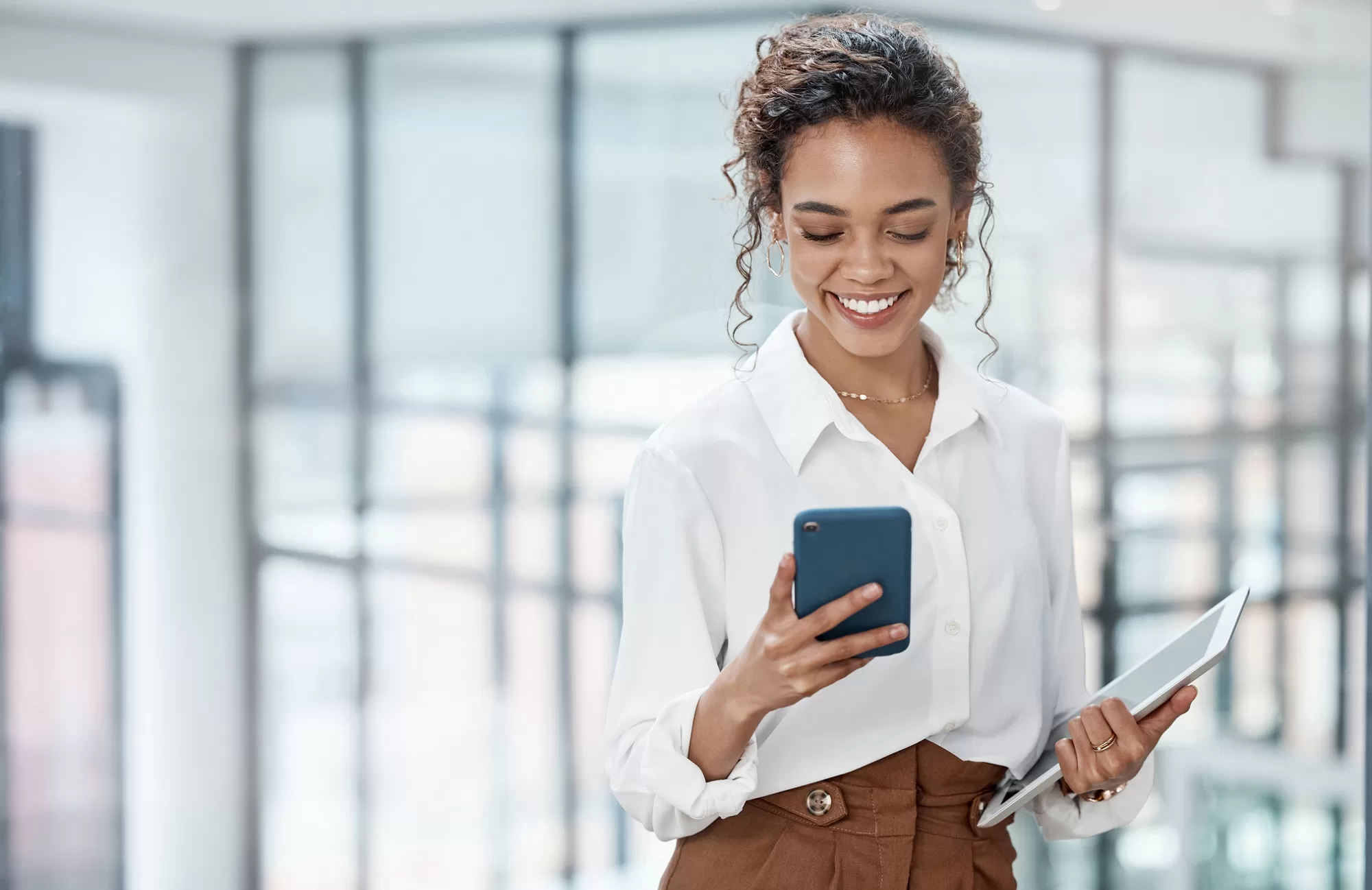 Who Can Benefit From Dedicated SMS Numbers?
A variety of businesses and institutions can benefit from using dedicated SMS numbers. Some examples include:
Dedicated Numbers and Call Forwarding Explained

Activate Your Call Forwarding!
The admin of your account can activate call forwarding on your dedicated number(s) by following the instructions below.
Instructions:
Step 1 – Log into your account.
Step 2 – Scroll to the bottom of the page to the "Dedicated Numbers" section.
Step 3 – Click the "Add Number" hyperlink.
Step 4 – In the "Call forwarding number: +" field, input the desired number for inbound calls to your dedicated number to be forwarded to. (Note: The number you input must be formatted with a "1" for the country code as the first digit. For example,17129651234.)
Step 5 – Click the "Submit" button.
If you have questions or encounter difficulties, please get in touch with support here or Live Chat.

Talk to an Expert
Our SMS expert, John, will give you a full demo of our software and answer any questions you have.
Schedule Your Demo