Billing Engine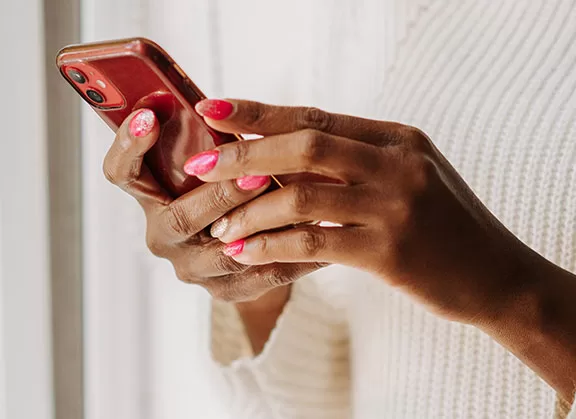 Wrangling SMS usage and fees so you can invoice your customer?
Manage SMS billing all in one spot with our customizable billing engine.
Brand the interface with your company logo to eliminate confusion for your customers
View reports of all of your customers' usage
Aggregate U.S. campaign registration and monthly fees along with SMS credits into one invoice
We support multiple currencies —

AUD, USD, CAD, EUR, GBP
How is Our Billing Engine Different?
Seamless experience:
From your software admin site or your app, give people peace of mind that when they go to manage their SMS account details your logo is right there to confirm they're in the right spot.
Multi-tier administration:
Have several people in and out of the admin portal and billing engine? Assign managers and other employees different levels of access. Not everyone needs to know everything, right? You can even give customers access, so they can see their users and usage and stay informed.
Manage without the hassle:
You can see it all, who's using what and how much, and then set billing parameters as you'd like, or or hand it all over to the Red Oxygen team and we'll manage invoicing for you or supply you with a file that can be applied to your customer invoices so it's all in one spot.
You can make money:
Earn commission by using our system. Check out our Partner Program to see how.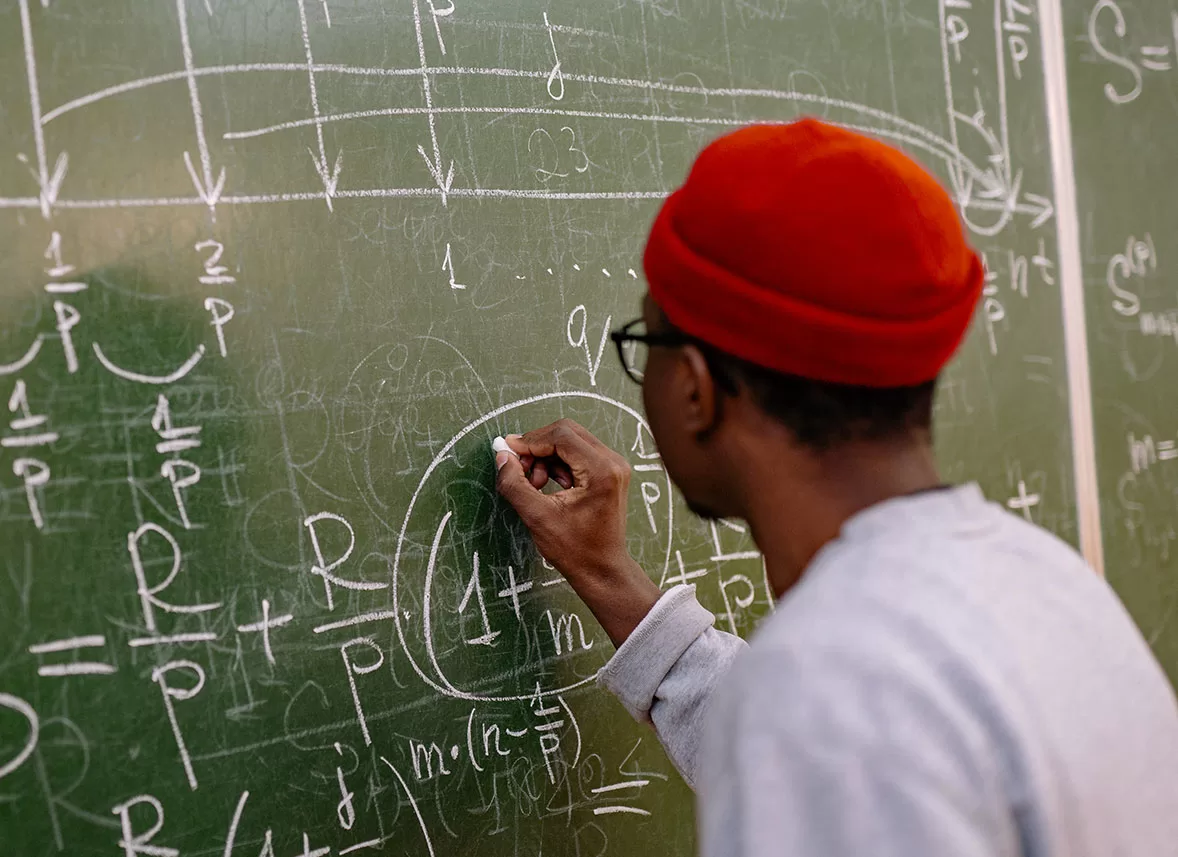 SMS Invoicing Doesn't Have To Be Rocket Science
We can say that because our telco-grade billing engine has been built specifically for SMS invoices. No other billing system can account for SMS sent, failed and errored, ensuring only the appropriate SMS are billed for. Bill by usage or subscription basis that accounts for overages. And with rules and regulations surrounding 10dlc and carrier surcharges changing from day to day, it can be a full time job to keep up with billing SMS usage, registrations and surcharges leaving you little time to manage your business, now Red Oxygen can manage all of that for you.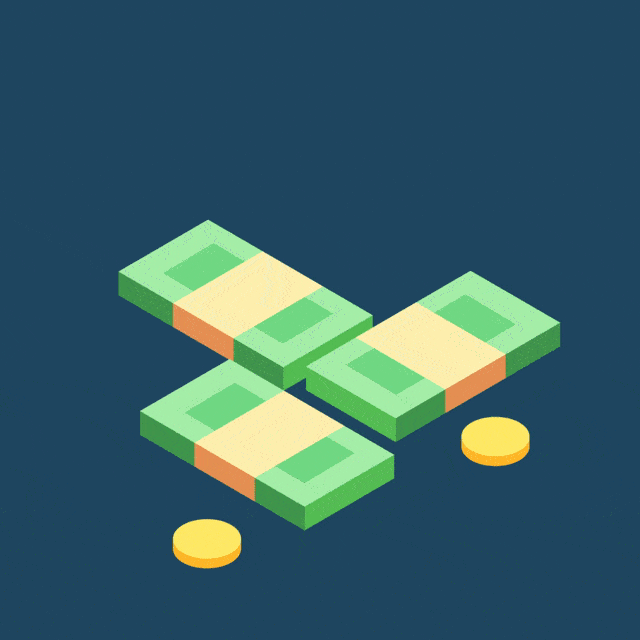 Customize What You Need
With Red Oxygen's unique billing engine, you'll have the ability to capture all SMS sent per customer and even cost center. You can track who's paying enough and who's not covering their fair share. This will allow you to adjust your subscription rates for your SaaS products, or maybe think about changing your billing strategy all together.
Customize how you manage sending out your invoices or have Red Oxygen do it for you.
Different carrier surcharges for different countries? Need multiple billing currencies? Our billing engine can do the heavy lifting of managing these details and help you keep your cash flow flowing.
Focus on your business and let us focus on your billing.
More and more regulations, especially in the U.S. with 10dlc registration, are adding pressure to stay on top of compliance as well as account for the changes in your billing. Red Oxygen will give you peace of mind that both are covered. Let us show you how.