Solutions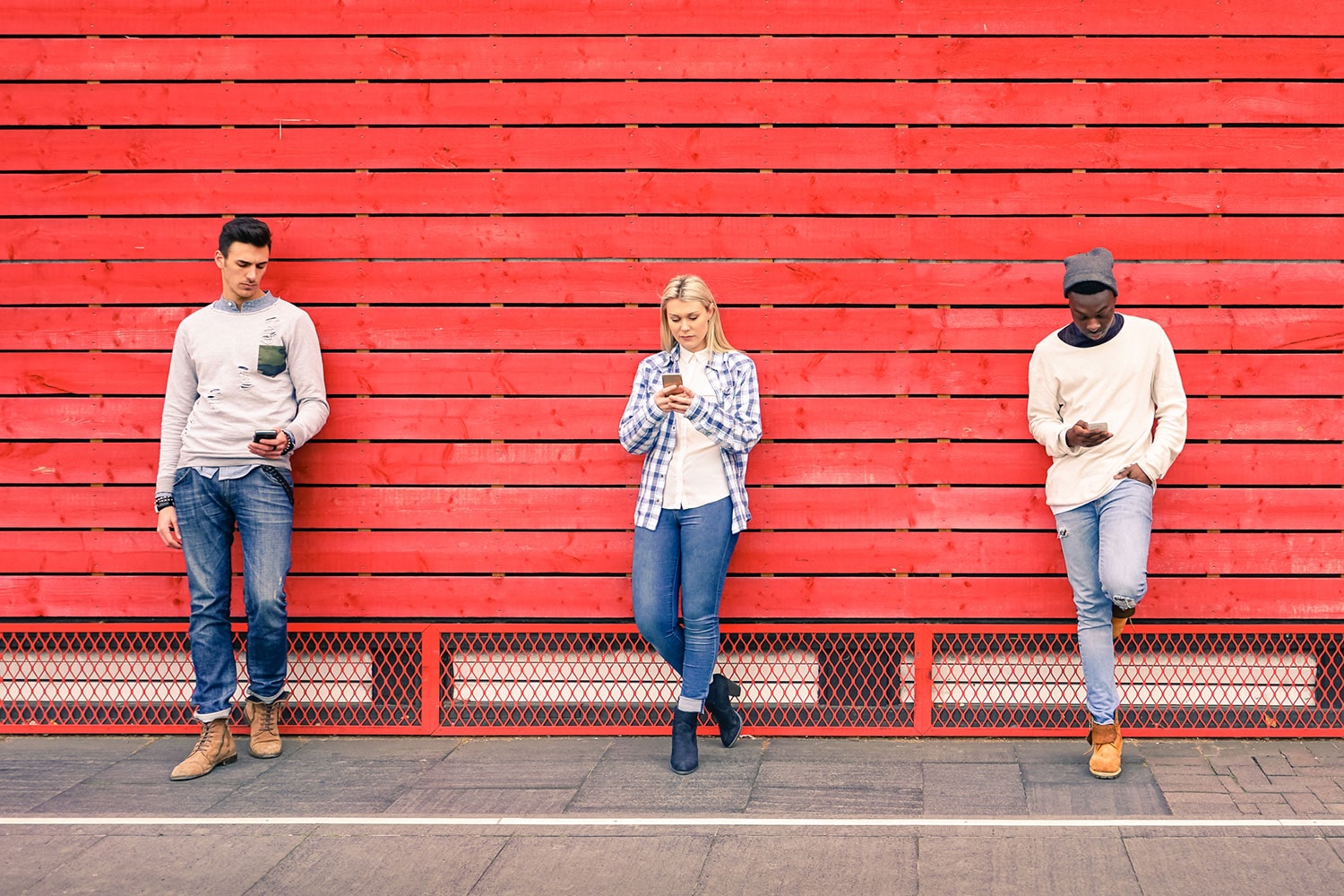 Business Communication Solutions at Your Fingertips.
Red Oxygen has email, browsers, spreadsheet and API solutions to help streamline and simplify getting your messages to recipients, while reducing workflow interruptions.
Browse our solutions, we know you'll find the right fit.


But, not sure where to start?
We have a solution that's just right for you.
Use our custom Solution Selector to find it.