Send Scheduled Text Messages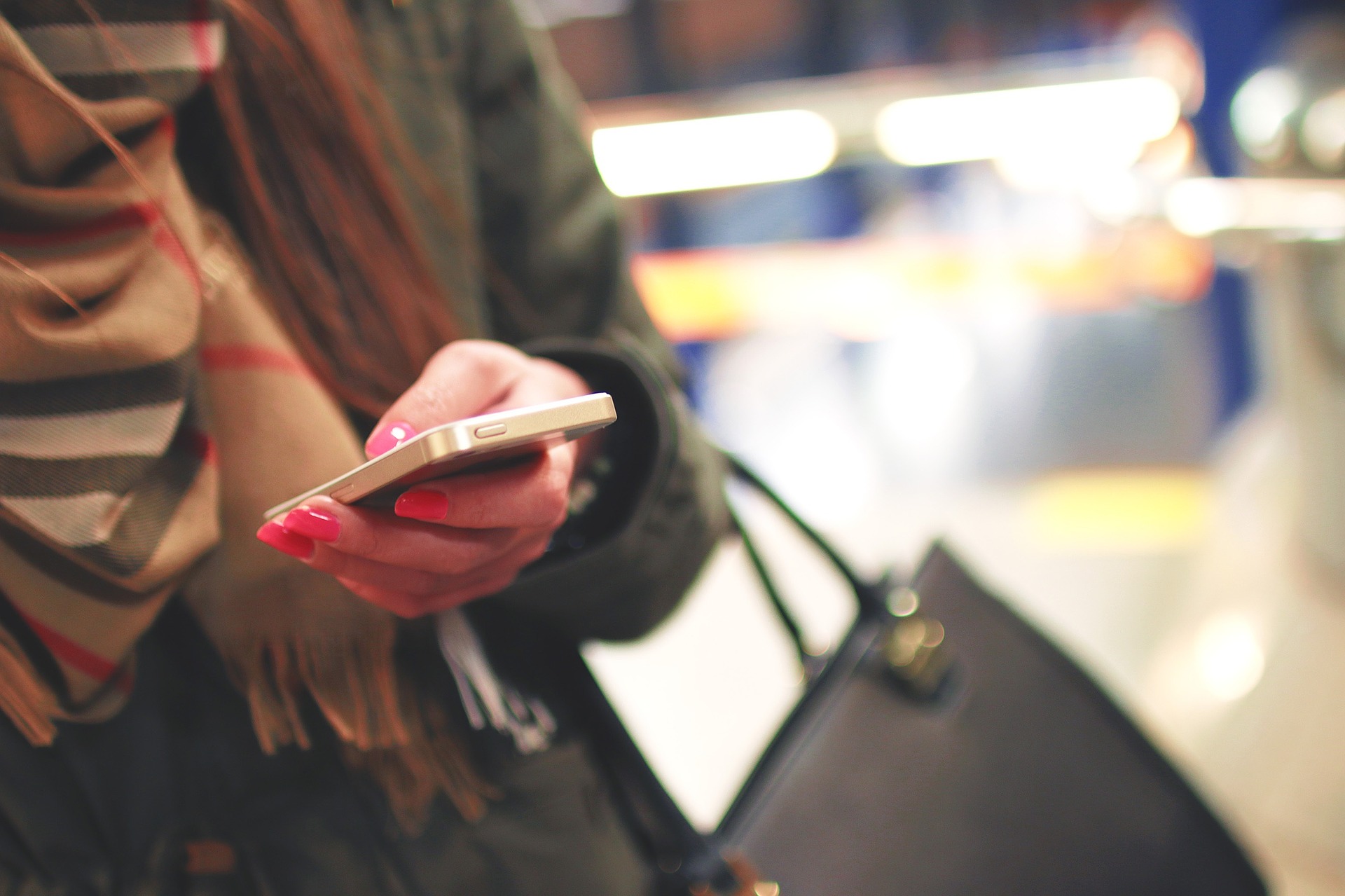 Our Scheduled Text Message Services
The following product options enable you to queue up messages you've written to be automatically delivered as SMS to specified recipients at a future time of your choosing. Queued SMS messages are stored on Red Oxygen's servers, so they will still be delivered even if your computer is off, in most cases.
Office SMS: This software seamlessly integrates with Outlook to embed a prominent "New SMS Message" button to its user interface. All inbound and outbound SMS messages are stored in your Inbox and Sent Items folders, respectively, just like emails. Office SMS provides full connectivity with your Outlook address book.
Web SMS: This web portal enables you to send SMS messages from web browsers by simply logging into our website, typing out your message, and hitting "Send." No installation required. When recipients respond, their SMS replies will be delivered as emails to the Inbox of the email address associated with your account along with the inbox of the web portal so you don't have to bounce back and forth if you don't want to. Import contacts from Excel spreadsheets. Create distribution lists.
Bulk SMS: This software allows you to import full contact lists from any file saved as a .csv from spreadsheet software like Excel or Google Sheets and then message hundreds of people all at once. Personalize SMS using custom message templates with merge fields.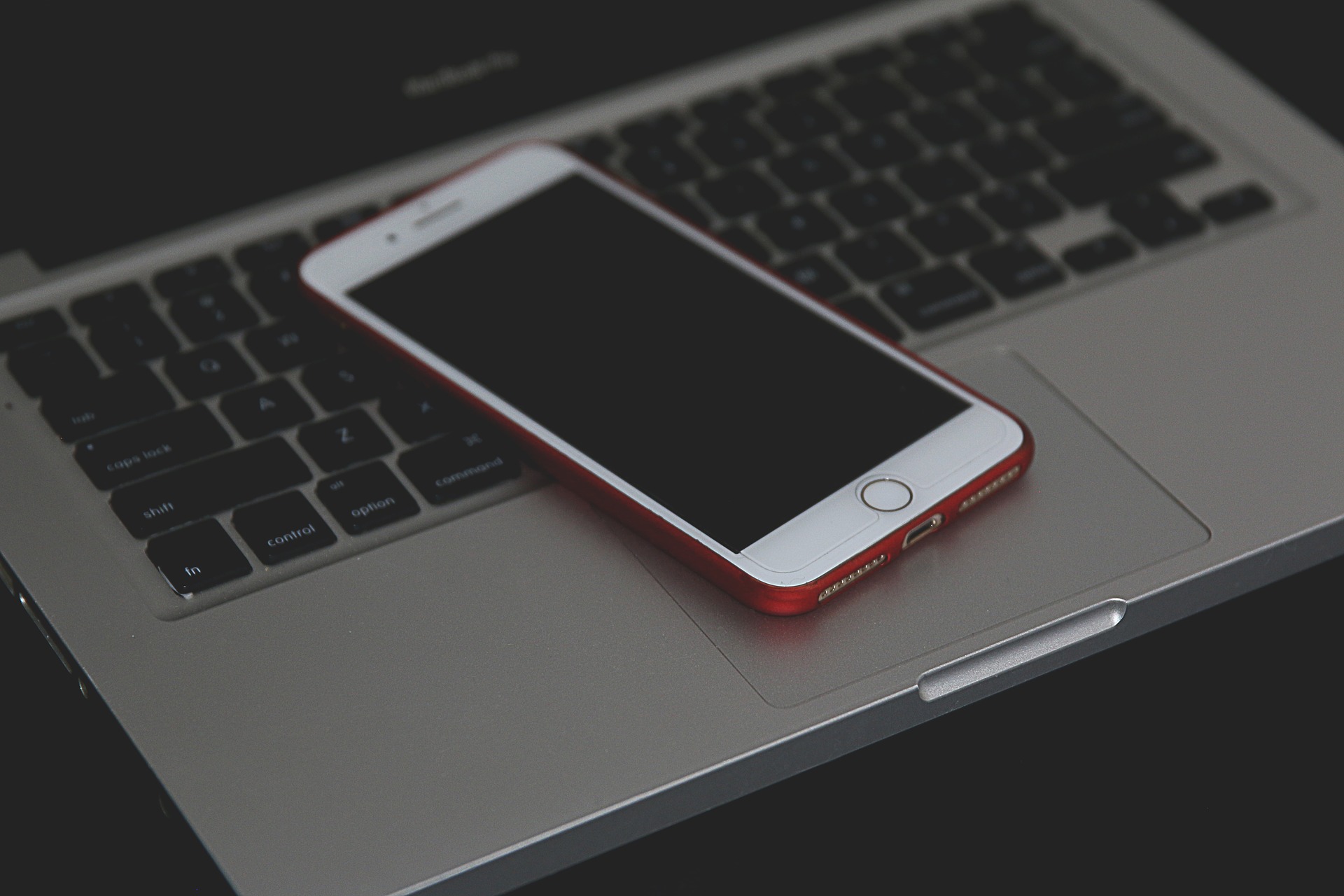 Uses for Scheduled Text Messages
Both the content and the timing of a scheduled text message matter. The information your customers or co-workers need should be sent at the right time to have the biggest impact. You can send these messages individually or to a group depending on the content. Businesses in a range of industries have used for scheduled text messages, such as:
Appointment reminders: Send your customer the details about their appointment, such as the date and time, in the days leading up to and on the day of their appointment. These text messages will help your customers remember their appointments, and they will be more likely to keep them.
Changed hours: Remind your customers and employees of upcoming changes in business hours, such as during the holidays. For example, if your office has holiday hours in January, you can schedule messages to remind your employees of office closures two days before each holiday. Communicating any changes in operation promotes customer and employee satisfaction.
Discounts and promotions: Let your customers know about special offers and promotions to engage your current customer base while also promoting brand awareness and customer loyalty. For example, you can schedule messages to notify customers on Sunday about a product sale happening Monday through Friday so they can plan to take advantage of the promotion that week.
Internal communications: Your company can also use the scheduled text message feature to deliver timed messages to co-workers. Departments and offices can send scheduled text messages to their colleagues for reminders about office closures and other events.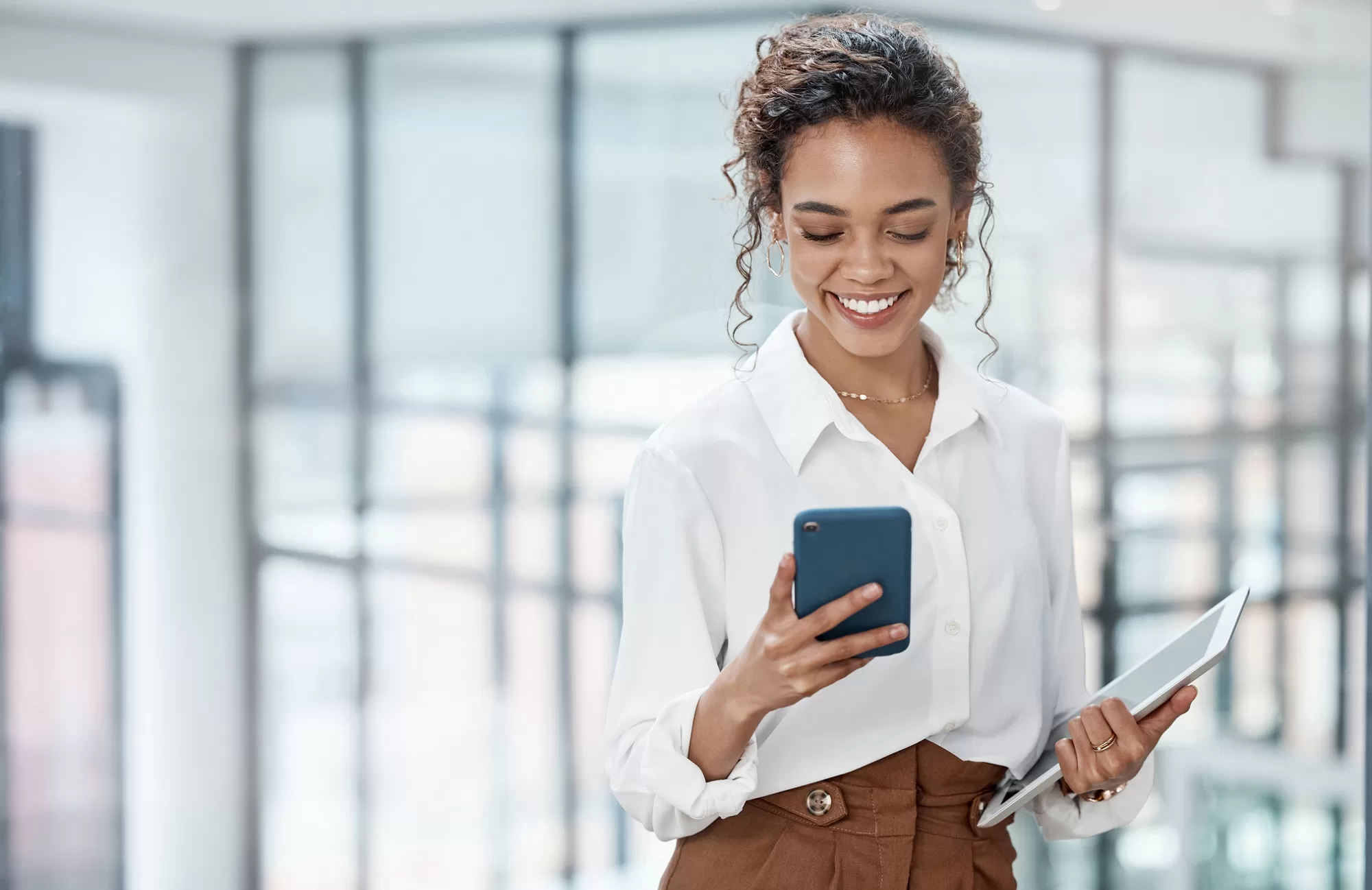 Who Can Benefit from Scheduling SMS?
A variety of businesses and institutions can benefit from scheduling SMS messaging to reach people in an efficient manner. Some examples include:
What Are Scheduled SMS Messages?
Scheduled SMS messages refer to the ability to compose a text for your intended recipients but delay delivery until a certain day and/or time. With the ability to schedule future messages, you can create several texts at once and prepare them to send all without having to make a note reminding yourself to send them, thus freeing up brain-power and your future schedule for something else.
The benefits of scheduling text messages include:
Never forgetting to send important reminders: Schedule the day and time you want an important text message to go out so you can ensure the recipient gets the information they need on time.
Connecting customers to your brand: Your scheduled text messages will help your customer get to know your brand. Each text message is an opportunity to create a positive customer experience.
Streamlining internal communications: You can also schedule text messages to share essential information between members of your organization. Recipients are more likely to read text messages than emails because texts are more visible and there's no need to navigate to an application.

Talk to an Expert
Our SMS expert, John, will give you a full demo of our software and answer any questions you have.
Schedule Your Demo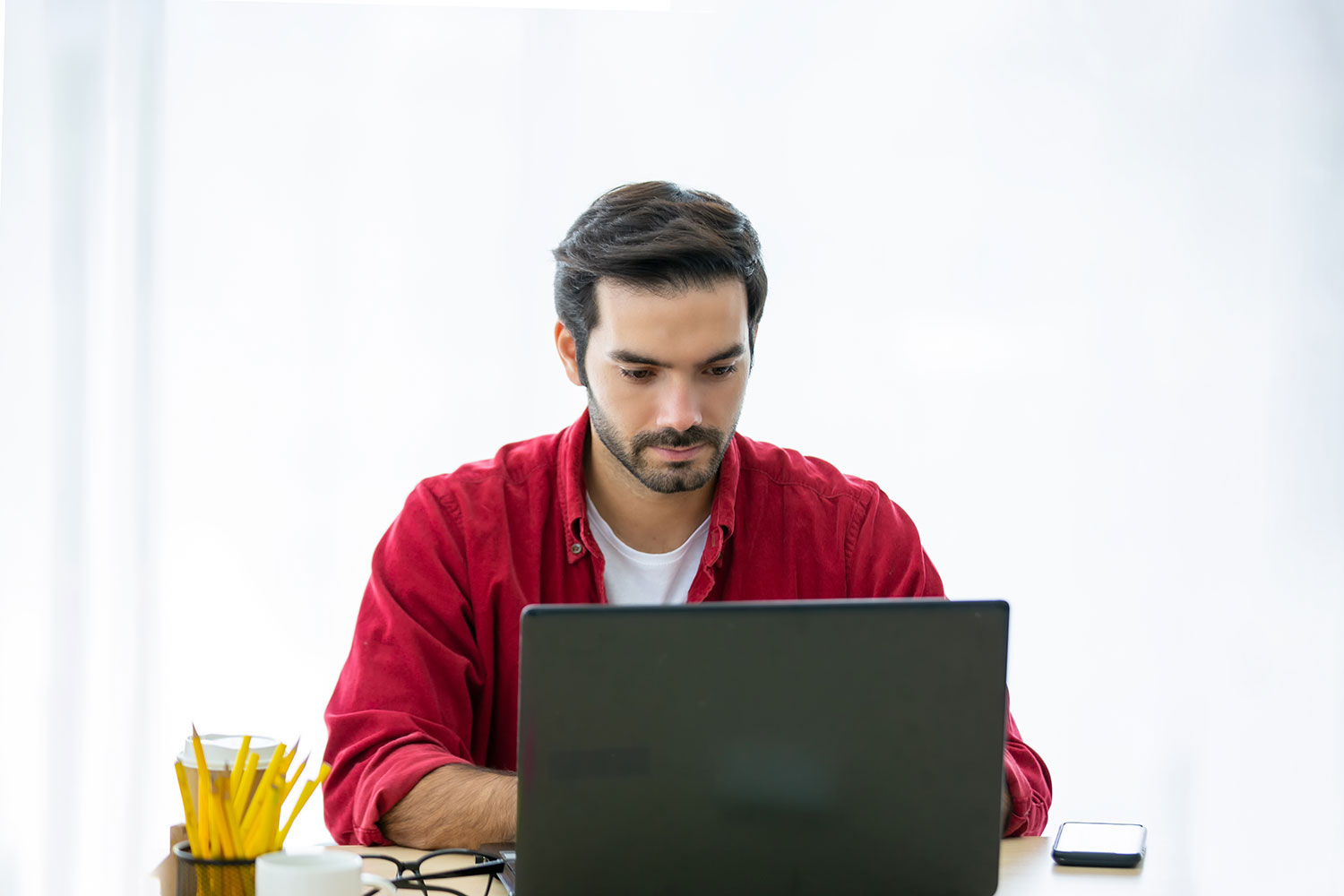 Can you schedule an SMS message?
Yes, you can write SMS messages and schedule them to send later, either on the same day or a different day. Scheduling SMS messages has several benefits. It can save you time, as you can create and schedule a series of messages all at once. Scheduling texts helps ensure your messages get out there and reach your intended audience.

How do I send a pre-scheduled SMS?
Once you set up and schedule an SMS message, you don't have to worry about manually sending it later on. The message will automatically send at the time and on the date you chose when you created it. 
To send a scheduled SMS with Red Oxygen, you compose your message in your email client or web browser, choose your recipients and pick a sending time. The messages are stored on our servers until the date and time you selected.
Can you automate SMS?
One of the benefits of scheduled messaging is that it allows you to automate SMS. When using this feature, you can feel confident that your messages will reach the intended recipients without requiring you to hover over your phone or web browser. 
If recipients reply to the SMS, their responses will automatically be directed to your email inbox.
Can virtual numbers receive SMS?
A virtual number is a phone number that's not connected to a single device. Typically, it's a voice over internet protocol (VoIP) number that allows you to make calls from anywhere. You can also use a virtual number to send and receive SMS messages. 
Virtual numbers offer several benefits, including the ability to communicate with anyone from anywhere in the world without being tethered to a single carrier or device. You can use a virtual number to schedule SMS messages and send texts to individuals or in bulk.
Red Oxygen offers the option of choosing a dedicated virtual number. With a dedicated number, all of your texts will be sent from the same origin, which makes it easier for people to reply. You can also choose the numerals used in the dedicated number, allowing you to spell out your brand's name or choose a number with a local area code.
What is SMS call forwarding?
Often, the number you use to send SMS isn't connected to an actual phone line, which introduces a challenge if a customer wants to speak with you directly. SMS call forwarding makes it easy for your customers to reach you by phone. 
SMS call forwarding allows recipients to call the number the SMS was sent from. They will then be directed to the phone line of your choice, such as a landline or office phone. Call forwarding ensures that recipients can quickly speak to the person best qualified to answer their questions.
Can I divert SMS to another number?
Yes, you can divert SMS to another number as a voice call. Forwarding texts means you'll never miss a response from a customer. You have a few options for forwarding text messages. Red Oxygen's software automatically sends customer replies to your account's email address, whether you send the SMS through email or our web portal. The messages will also appear in your web portal's inbox.
Our SMS software makes it easy to receive SMS replies where you're most likely to read them. It also keeps your messages organized, meaning you're less likely to miss an important reply from a customer.