Send Scheduled Text Messages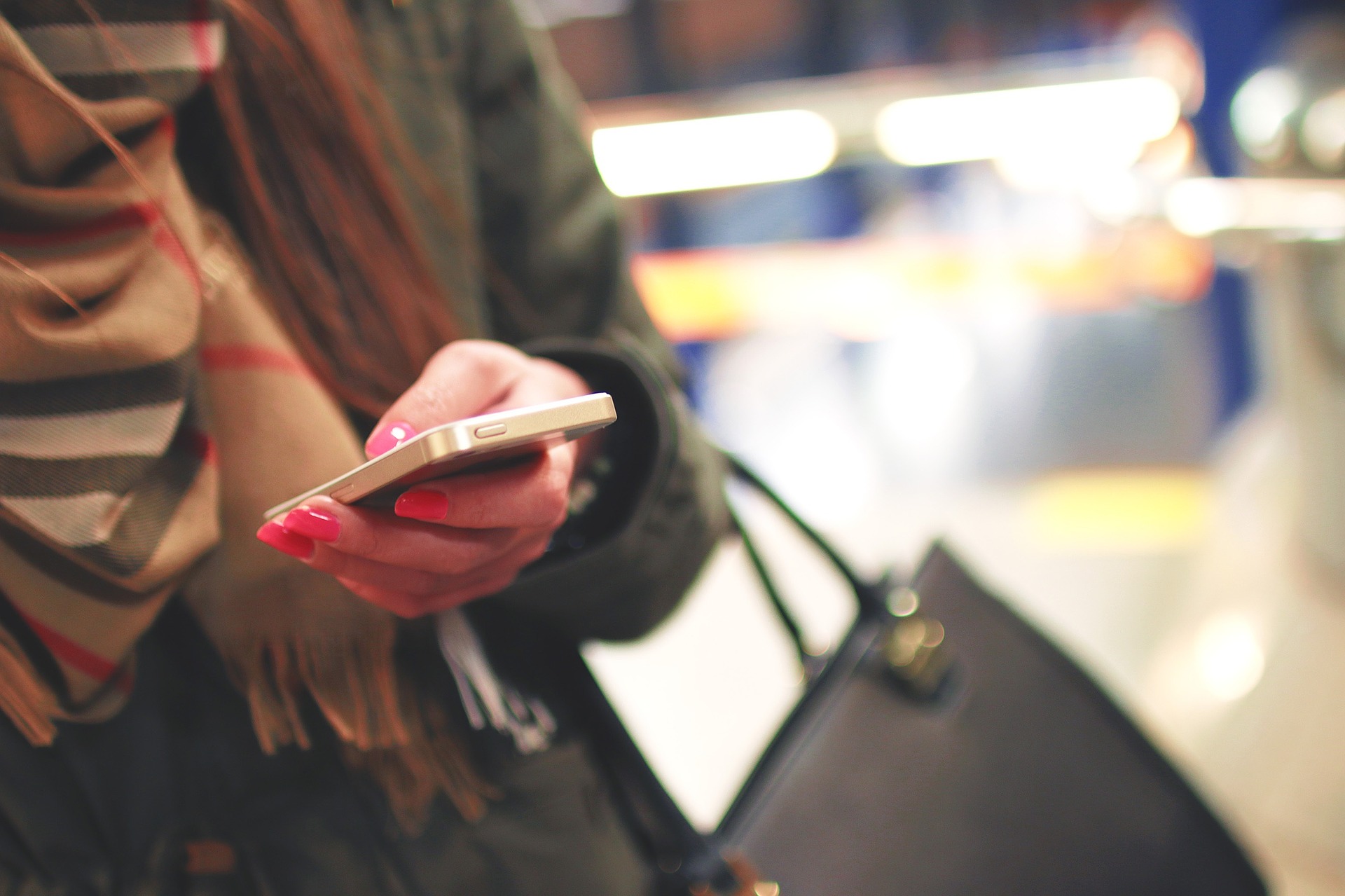 Our Scheduled Text Message Services
The following product options enable you to queue up messages you've written to be automatically delivered as SMS to specified recipients at a future time of your choosing. Queued SMS messages are stored on Red Oxygen's servers, so they will still be delivered even if your computer is off, in most cases.
Office SMS: This software seamlessly integrates with Outlook to embed a prominent "New SMS Message" button to its user interface. All inbound and outbound SMS messages are stored in your Inbox and Sent Items folders, respectively, just like emails. Office SMS provides full connectivity with your Outlook address book.
Web SMS: This web portal enables you to send SMS messages from web browsers by simply logging into our website, typing out your message, and hitting "Send." No installation required. When recipients respond, their SMS replies will be delivered as emails to the Inbox of the email address associated with your account along with the inbox of the web portal so you don't have to bounce back and forth if you don't want to. Import contacts from Excel spreadsheets. Create distribution lists.
Bulk SMS: This software allows you to import full contact lists from any file saved as a .csv from spreadsheet software like Excel or Google Sheets and then message hundreds of people all at once. Personalize SMS using custom message templates with merge fields.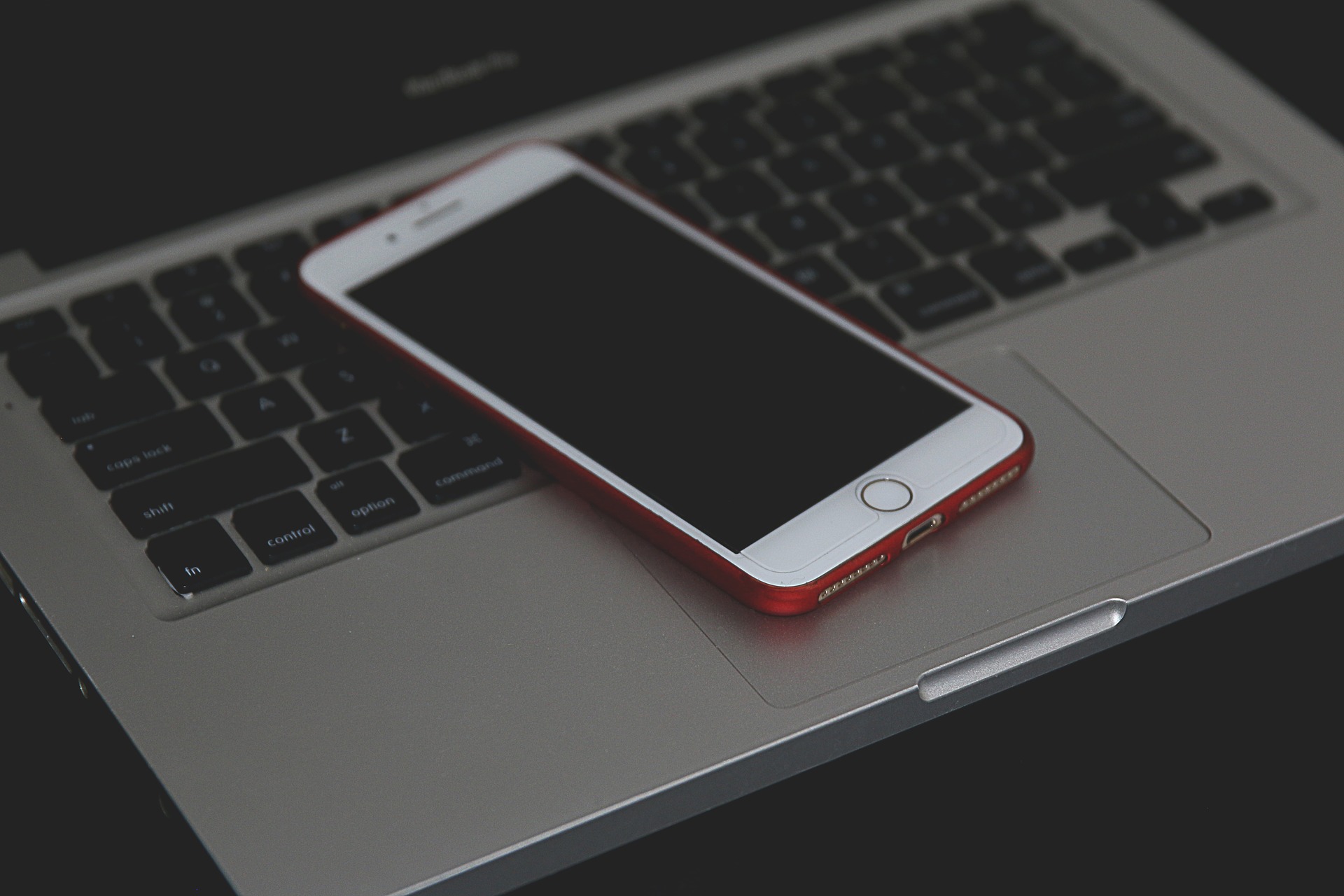 Uses for Scheduled Text Messages
Both the content and the timing of a scheduled text message matter. The information your customers or co-workers need should be sent at the right time to have the biggest impact. You can send these messages individually or to a group depending on the content. Businesses in a range of industries have used for scheduled text messages, such as:
Appointment reminders: Send your customer the details about their appointment, such as the date and time, in the days leading up to and on the day of their appointment. These text messages will help your customers remember their appointments, and they will be more likely to keep them.
Changed hours: Remind your customers and employees of upcoming changes in business hours, such as during the holidays. For example, if your office has holiday hours in January, you can schedule messages to remind your employees of office closures two days before each holiday. Communicating any changes in operation promotes customer and employee satisfaction.
Discounts and promotions: Let your customers know about special offers and promotions to engage your current customer base while also promoting brand awareness and customer loyalty. For example, you can schedule messages to notify customers on Sunday about a product sale happening Monday through Friday so they can plan to take advantage of the promotion that week.
Internal communications: Your company can also use the scheduled text message feature to deliver timed messages to co-workers. Departments and offices can send scheduled text messages to their colleagues for reminders about office closures and other events.
What Are Scheduled SMS Messages?
Scheduled SMS messages refer to the ability to compose a text for your intended recipients but delay delivery until a certain day and/or time. With the ability to schedule future messages, you can create several texts at once and prepare them to send all without having to make a note reminding yourself to send them, thus freeing up brain-power and your future schedule for something else.
The benefits of scheduling text messages include:
Never forgetting to send important reminders: Schedule the day and time you want an important text message to go out so you can ensure the recipient gets the information they need on time.
Connecting customers to your brand: Your scheduled text messages will help your customer get to know your brand. Each text message is an opportunity to create a positive customer experience.
Streamlining internal communications: You can also schedule text messages to share essential information between members of your organization. Recipients are more likely to read text messages than emails because texts are more visible and there's no need to navigate to an application.