SMS Gateway API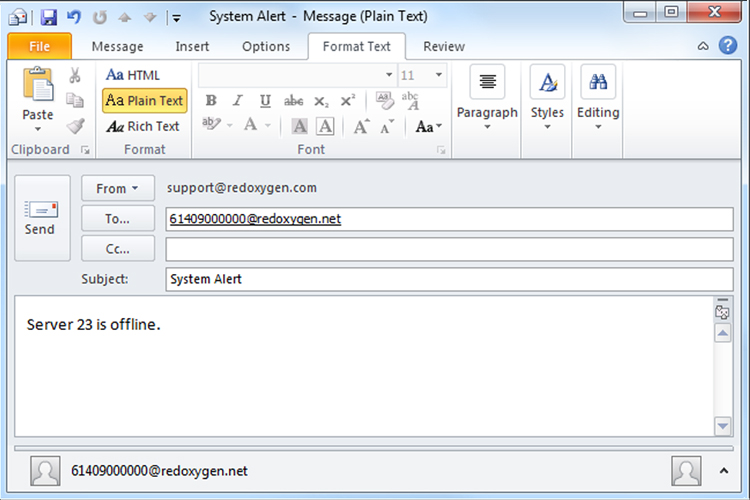 Let Our API Help You Connect
Take advantage of your company's existing program infrastructure by combining it with the communication power of our SMS gateway API.
Upload distribution lists and message hundreds of clients and colleagues at once
Receive automated SMS alerts for any server events
Schedule SMS messages for any time in the future, even if your computer is off.
Send your messages worldwide with the international SMS gateway API.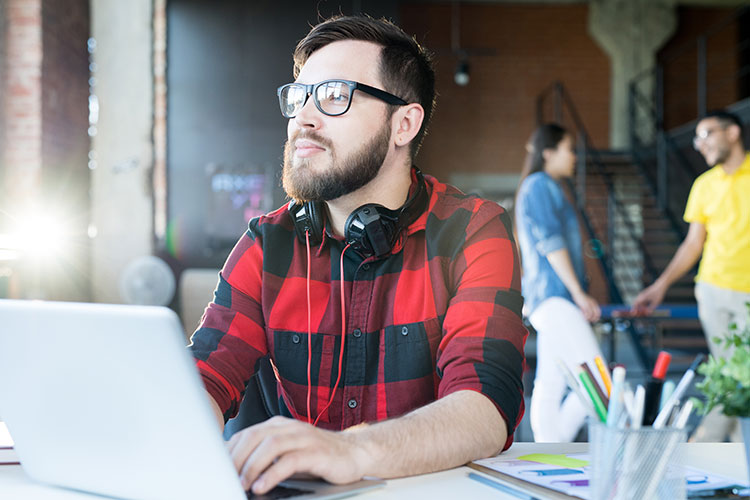 Communication made easy with
Red Oxygen's API
With a short message service (SMS) gateway application programming interface (API), you can take advantage of your existing workplace databases to keep relay information via SMS. In this modern day, a text message is often the easiest way to grab your recipients' attention. With an SMS gateway API integration, you can send pertinent information out without having to change applications, be that payment reminders, appointment notices, security codes or alerts.
When you're ready to integrate your existing software with an SMS gateway API, consult Red Oxygen to learn more about our services.
Special Features

Platform Flexibility
Red Oxygen's SMS gateway API works on several platforms, including Windows and Uniplexed Information and Computing Service (UNIX).

Automatic Authentication
Your account can be configured to automatically authenticate SMS messages based on an email address and IP address.

Push Replies
Replies can be sent straight to your API through an extensible markup language (XML) post to a specified web service.

Support for Multiple Programming Languages
Red Oxygen supports C#, C++, Delphi, Java, Perl, PHP and Visual Basic.

No Hardware Needed
Comes with customer relationship management (CRM) SMS integration capabilities.

White Label Interface
Need the SMS interface in your software to be seamless? We can add your logo and information to the admin/billing portal.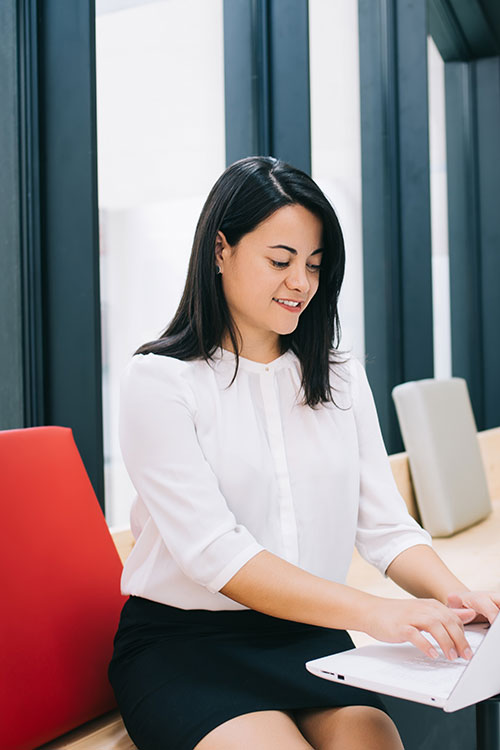 What is an API?
Application program interfaces (APIs) allow databases and applications to communicate with each other. For example, if a hot tub reseller wants to display the weather from their local news station on their website, they would use an API to request the information from the news station's weather database to then display on their site. Or maybe you utilize membership database software, and you'd like to send SMS to some of your members without having to leave the software interface…Red Oxygen's API is the perfect solution.
APIs also add a layer of privacy and protection as the go-between that never allows the two to directly interface with each other.
Red Oxygen's API SMS gateway consists of a core API, extended API and command API. Together, Red Oxygen can help you reach clients and customers faster than ever while giving your business an extra layer of privacy.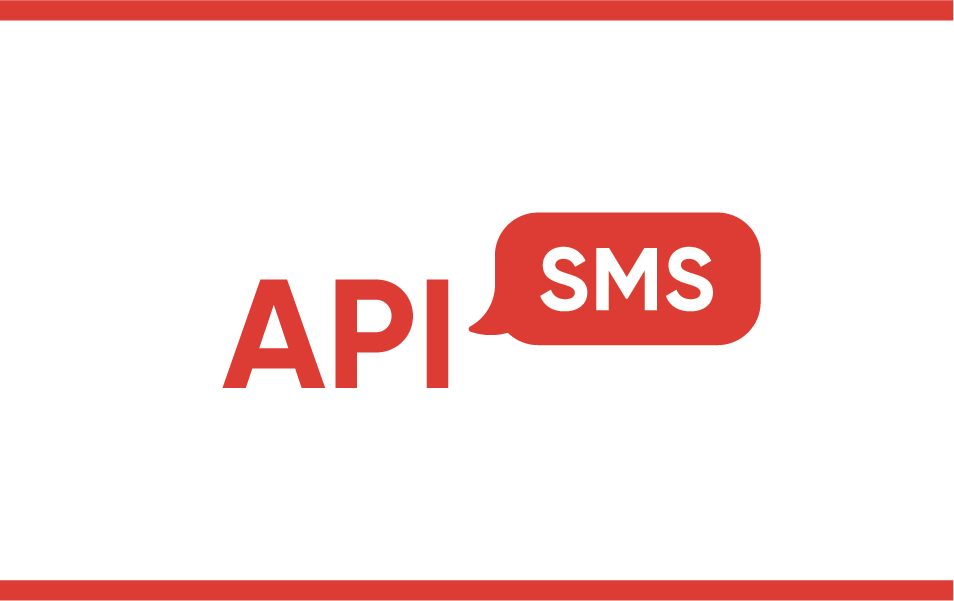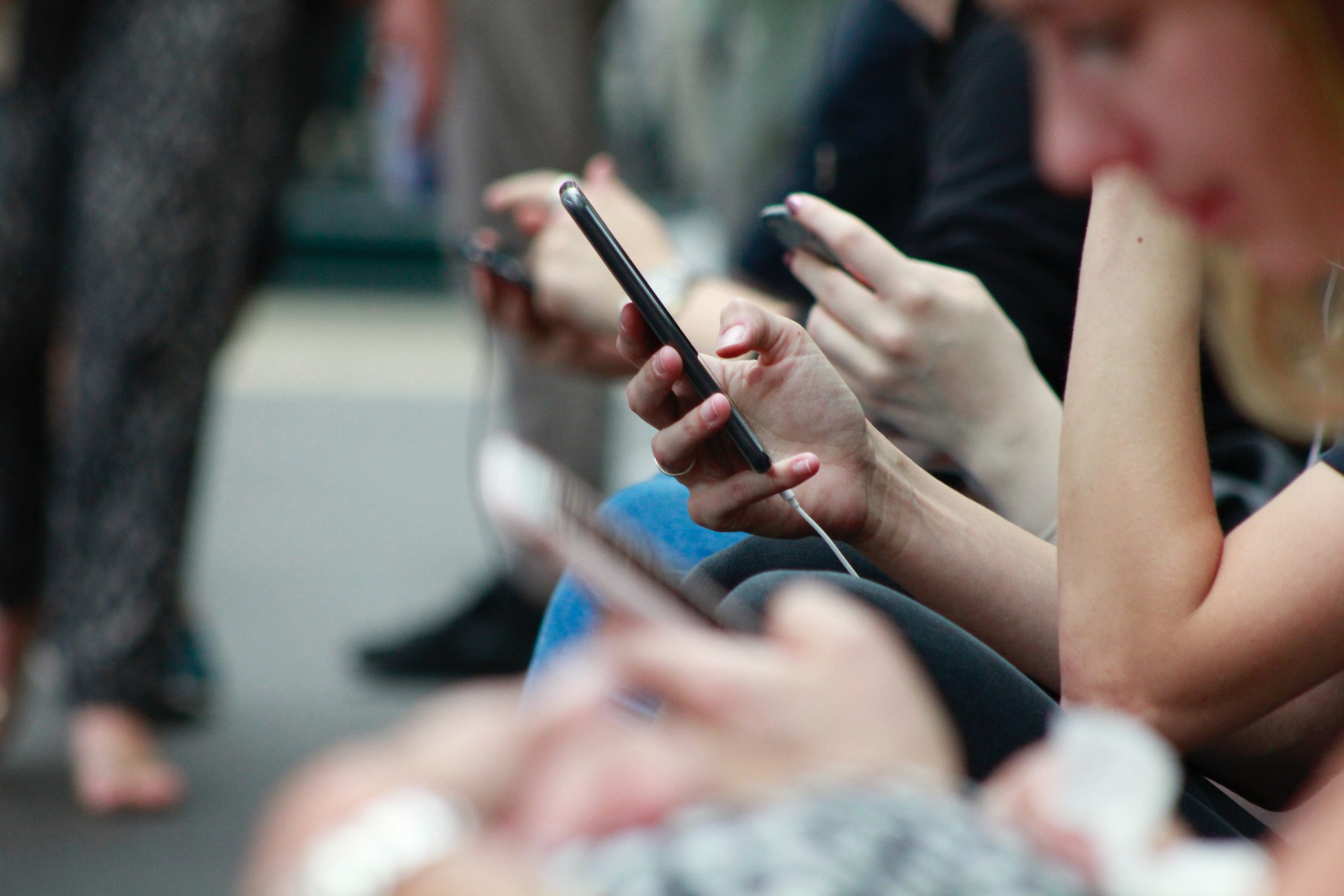 Talk to an Expert
Our SMS expert, John, will give you a full demo of our software and answer any questions you have.
Schedule Your Demo