Office SMS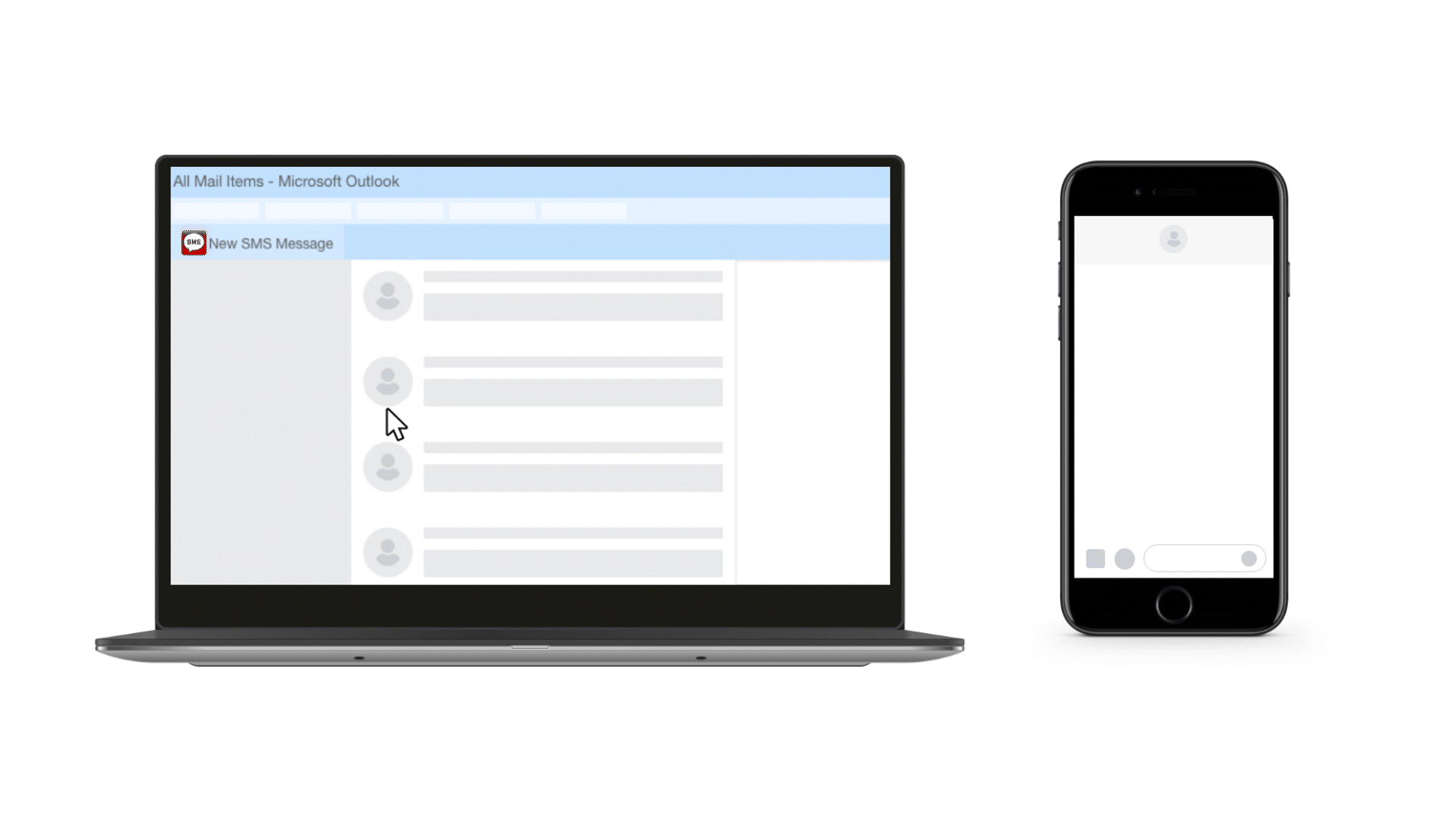 Send Text Messages From Outlook
Send and receive SMS directly from Microsoft Outlook just like email, using our Office SMS software.
Office SMS Special Features

Outlook Integration
Send SMS from Outlook by clicking the "New SMS Message" button added to your Toolbar.

Contact Lists
SMS recipients can be selected from your Contacts tab, Global Address List, or distribution lists.

Scheduled SMS
Queue up SMS to send at a future time. Scheduled SMS will send even if your computer is off.

SMS Signatures
Just like an email, create a consistent signature so your recipients know who the message is from, and avoid typing it in every time.

Event Notices/Reminders
Send you SMS notifications and appointment reminders from your Outlook Calendar.

Replies to Email
Replies are delivered to your email inbox, making it easy to follow up and organize in your Outlook folders.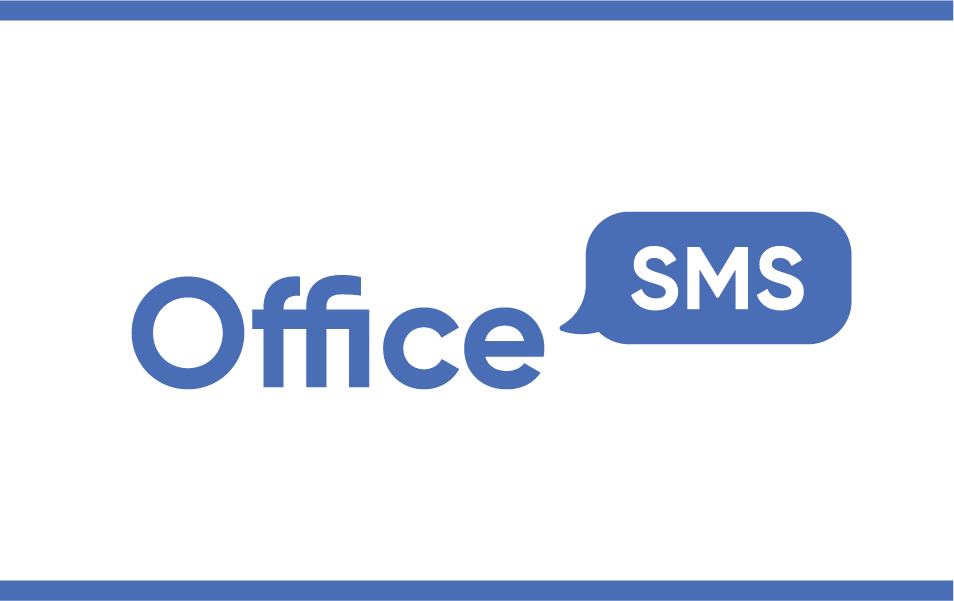 Office SMS Resources
Once your account, trial or paid, is up and running you can use Office SMS or any other Red Oxygen solution with the same account credentials. You can use any or all of the solutions at no extra charge, switching whenever you'd like.
Office SMS set-up instructions and install file:
Instructions Tutorial Download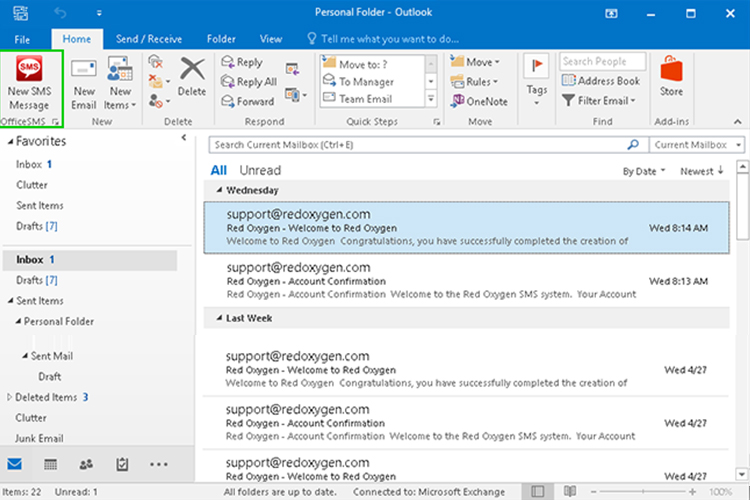 How to Send Text Messages From Outlook
Simply click the "New SMS Message" button which is added into your Quick Access Toolbar to send SMS from Outlook
When recipients of your messages reply back to you, their messages will be sent from their phones as SMS, but will be delivered to your Outlook inbox as emails
Compatible with Outlook 2007, 2010, 2013, 2016, 2019, and Office 365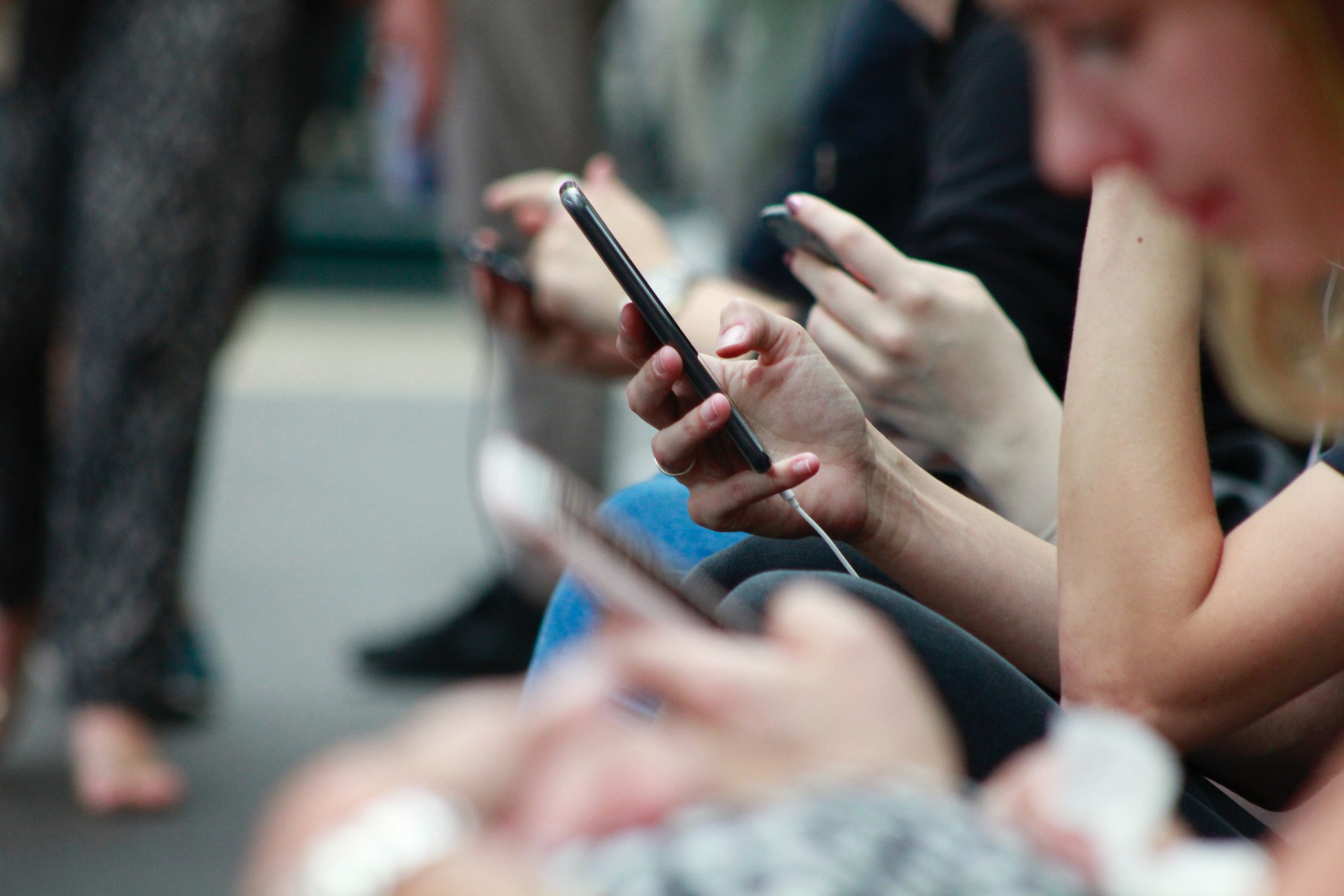 Product Comparison Overview
Office SMS:
Compatible with any version of Outlook, from XP through Office 365
Sends scheduled SMS messages even if your computer is off
OMS: Learn More
Specifically compatible with Outlook 2010 & 2007
No download necessary
Option to also have specified message replies forwarded to your cell phone