Sending Bulk Text Messages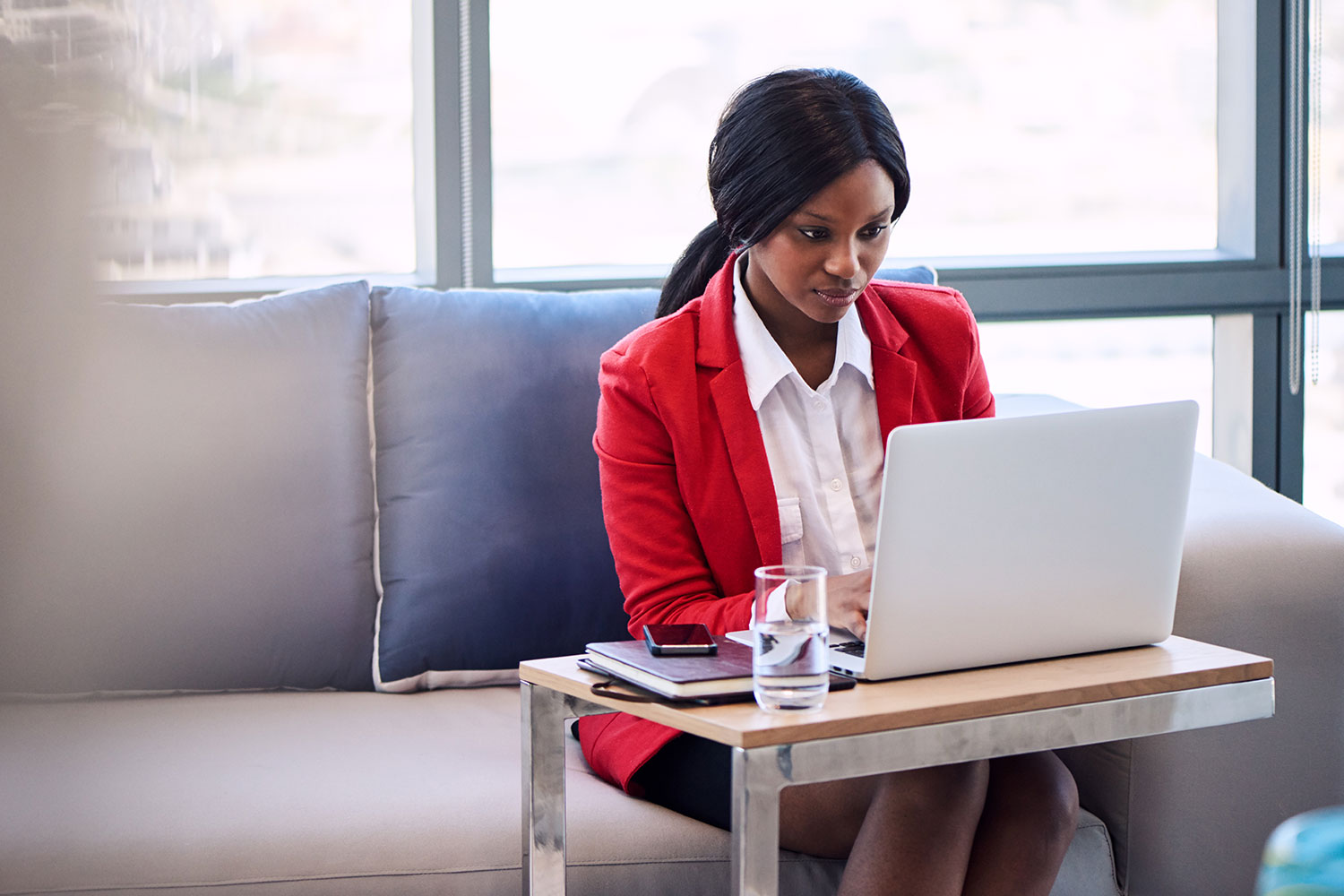 Send Bulk Text Messages From Your Computer
With 2 trillion text messages sent in one year in the U.S. alone, text messaging has become one of the most popular methods of communication. If you need to reach multiple employees, customers, patients or members through text messaging, you need a bulk SMS messaging service. With tools from Red Oxygen, you can reach people on their mobile phones in a way that is automated and convenient for you and is personalized for each recipient.
What Is Bulk SMS Messaging?
SMS stands for Short Message Service. When you want to send SMS messages to a large group of people at once, this is known as bulk SMS messaging. To make this type of messaging easier involves the use of a software application and an SMS gateway to distribute text messages to various recipients. The alternative would be manually adding contacts to a text message, compiling a distribution list or composing texts individually. These options would be extremely time-consuming, making bulk text messaging platforms essential.
With bulk messaging services, text messages are sent as individual texts but don't require senders to compose them individually. Even with individual text messages, some recipients' phones may block generic messages that are sent en masse if they have duplicate content. With bulk messaging services from Red Oxygen, you can personalize text messages for each recipient. Rather than having to customize each message manually, the software will use your templates, combined with your spreadsheet of data on your recipients, to effortlessly create personalized messages for each one.
This personalization makes it far more likely that recipients will actually receive your text messages, and it can help you connect with them in a more meaningful way than you could with a generic message. Something as simple as the recipient's name at the start of the message gives the text message a more personal touch, making it more appealing and helping it avoid being classified as spam and getting blocked by recipients' carriers.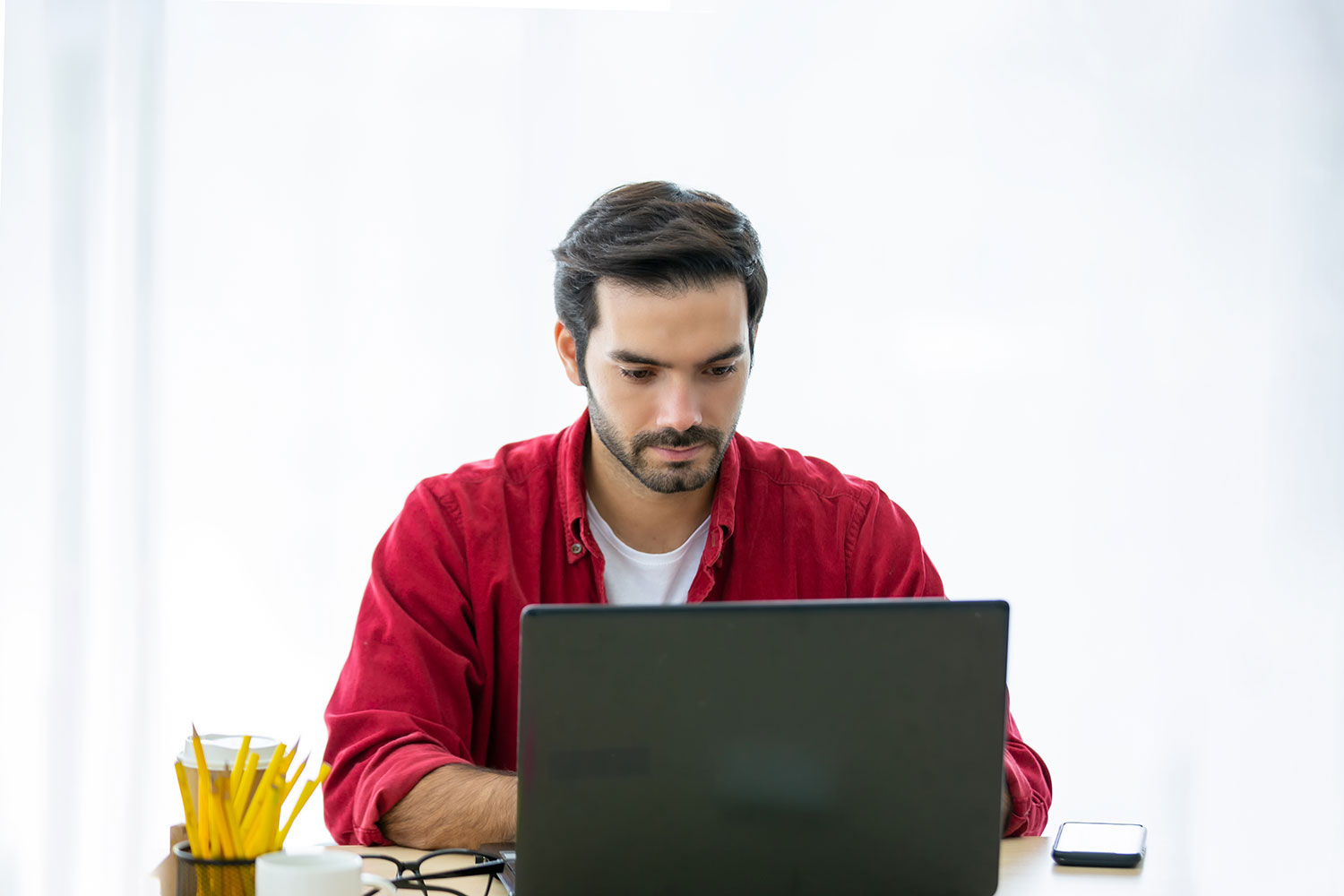 Solutions for Bulk SMS Messaging
Red Oxygen offers two product solutions to help you send bulk SMS messages. The following product options enable you to easily send bulk SMS distributions to full lists of contacts with a single blast from the convenience of your PC. And it's easy to personalize individual SMS messages, even in large distributions.
The main difference between these two products is the way they integrate with your existing tools, so you can find a solution that is ideal for you.
Bulk SMS: The best choice for a stand-alone solution.
With this software, you can import your contact lists from any spreadsheet saved as a .csv file. You can create templates and custom messages to help you contact hundreds of people at once. Bulk SMS distributions can be scheduled to automatically send at a future time, even if your computer is off. This software is supported by both Windows and Linux and can easily be installed without needing a developer.
SMS Gateway API: Best choice to integrate with your existing communication infrastructures, such as member management software, CRM, or ERM.
This application programming interface (API) integrates with your existing communication infrastructure and depending on your existing software it may enable you to send SMS to entire distribution lists of contacts using the messaging system you're used to—with no additional hardware needed. Intelligently reply to SMS using customizable features exclusive to Red Oxygen's SMS gateway API.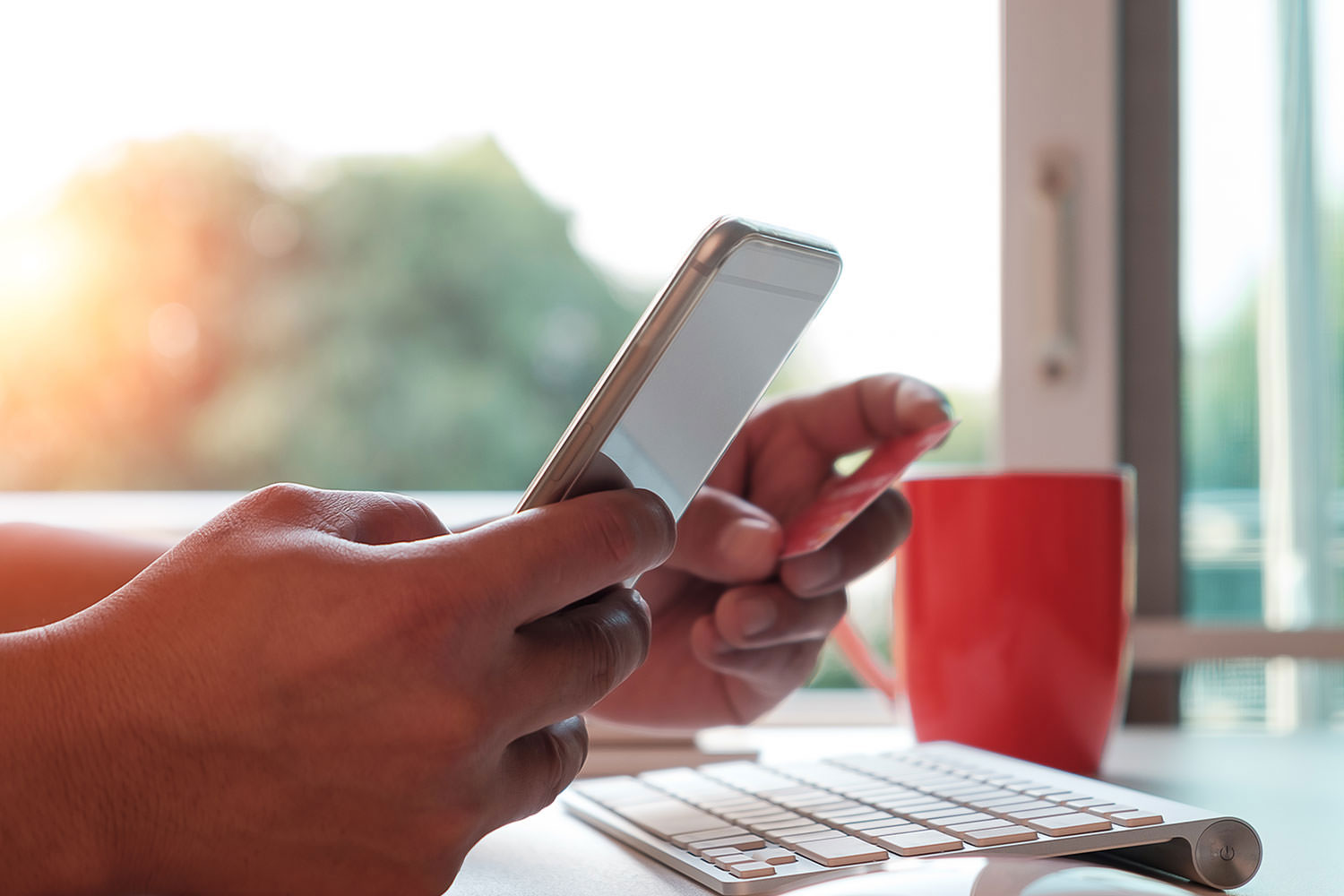 Who Needs Bulk SMS?
A variety of businesses and institutions can use bulk SMS messaging to reach people. Some examples include: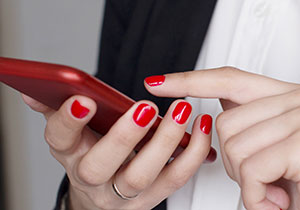 How do I create a bulk SMS?
With Red Oxygen, you have two options for creating bulk SMS. One is using our Bulk SMS software, which allows you to import your contact lists, create templates and customize messages so you can reach hundreds of recipients at once. Our Bulk SMS software works with Linux and Windows and installs easily. 
If you have an existing CRM or ERM, another option for creating bulk SMS is to use our gateway API, which integrates with your existing structures and software.
How can I send 1,000 SMS at a time?
Bulk SMS allows you to send text messages to hundreds of recipients at the same time. Using bulk SMS software means you can send personalized messages to hundreds or thousands of people without having to type out the content hundreds or thousands of times. 
Is it legal to send bulk SMS?
Yes, bulk SMS is legal. However, it is regulated by the carriers, and there are things you must do to avoid having your messages marked as spam. Personalizing messages helps you avoid getting blocked by carriers. Red Oxygen will work to ensure you stay compliant and that your messages reach their intended recipients.
Can I send bulk SMS in the USA?
You're allowed to send bulk SMS in the USA and internationally. If you're sending messages to recipients based in the United States, you need to comply with 10dlc regulations created by U.S. carriers. Red Oxygen can help you comply with 10dlc.
How many people can I SMS at once?
With Red Oxygen, you can message hundreds of people simultaneously. Our SMS software enables you to personalize your messages so they don't get marked as spam. Contact us to learn more about the exact number of people you can contact at once.
How can I send bulk SMS through Google?
You can use Gmail to send messages to multiple people simultaneously using distribution lists. You can't personalize the text with this method, so the message you send will be the same for each recipient. To send messages through Gmail, download the Red Oxygen Google Workplace marketplace add-on. The add-on allows you to use your Gmail account to compose and send SMS messages. Any replies you receive will be sent directly to your Gmail inbox.