OfficeSMS 365 (beta)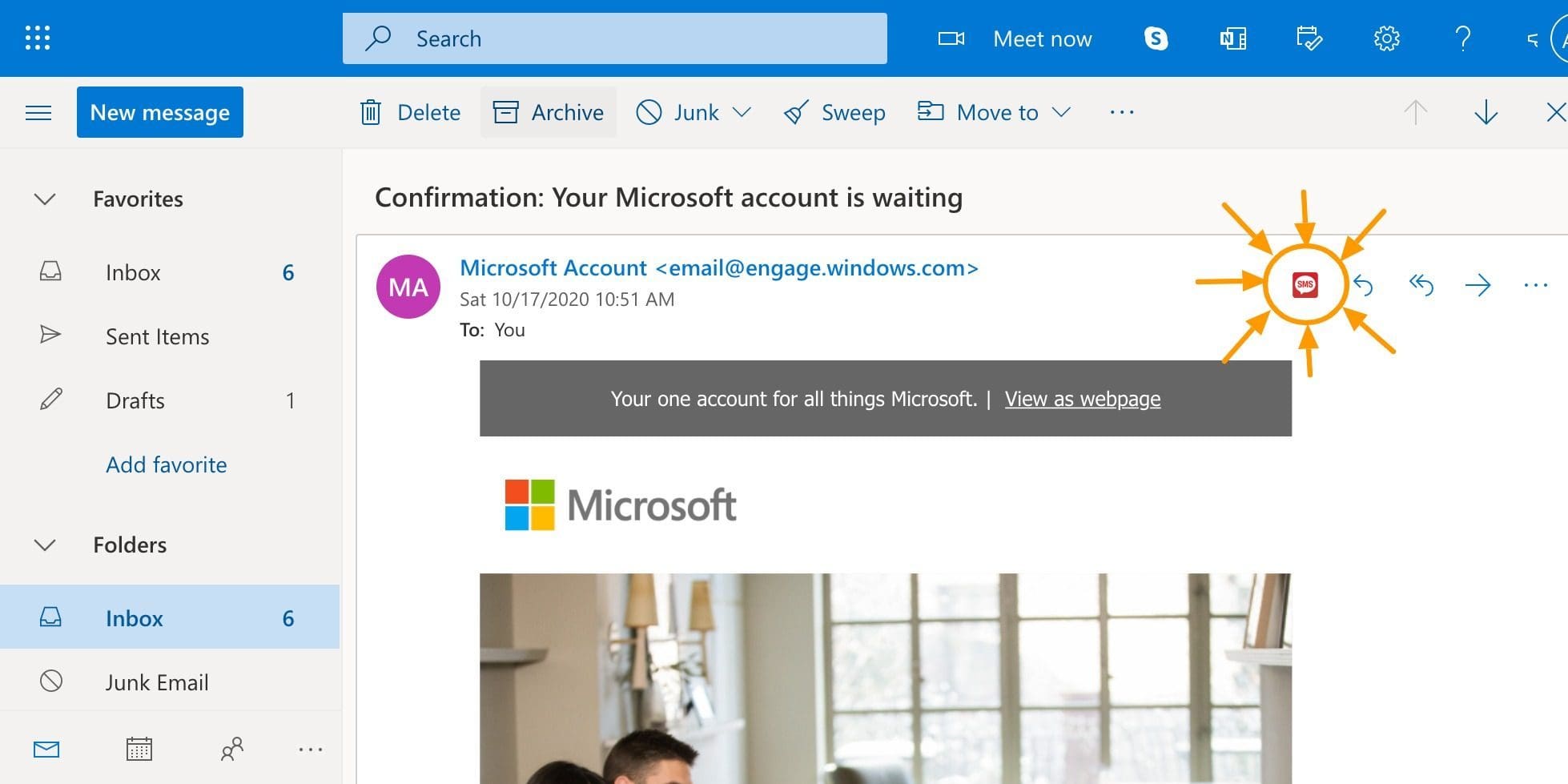 Send SMS From Office 365 Online
Send SMS messages directly from your Office 365 Outlook account, accessed through a browser.
Outgoing messages are delivered to the mobile devices of recipients as SMS.
Incoming replies are delivered as emails to your inbox.
Special Features of OfficeSMS 365 Outlook Web* Access
Quick Configuration: With this Red Oxygen add-in, easily send a new SMS directly from Microsoft Outlook as part of the Microsoft 365 suite.
Seamless Outlook Integration: Outgoing and incoming messages are archived in your Inbox and Sent Items folders, like emails.
Endless Accessibility: Send texts from any device with internet access that will allow you to log into your Microsoft Office 365 account.
No Guess-work: Easily visualize how long your SMS is with the character/SMS count feature.
*OfficeSMS 365 is available now for beta testing.