Capabilities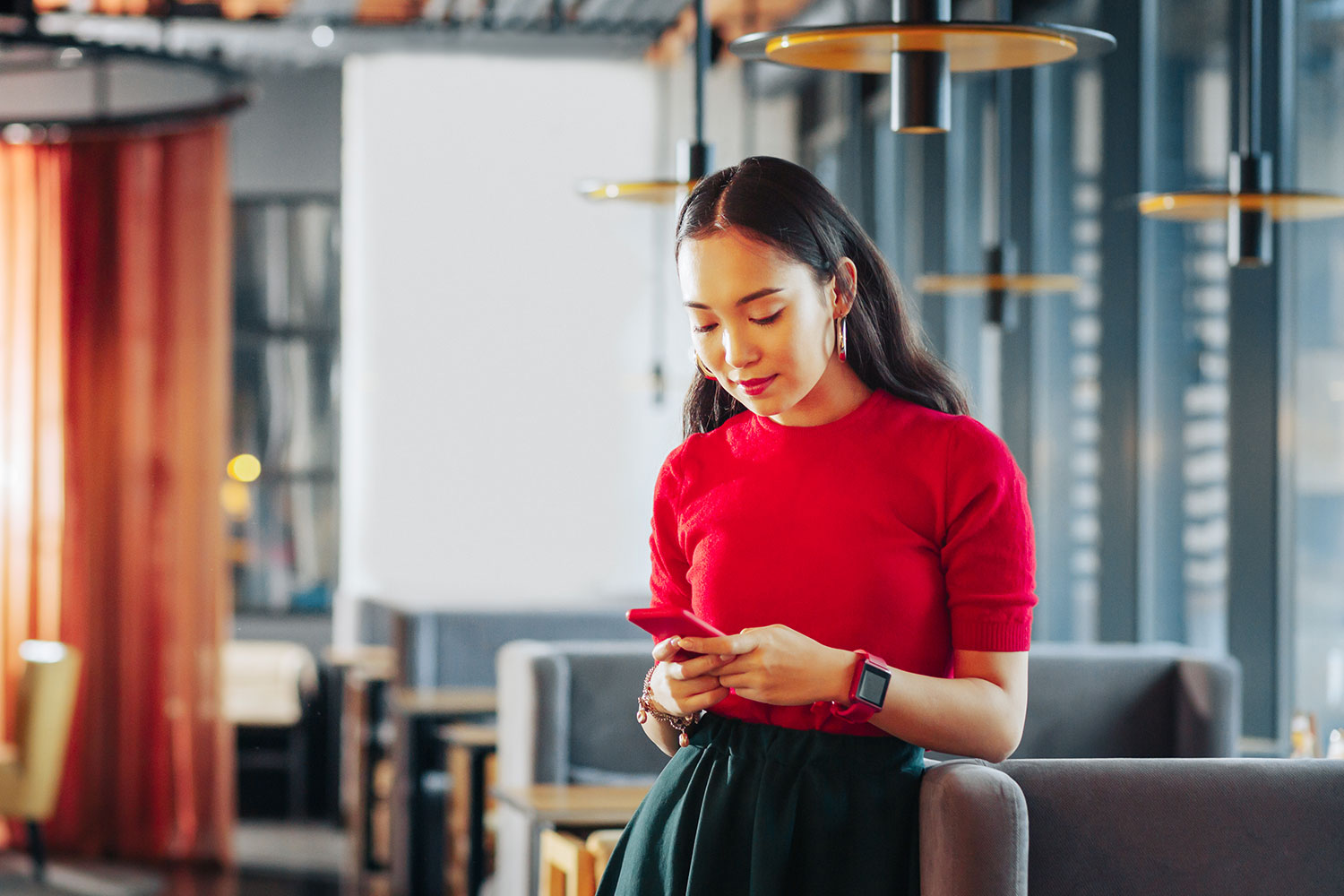 Sending SMS Should Be Easy, Right?
Red Oxygen has created solutions that work the way you work, through email, online or using your favorite software. We have solutions for plan-aheaders, or get-it-all-done-at-oncers. Red Oxygen lets you send out anywhere from one at a time to full spreadsheets. With two-way communication that can be filed away in your email folders or calls to your dedicated SMS line that can be forwarded to your phone, getting your message out is easier than ever.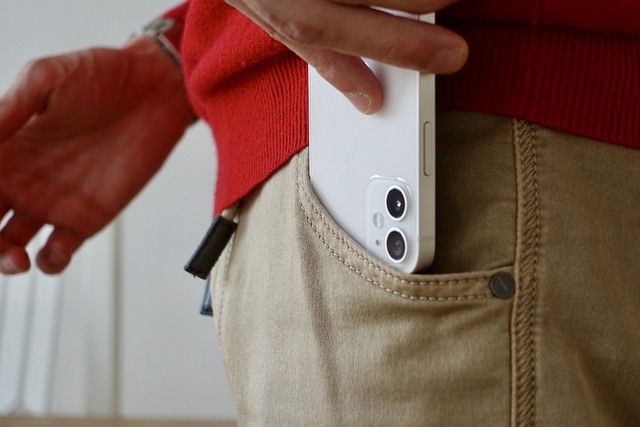 Why Work With Us
Red Oxygen is committed to being the best SMS service provider for organizations across the spectrum of industries. Partner with us and enjoy benefits like:
Personalization: Stay out of the AI spam filters. Our technology allows you to customize your messages with recipients' names or other relevant data.
Support: If you need assistance on set up or message delivery inquiries, our support staff is made up of real people that can help you with real questions.
Variety: Choose the format that works best for your business and its unique needs—our service platform works with Gmail, Outlook, Microsoft 365, Excel, and even your favorite software through our SMS API.
Reach: Text up to 7 billion devices worldwide, and be more confident your messages are hitting their recipients.
Localization: Increase your organization's perception as a local authority with a familiar, geographic-based number.
Auto-reply: Respond to customers with a relevant message when OOO or when sending from an unmanned number.
Expertise: Discover the difference that more than 20 years of experience as the world's most trusted business SMS service brings.