Text From Your Browser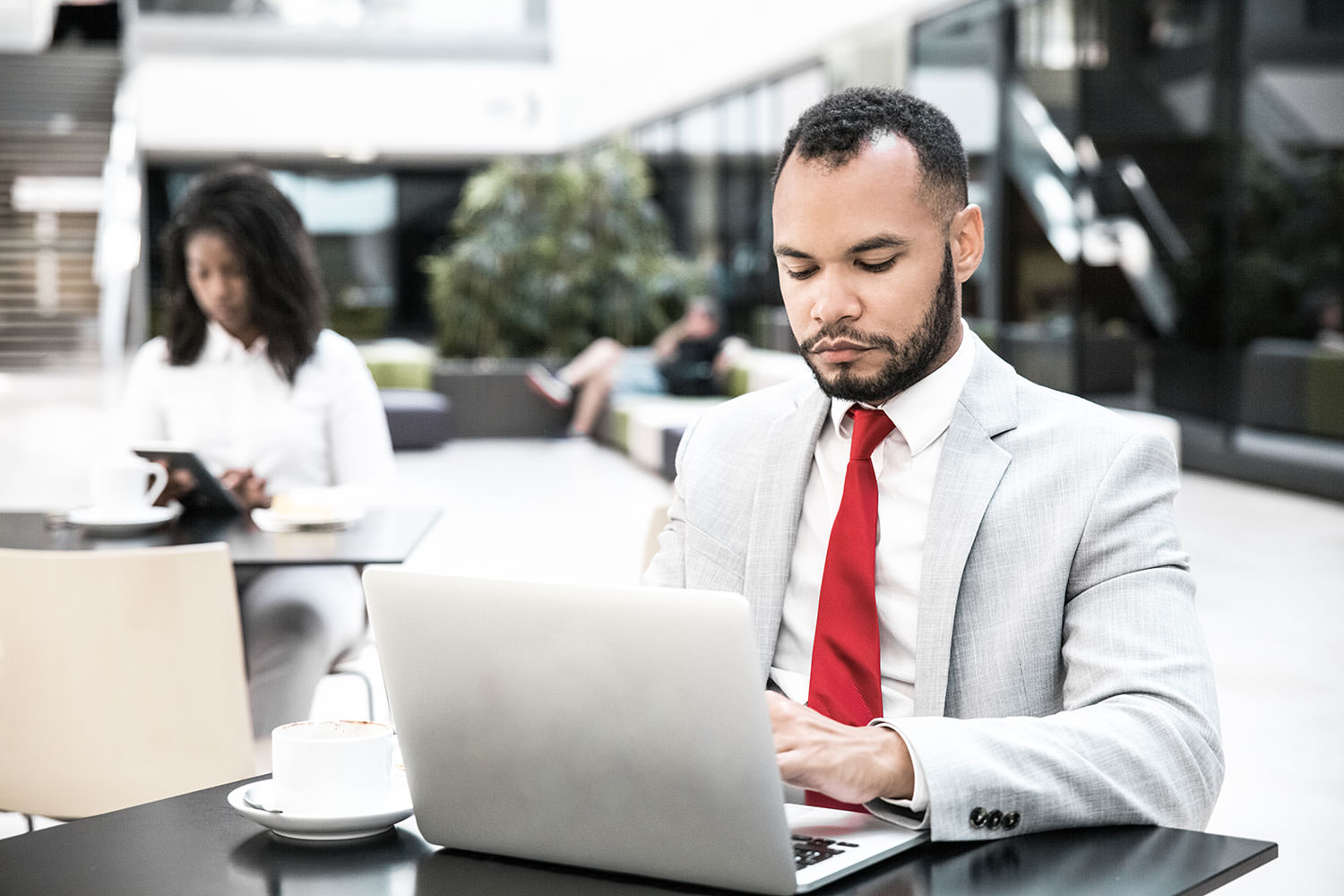 Send SMS Online
The following product options enable you to send SMS to contacts right from your web browser. Message a single individual or many. Your messages are delivered to recipients' mobile devices as SMS. Their SMS replies are returned to you as emails in your email account Inbox.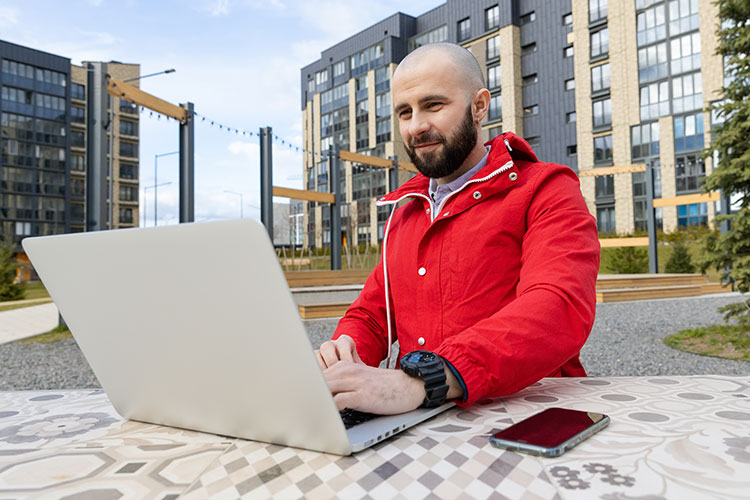 Web SMS: This web portal enables you to send SMS by simply logging in, inputting your message, and clicking "Send." There's nothing to install. When recipients reply back, their SMS will be delivered to your email Inbox. You can schedule SMS to be delivered at a future time (even if your computer is off). Import contacts from Excel spreadsheets. Create distributions lists.
Gmail SMS: This Gmail Marketplace add-in embeds a prominent "SMS" button directly into your Gmail user interface to make it simple to send SMS from Gmail. Inbound and outbound SMS messages are are stored in your inbox and sent items folders. Message contacts whose numbers are stored in your Gmail contact list or input new numbers to message.
OfficeSMS 365: This add-on to your Office 365 Outlook account, accessed through a browser, will enable texting directly from Outlook. Outgoing messages are delivered to the mobile devices of recipients as SMS. Incoming replies are delivered as emails to your inbox.