Text From Your Browser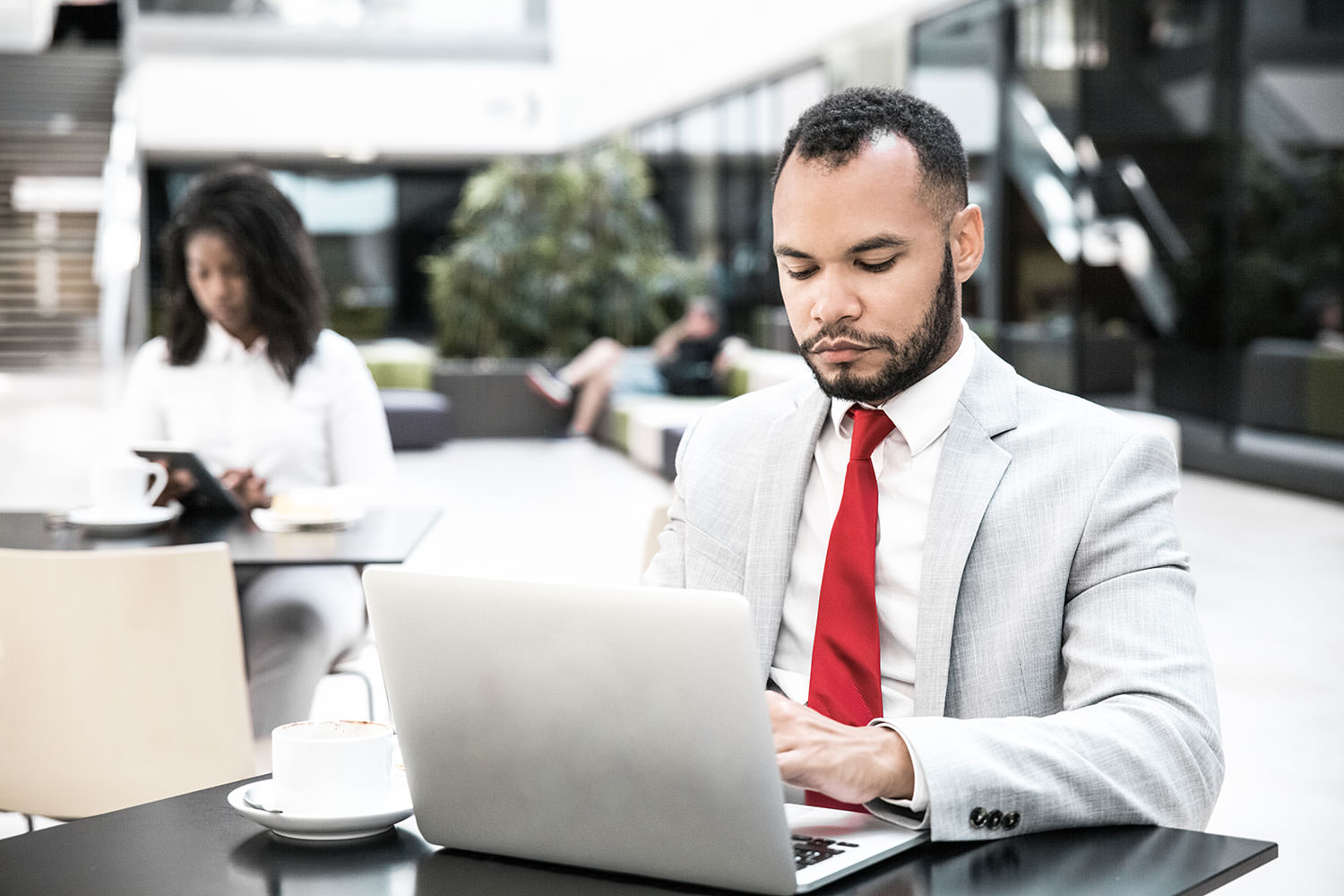 Send SMS From Your Browser
The following product options enable you to send SMS to contacts right from your web browser. Message a single individual or many. Your messages are delivered to recipients' mobile devices as SMS. Their SMS replies are returned to you as emails in your email account Inbox.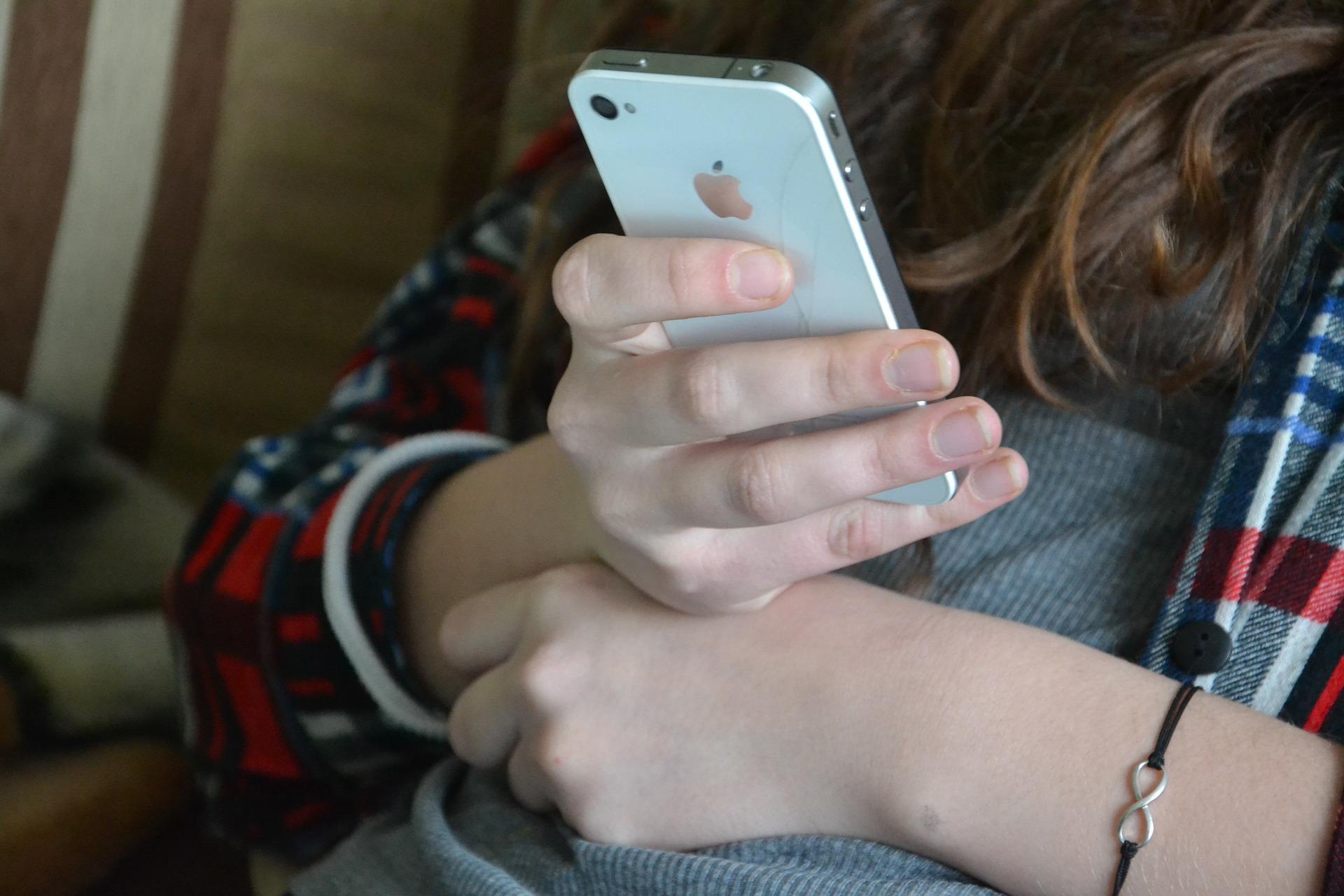 Online Text Message Service
Red Oxygen has several solutions to integrate with various browser and email platform options. The following product options enable you to send SMS to contacts right from your web browser:
Web SMS: This web portal enables you to send SMS by simply logging in, inputting your message, and clicking "Send." There's nothing to install. When recipients reply back, their SMS will be delivered to your email Inbox. You can schedule SMS to be delivered at a future time (even if your computer is off). Import contacts from Excel spreadsheets. Create distributions lists.
Gmail SMS: This Gmail Marketplace add-in embeds a prominent "SMS" button directly into your Gmail user interface to make it simple to send SMS from Gmail. Inbound and outbound SMS messages are are stored in your inbox and sent items folders. Message contacts whose numbers are stored in your Gmail contact list or input new numbers to message.
OfficeSMS 365: This add-on to your Office 365 Outlook account, accessed through a browser, will enable texting directly from Outlook. Outgoing messages are delivered to the mobile devices of recipients as SMS. Incoming replies are delivered as emails to your inbox.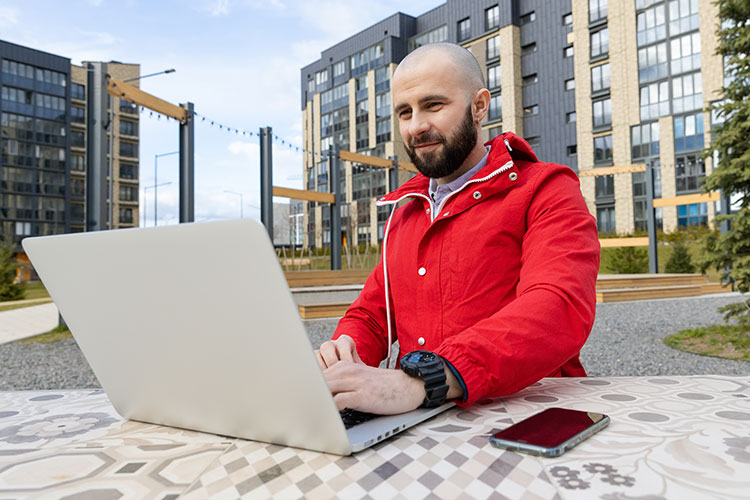 Uses for SMS Text Online
Sending a text message from your Gmail or Microsoft 365 accounts or the Red Oxygen Web SMS portal to your customers or co-workers is a convenient way to communicate valuable information. You can send texts to everyone at once or by groups to reach your intended audience. This method is useful for various industries due to the convenience of texting from a browser without having to install any software.
Some uses for our online text message service include:
Order confirmations: Send your customers a text to confirm their order after they make a purchase. They can easily see the details of their order and reply if they have any questions or concerns.
Appointment reminders: On the day of or leading up to an appointment, remind your customers of the visit by sending a text with the date, time and other details. Text reminders make customers more likely to keep appointments. Your text can even offer a convenient opportunity for customers to reply and reschedule if need be.
Shipping updates: Text updates can alert a customer of the location of their package. Shipping information from a text is easier for a customer to find than tracking in emails or by order number on a website.
Internal communications: Besides customers, you can use our online text message service for your company's internal communications. Fleets, offices and departments can use their web browsers to reach their co-workers by text message.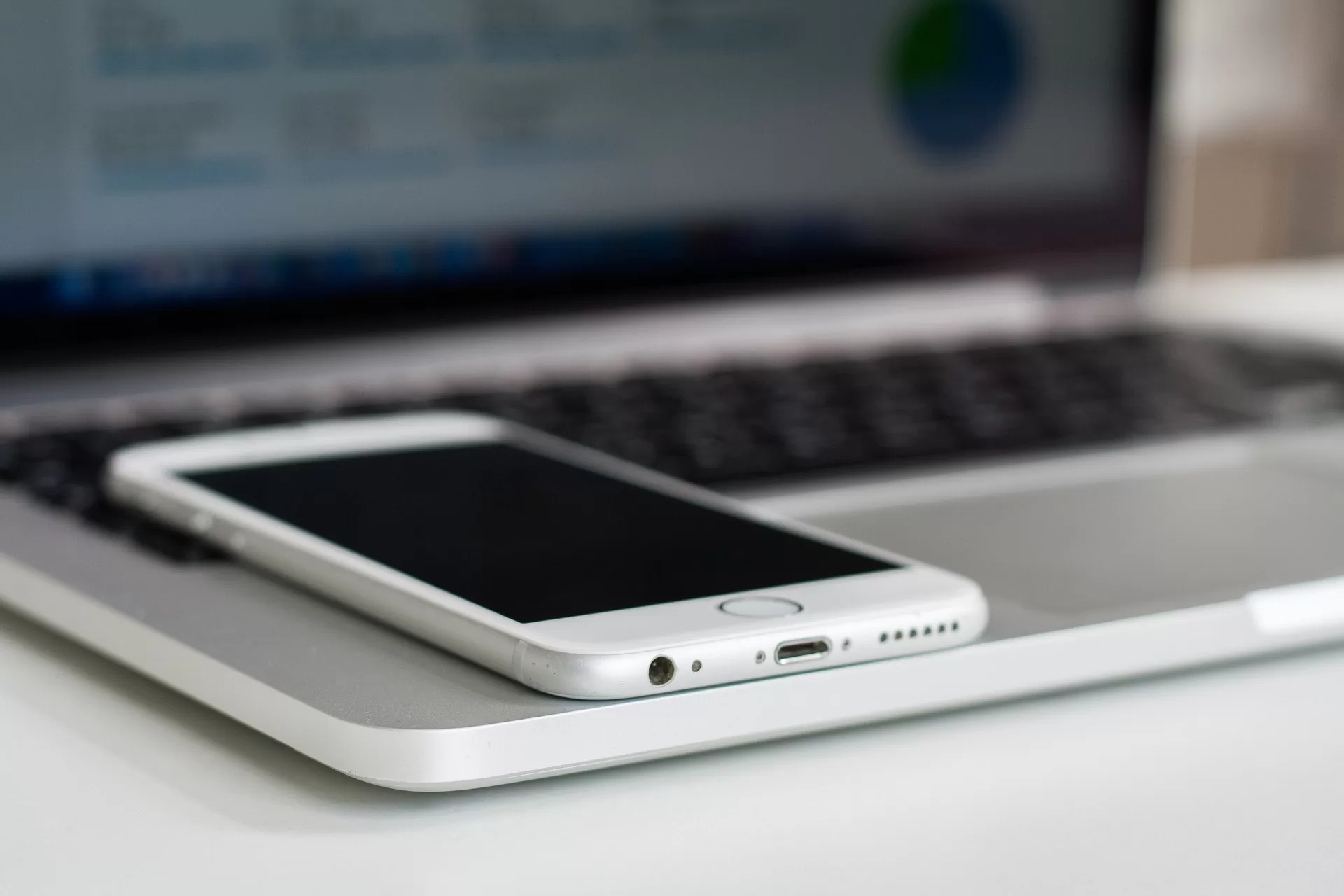 Who Can Benefit from Sending SMS from a Browser?
A variety of businesses and institutions can benefit from sending SMS messaging from their browser to reach people. Some examples include:
What Is an Online Text Message Application?
With the portal or email platform integration options at Red Oxygen, you can message a single individual or many with a personalized text for each recipient using your web browser, our web portal and web-based email client solutions, Gmail, and Office 365. Your messages are delivered to recipients' mobile devices as SMS. Their SMS replies are returned to you as emails in your email account inbox.
The advantages of an online text message service include:
Say that again: Sending similar messages multiple times a day? Create a library of reusable templates allowing your message to stay consistent while saving you valuable time.
Better message organization: Computers can manage and merge tasks and have multiple documents and lists open simultaneously. These capabilities make an online text message service from a desktop better for organization than a smartphone.
Improved customer service: When texting from your browser, you can easily send messages to customers and review your chat history to see what was previously discussed. Sending text messages quickly and reviewing past conversations can help you provide efficient, accurate help to your customers.

Talk to an Expert
Our SMS expert, John, will give you a full demo of our software and answer any questions you have.
Schedule Your Demo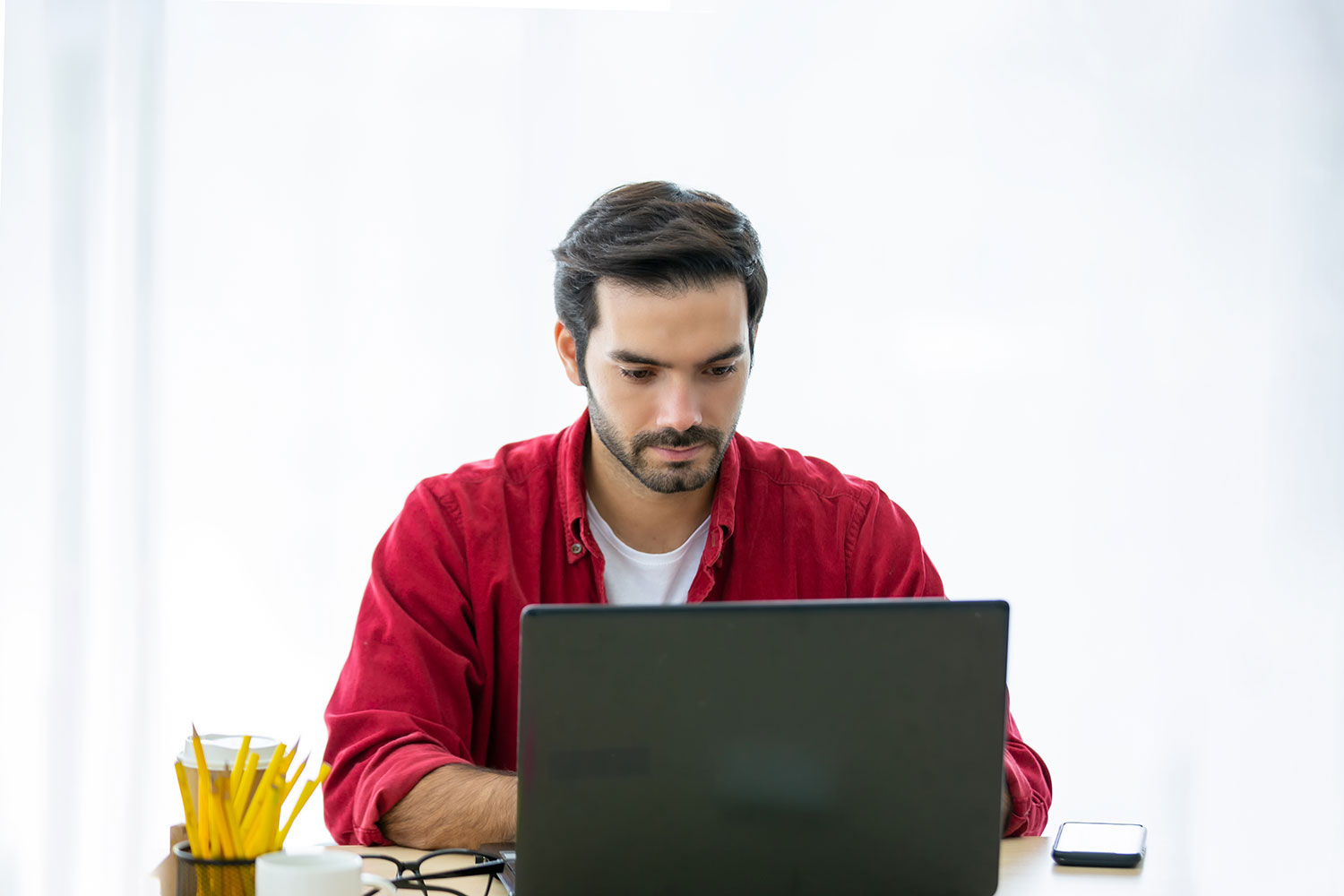 How can I send SMS text online?
Red Oxygen has multiple options for you to send SMS messages online, starting with sending texts using our web portal. You log into the portal, type your message and click send. Another option is to use your email client to send messages. Red Oxygen has add-ons for Office365 and Gmail that make sending SMS with an email message a snap. You can use either option to message a single person or send personalized messages to a group of people simultaneously. 

Can SMS be sent over the internet?
Yes, you can send SMS over the internet using either your web browser or email. The individuals receive the message on their mobile devices as a regular text. If they reply to your SMS, you'll receive the response in your email inbox. Sending SMS from the internet allows you to quickly review your chat history and keep tabs on a conversation with a customer. 
How does SMS from the internet work?
Red Oxygen works behind the scenes to ensure that your messages travel from your browser or email to each person's mobile device. We ensure that your message has the required parameters to be accepted as valid by mobile networks. Your SMS is assigned a timestamp, protocol identified, the sender's phone number, the message length and the message content. 
We enter the message into an SMS gateway, which takes care of the protocol conversion. Essentially, we provide the bridge between a browser format and an SMS format—all you need to worry about is making sure you have the right contact information and you know what you want to say.