Customized SMS Solutions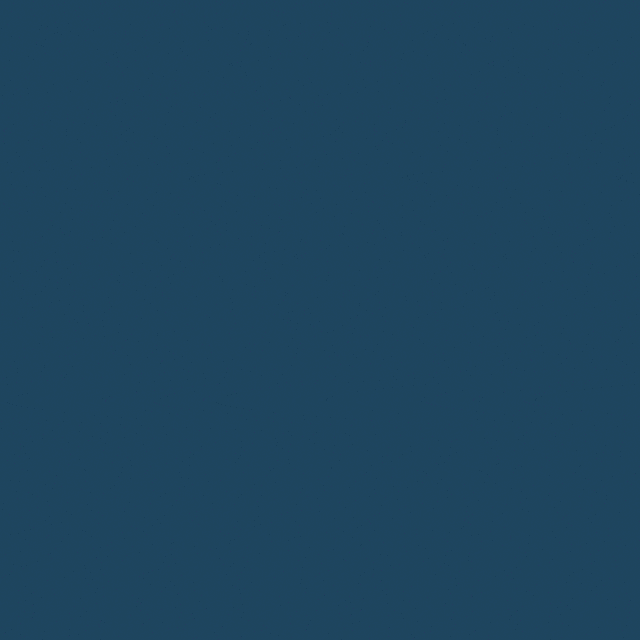 Make your texting experience as unique as your business
Yes, Red Oxygen has out of the box solutions that work for most, but our Red Oxygen Optimized service can customize these solutions to tailor them to your specific requirements to make your life easier.
Set up an appointment with a Red Oxygen Optimized consultant to see how we can help.
Consultation is free. Implementation rates as low as $150/hr.
What's on your wishlist?
More time in my day
I'd like to send out updates on a weekly basis to the same list of recipients…and not lift a finger
I want to inform a team members about appointments, without having to open my laptop
I need custom reports for my marcom department
And I'd also like…
Ease of use
I'd rather not have to set up all of my mailing lists…can you do it?
I need a place to view all of my upcoming sends
I like the idea of plug and play, but I need it to do this one additional thing…
And it would be great if it could…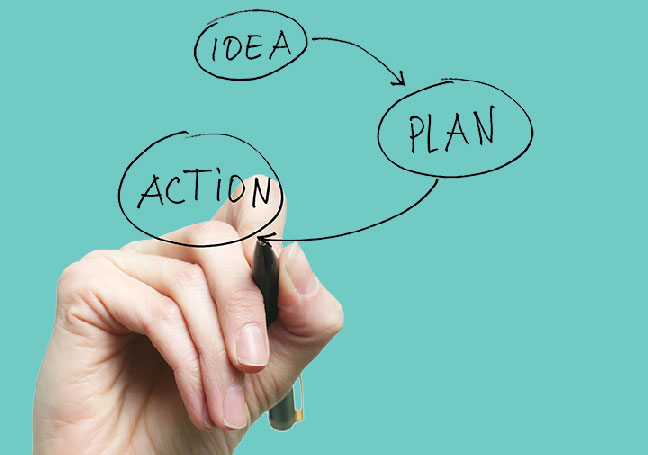 What to Expect
Make an appointment with a Red Oxygen Optimized consultant
Discuss your hopes and dreams with the ROO consultant
We'll get back to you with a proposal of cost and time
Once approved, we'll work with you on an implementation plan, as to keep any service interruptions to a minimum.
You can start ruling the world one text at a time!