SMS Features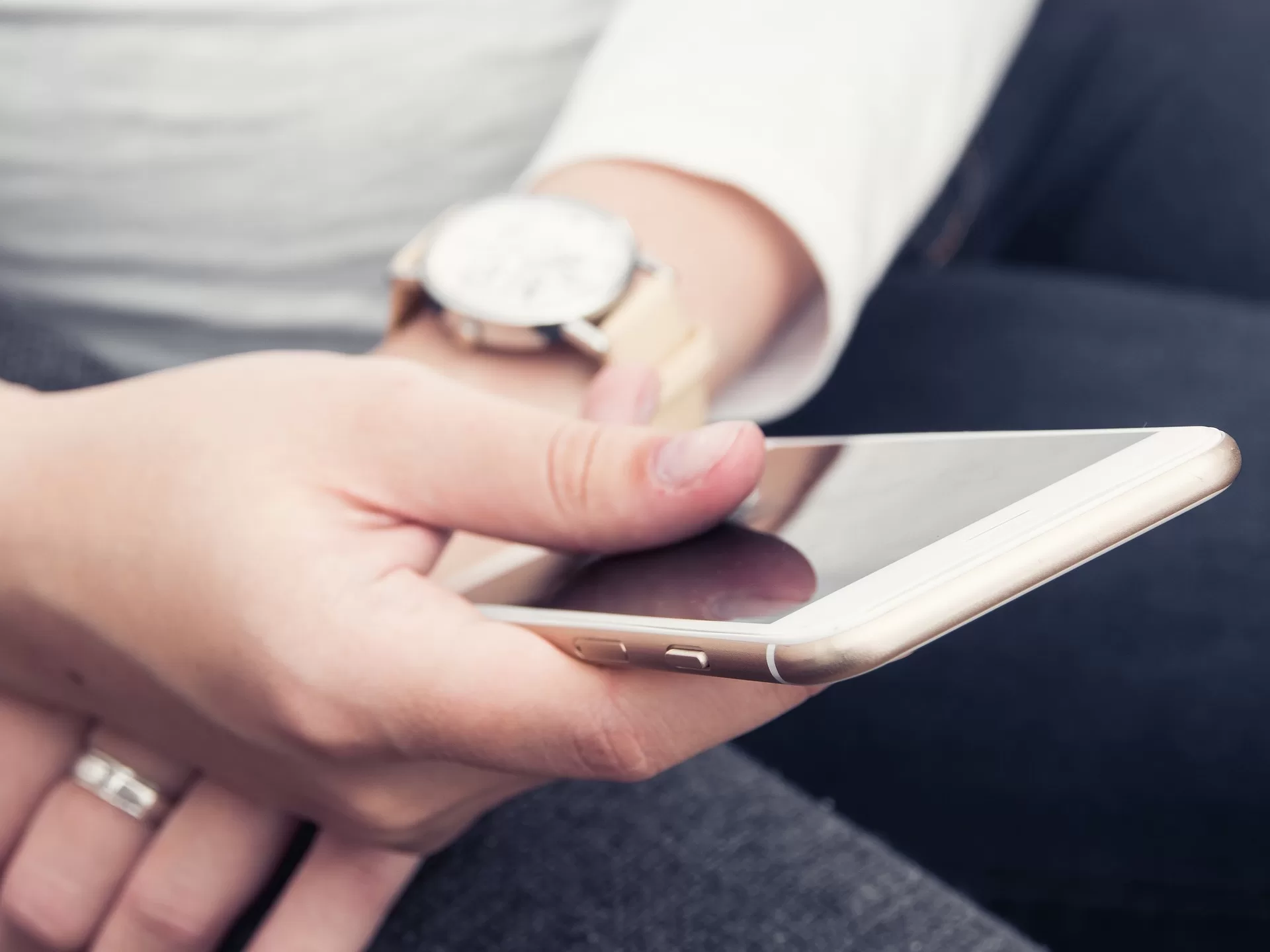 Reach Customers and Employees with Personalized Messaging
Your business depends on efficient and effective communication with customers and employers. Red Oxygen's short message service (SMS) simplifies and streamlines communication so you can reach people easily.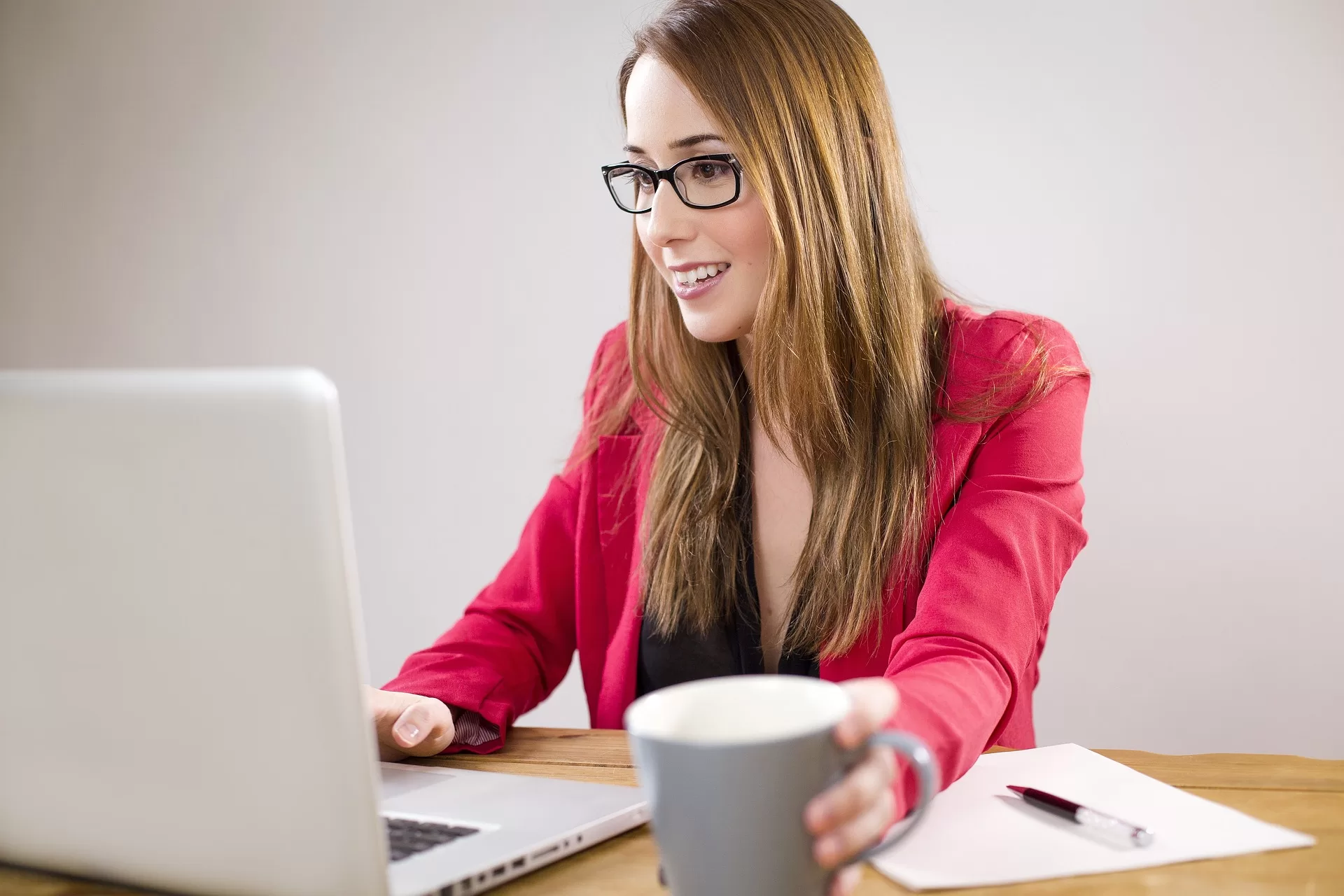 Multi-Tier Administration Options

How many text messages does your team send? You can track SMS usage through our multi-tier administration options. We also allow you to add as many users as necessary, assigning each relevant permissions.
Add Unlimited Users and Administrators

Your team may grow and change over time. That's no problem with us, as you can add new users to your Red Oxygen account anytime for no additional cost. You can also establish new administrators whenever you want.
Multiple Redundant System Paths

Communication traffic jams can occur when everyone's texting at the same time or if a network is down for one reason or another, but with Red Oxygen, you can rely on our multiple redundant system paths to help ensure reliable deliveries and optimized reply paths to cut through the congestion.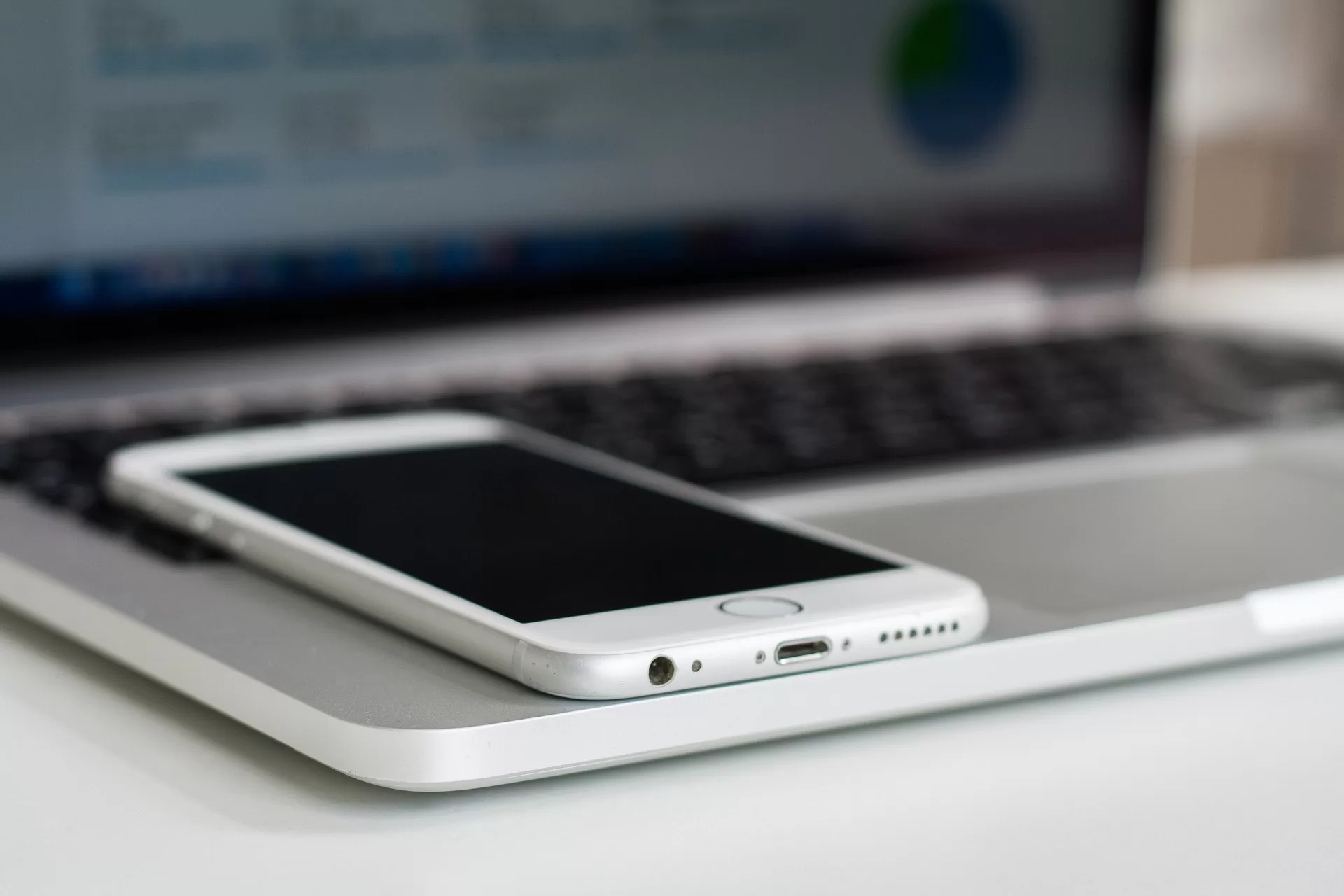 View Delivery Status

One of the great things about SMS is that your customers are much more likely to read their texts than emails. Our delivery status features give you peace of mind, too. You can see when and if people received your texts. If there's a problem and a message fails or encounters an error, we'll let you know so you can follow up with the customer and fix it.
Cost Center Capabilities

Depending on your company's size, you may have different departments with different SMS needs. Your HR department may text employees to remind them of their schedules or fill empty shifts. Your shipping department may send texts to let customers know their packages are en route.
You can assign administrators and users to cost centers to keep track of which department sends which message. Cost centers help you align any SMS fees with the correct department and streamline your accounting process.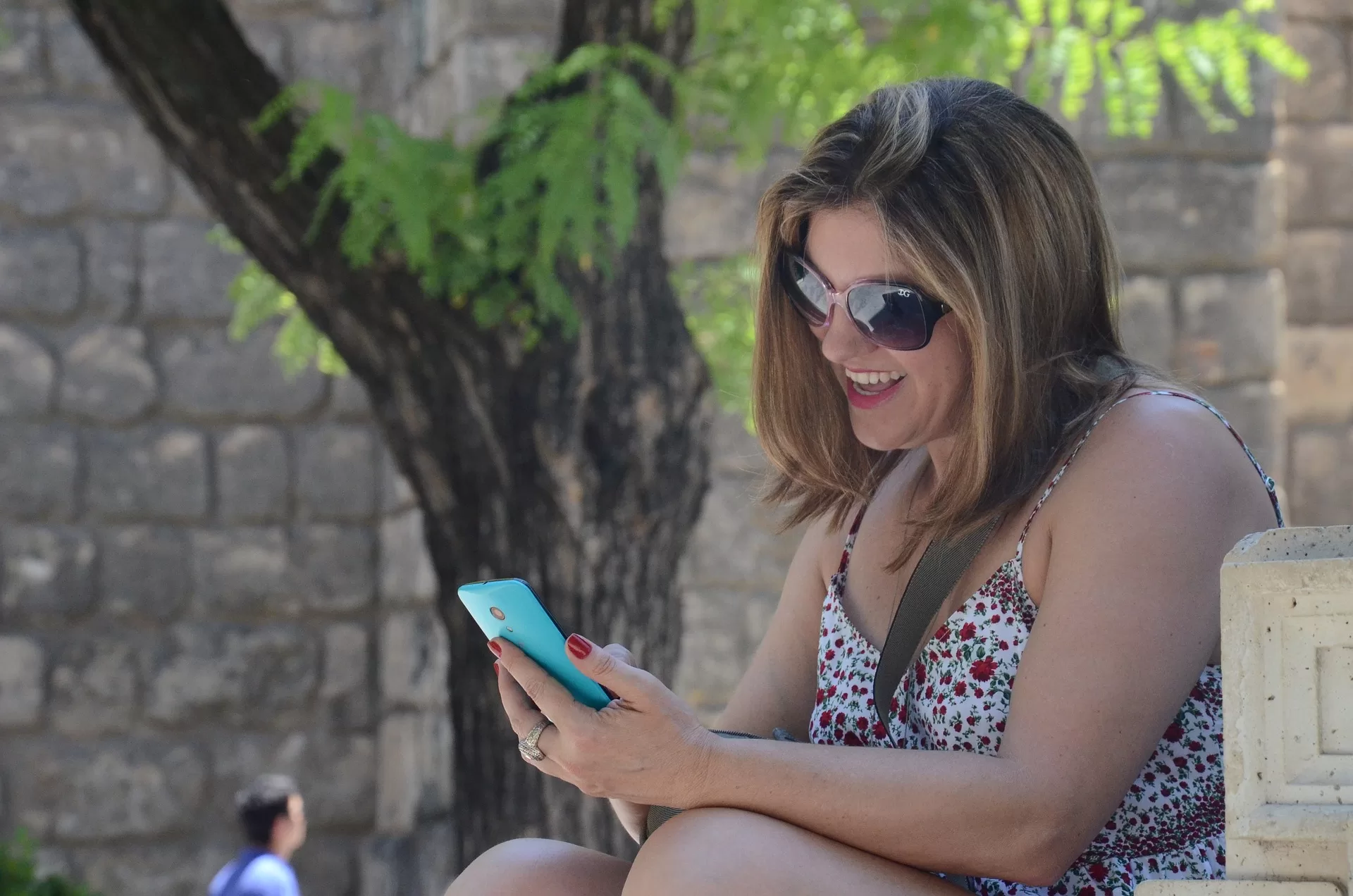 In-Account Top-Up

Some months, you may send more messages than usual. For example, you may be planning a big event and want to get the word out while engaging your customers. In another situation, you may be gearing up for election day and reminding people to vote.
Fortunately, topping up your account is a breeze. You can add more messages directly from your administrator panel to your prepaid account. There's no need to call our sales department or make a special request to add more texts.
Manage Global and Personal Contacts, Distribution Lists and Message Templates

The secret to streamlined communication is staying organized with lists and templates. We make it easy to import contacts and separate them into lists. You can add and store unlimited contacts, splitting them into as many distribution lists as you need. Distribution lists make it easy to reach many people with a single, effective message.
If you need to send the same message repeatedly, such as appointment reminders or survey requests, you can create templates to save time. Our bulk mail merge templates let you personalize your messages to avoid being marked as spam.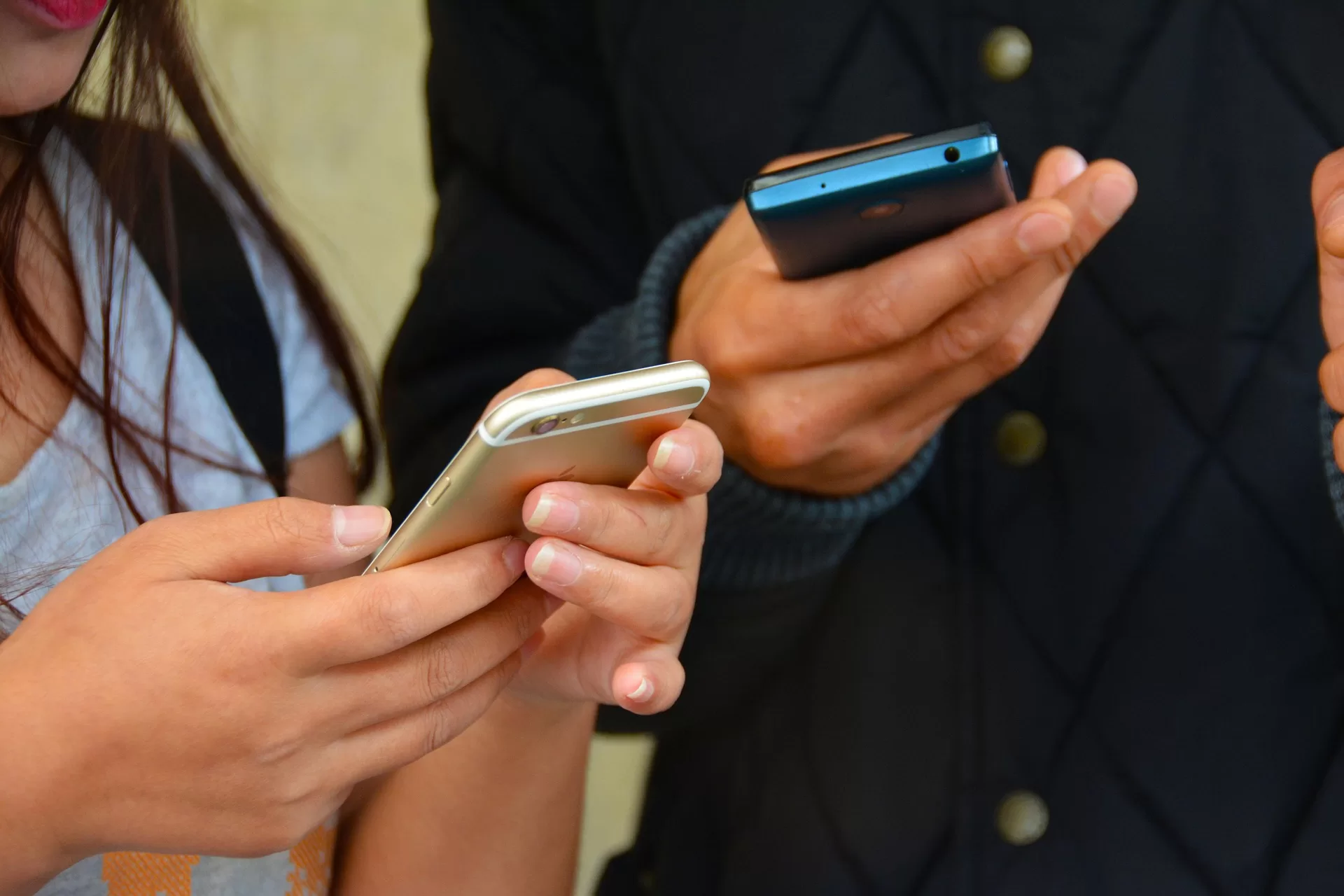 User, Usage and Cost Center Reporting

Which departments are texting the most? Our user, usage and cost center reporting feature gives you a clear idea of who's making the most of SMS and how much each department is spending.
White Labeling

Our white-label, allows for a seamless transition for your customers when they need to go in and administrate their own users, this is especially helpful if you offer SMS capabilities in your SaaS software or have franchises that all use the same account. And, our customized billing engine lets you bill customers using your logo to minimize confusion and clarify where the invoice comes from. You can also set up multiple access tiers to control how much information managers, employees and customers can access.