We're happy to announce that a new version of OfficeSMS is coming!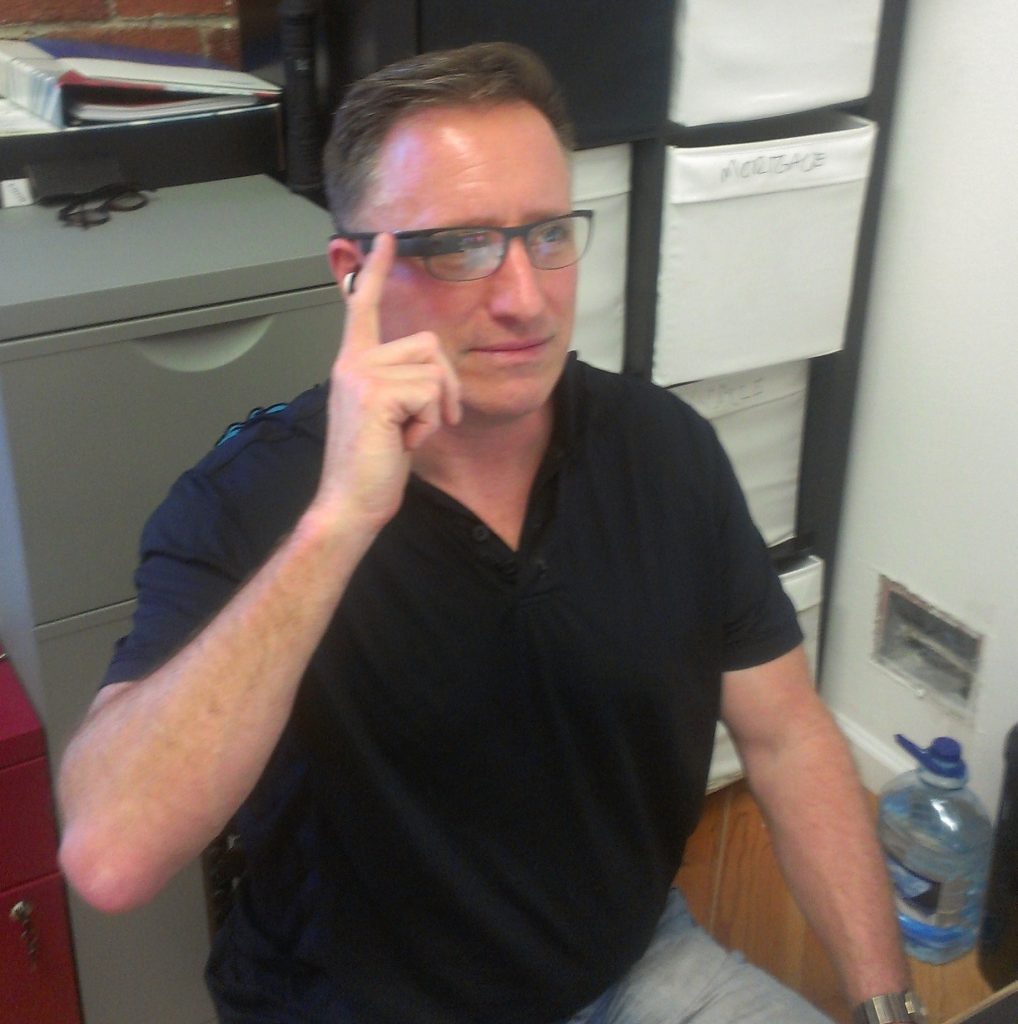 Since December we've had to hire a few extra hands to keep up with our product development projects. Finally, after months of work, we're happy to announce that we're ready to launch a new version of OfficeSMS.
OfficeSMS is a Red Oxygen add-on that allows users to send text messages using Outlook 2013. Currently Outlook 2013 users can't send SMS messages—Microsoft stopped supporting Outlook Mobile Service last year. Since then, there have been limited options for sending texts using Microsoft Office 2013.
But, with the new software update, OfficeSMS will be able to send SMS messages to smartphones and feature phones, receive SMS replies in Outlook 2013, and respond to the SMS messages.
The upgrade will also include several new features that weren't available in the previous OfficeSMS, including the ability to select contacts within a global address list (GAL) as well as a personal contact list.
We expect to have our new product up any day now! Continue to watch our software page for updates and please let us know if you have any questions.