Register Your 10dlc Campaigns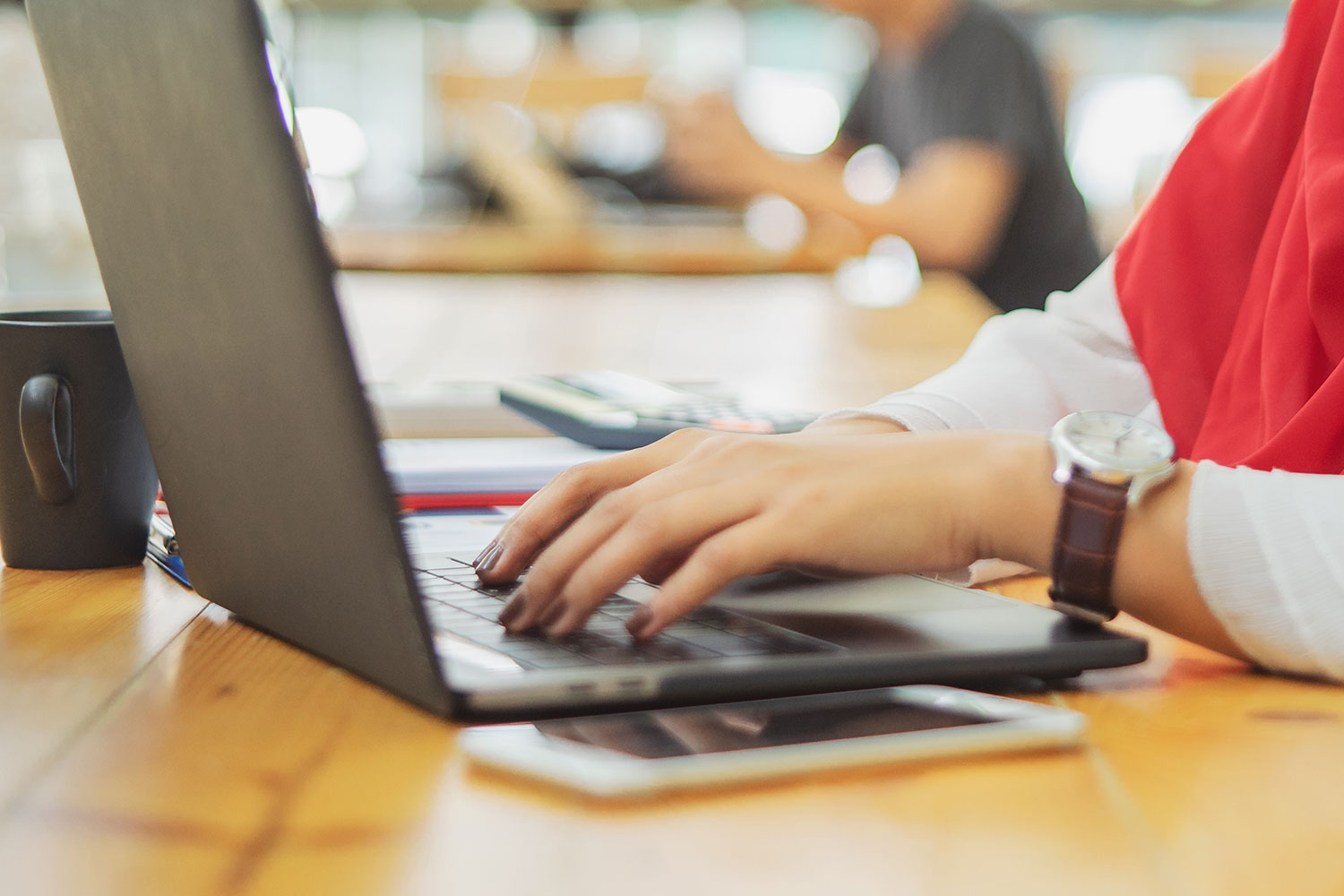 Currently, the registration process only applies to companies sending SMS to or from the U.S.
The deadlines for registration:
May 1, 2021
Deadline for registration to avoid message filtering and slowed throughput by AT&T and T-Mobile/Sprint.
June 1, 2021
Message filtering and pricey penalties will be implemented, to avoid these fines, Red Oxygen will suspend service to companies that have not attempted to register by June 1.
Expected Fees
One-Time Fees
Brand registration
—$4/brand

T-Mobile campaign registration
—$50/campaign

Red Oxygen admin fee starting May 1
—$150/brand
Monthly Fees
Campaign fees
—$2-10/month/campaign, depending on use case

Carrier surcharge fees
—$0.002-0.004 per SMS