See What Red Oxygen Can Do For You
Send SMS from your computer
Receive replies in your inbox
Save time by creating templates
Plan ahead by scheduling future SMS
Send one-on-one or in bulk from a spreadsheet
Use existing contacts
Create distribution lists
And so much more…
Our Solutions
Our solutions make it easy to send SMS texts from your computer. Send from your email, browser or even a spreadsheet along with API integration options. Send from your computer, receive replies to your email. Your customer gets a text and can reply directly. Easy as that.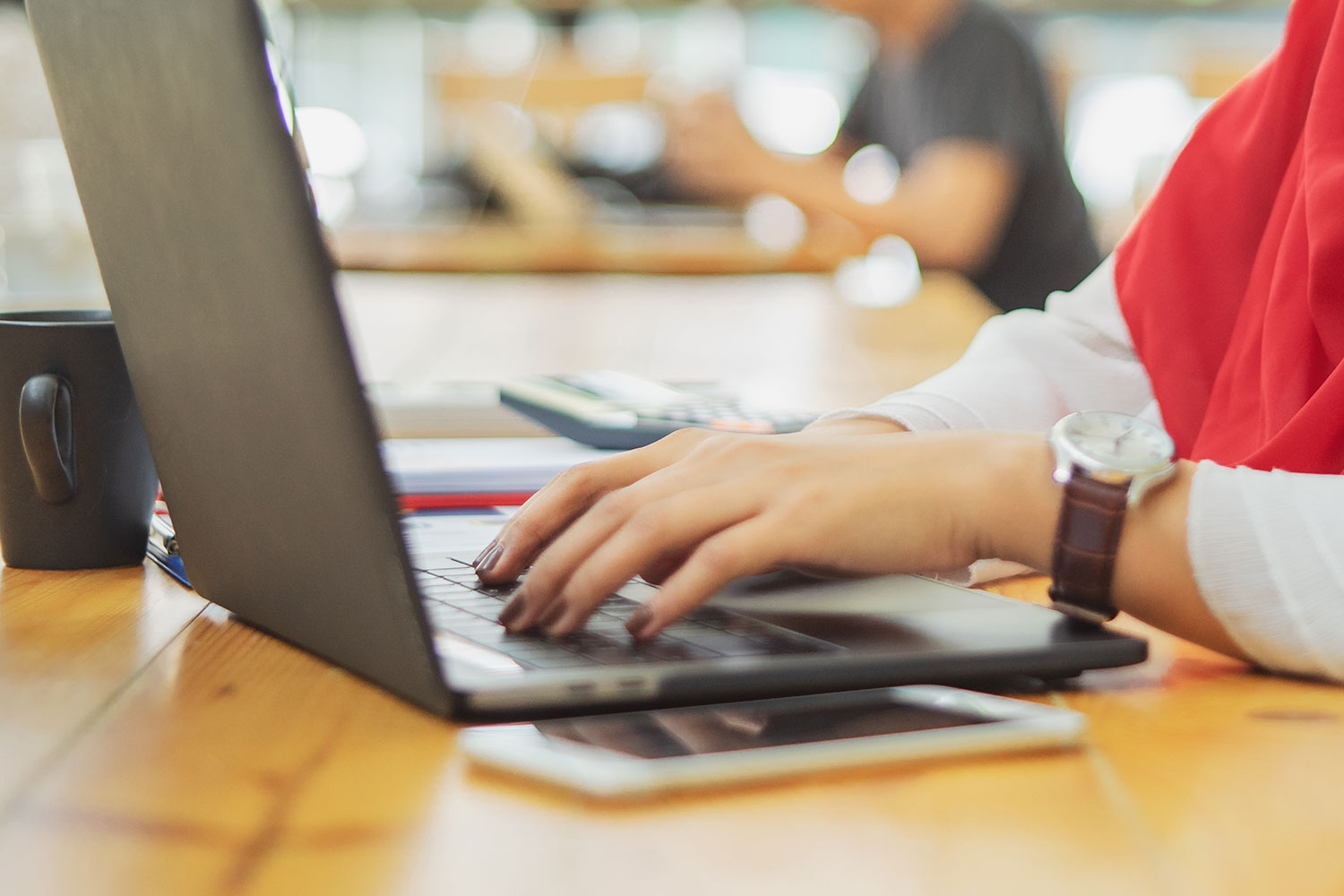 All Of Our Solutions Offer:
Free 15-day trial. No credit card required
Unlimited customer support
Free cancellation anytime. No lock-in financial contract.
Pricing based on number of messages sent & received
Web administrator portal to manage your account and users, view reports and usage, etc.