Solution Selector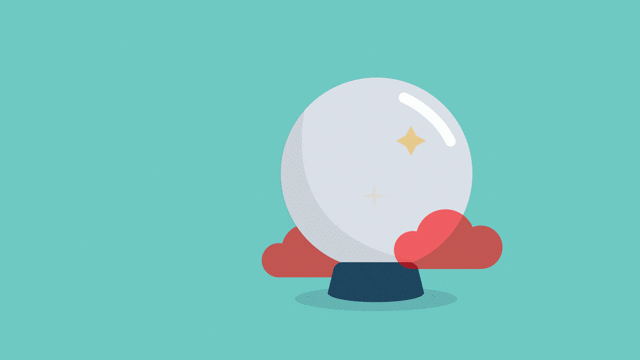 Not sure what software you need?
Use our self-guided Solutions Selector and the answer will become clear.
Email (Outlook, Gmail, or Microsoft 365)?
Through your browser?
Using a spreadsheet?
Through your existing CRM?
If you haven't yet signed up for a free trial, do it now so you can test things out.