Solution Selector

Not sure what software you need?
Answer a few quick questions and the answer will become clear.
Send through your favorite email software, or maybe through your browser, the Solution Selector will help clear up any confusion on what software suits your needs. And our trusty support staff can help get you started.
Remember, all of the software is free and you can switch any time you'd like.
If you haven't yet signed up for a free trial, do it now so you can test things out.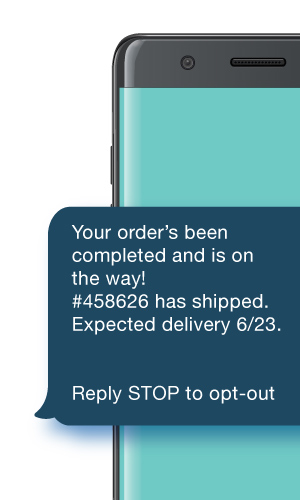 Why Text?
You just got one of those texts that told you your car was complete and ready to be picked up from the mechanic's. Or maybe you were just wondering when your order would deliver, and a text arrived with a status update. You read that message almost immediately, right? So does everyone else.
Texts are fast and efficient, informative and action inducing, but silent and nonintrusive allowing the recipient to react when they're available. More and more businesses are using texting for marketing purposes, but they are ideal for enterprise communications, alerts, reminders and notifications.
Red Oxygen has solutions that give you the flexibility to send texts without picking up your phone. Send the message from your computer and receive replies in your email inbox. How easy is that? Now you can organize and save interactions in your email folders for future reference, as you would any other email communication.
Texting with Red Oxygen saves you valuable time and brain power.