Mass SMS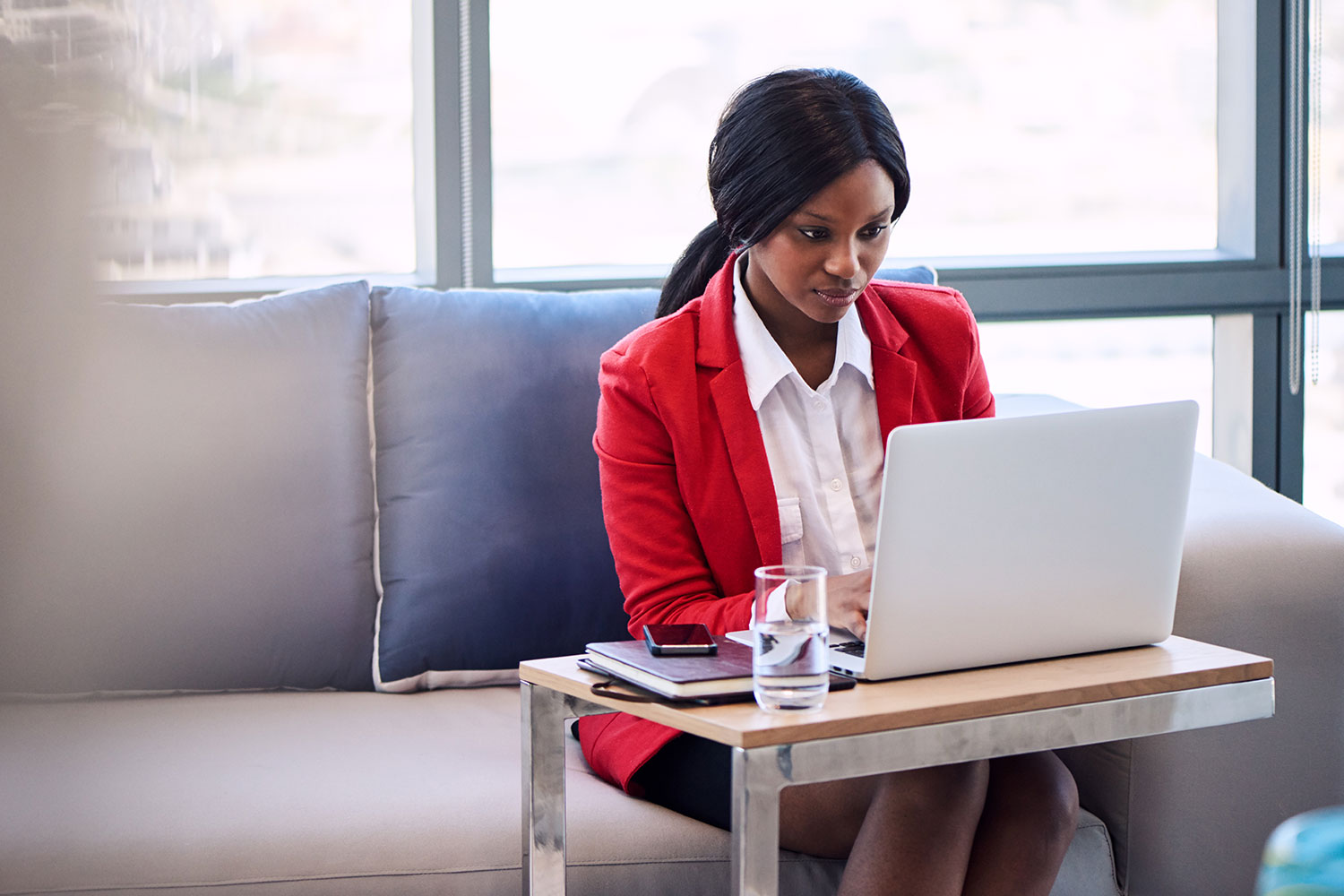 Sending Mass SMS from a PC
Text messages have become the preferred communication method for many device users worldwide. That means if your organization needs to reach large numbers of customers, employees, members or patients, text messaging is the way to go. It also means you need a proven solution for sending mass SMS. You need Red Oxygen.
Our innovative mass SMS service allows you to improve productivity and efficiency while achieving business objectives—music to the ears of every C-suite occupant, midlevel manager or small business owner we've ever met.
What Is SMS Mass Messaging?
SMS is the abbreviation for Short Message Service—a simple text. SMS mass messaging is the act of sending the same general text to multiple recipients using software and an SMS gateway. Combining these tools eliminates the need to add personalize each message manually. Do we need to mention the eons of time that saves busy professionals?
With mass SMS messaging, you send your message as individual texts composed all at once. That means you can add personalization features (and everybody likes to feel special, so please do!). Small touches like calling your recipient by name can work wonders for nurturing a meaningful relationship with the people at the heart of what you do. When there's a reply, it only goes comes to your email inbox, the other people on the list don't get stuck in the endless group text situation.
Tailoring your SMS also makes it less likely to get caught in the spam filters. Just employ your templates and recipient data to automate the customization process by using relevant details that matter to your audience.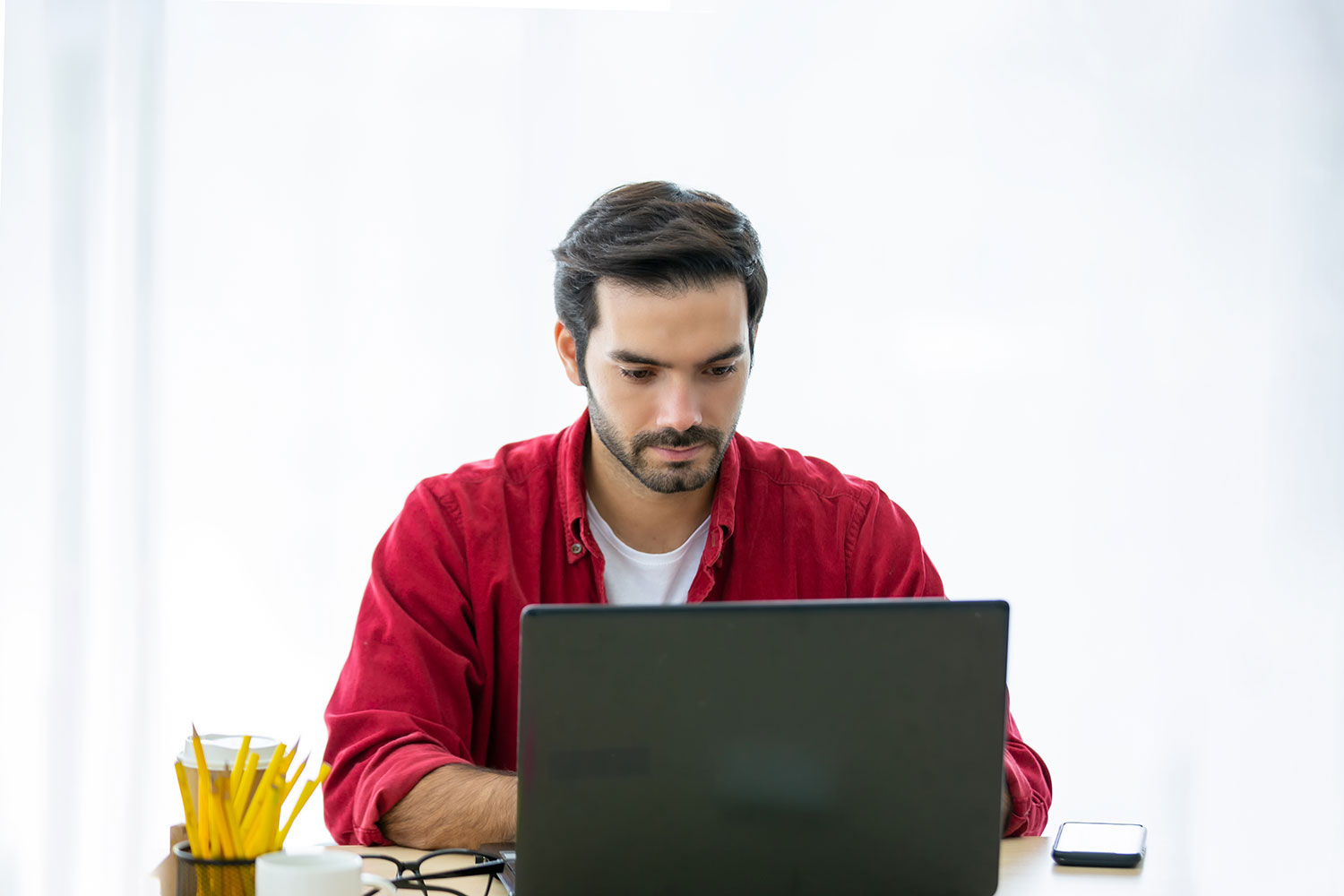 Red Oxygen Solutions for Mass SMS Messaging
Go ahead and start thinking about all the ways you can use mass SMS messaging. Sending truly personalized texts to your entire contact list or upload new lists with a single click is possible. We have a solution to simplify the process—mass SMS software. The primary difference between them lies in how they work with your existing technology.
Mass SMS Software—No Developer Necessary
Red Oxygen mass SMS software product, Bulk SMS, is the best choice for a single, centralized solution. It allows you to import data from any spreadsheet program that's in a .csv file format. Use your data fields to create custom templates or one-time messages—the choice is yours. Control when you send them with our scheduling features to ensure delivery when it's right for you and your recipients.
Our mass SMS software is compatible with both Windows and Linux, and you can easily install it without a developer.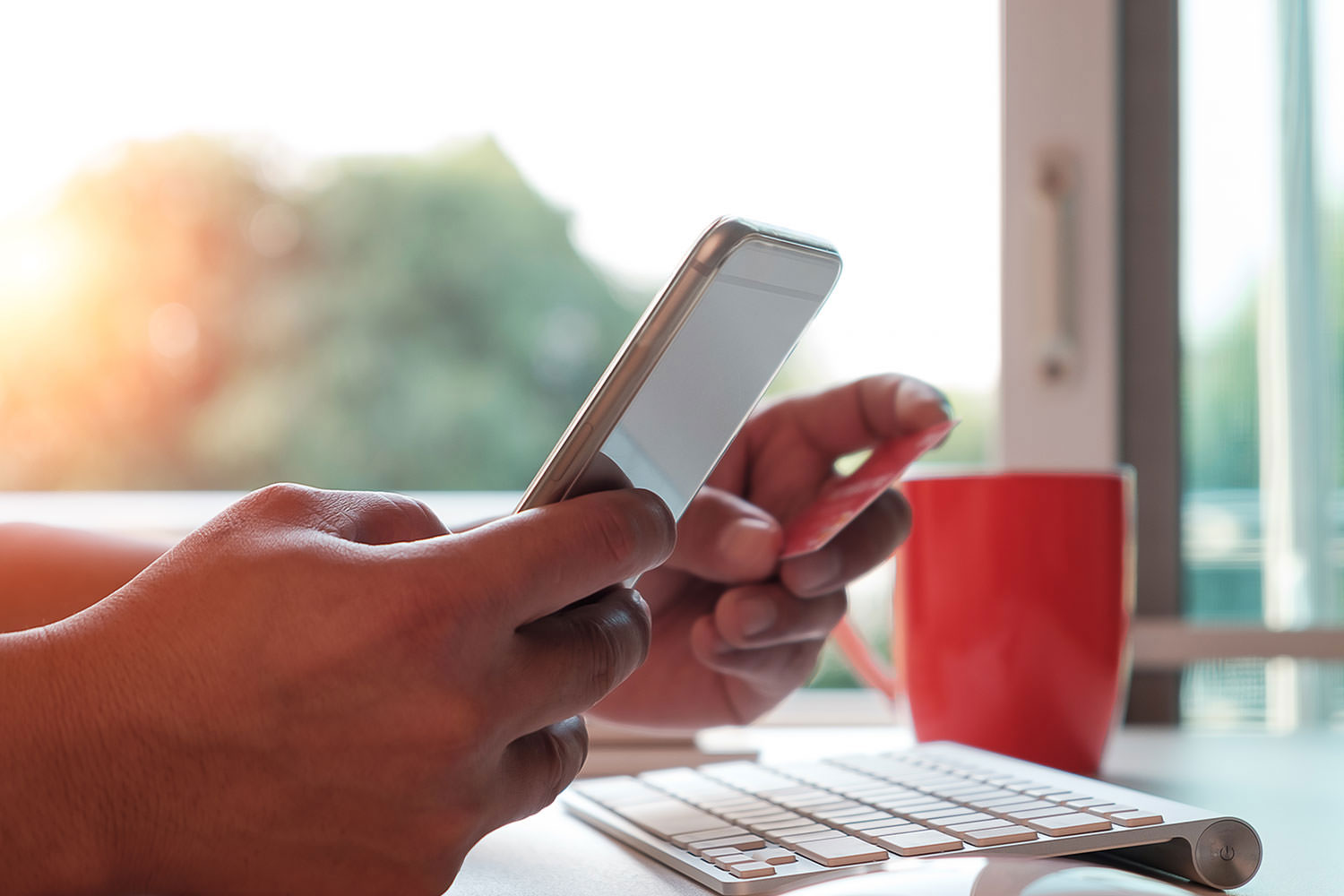 Industries Using Mass Texting
Red Oxygen's mass SMS software offers unmatched value to organizations like:
SMS Gateway API—Integration for Existing Infrastructure
We also offer an application programming interface (API), so you can integrate our service with the programs you already use. The SMS Gateway API partners with many popular software platforms, making it an ideal solution for compatibility with your existing applicant tracking system, customer relationship management (CRM), enterprise risk management (ERM) and more.
With complete integration, you can streamline workflows and send SMS to contacts through the interfaces you're already using—no program switching or extra investment into infrastructure necessary.