Customized Sender ID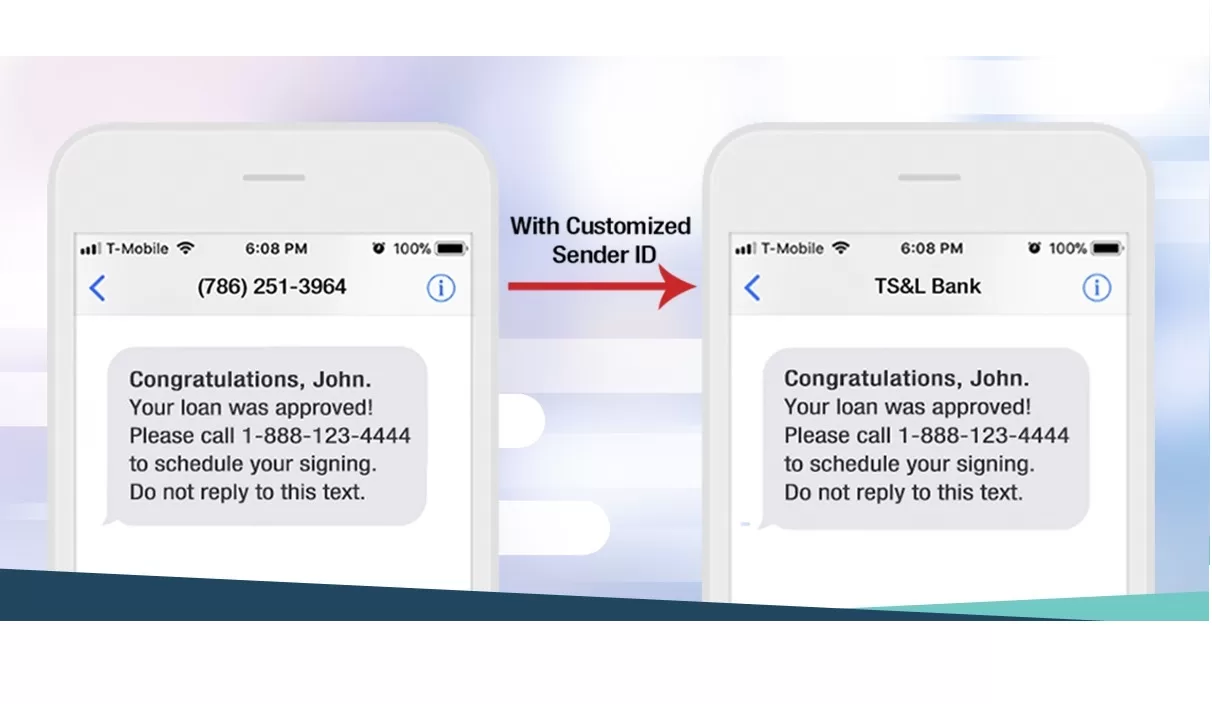 Brand Your Outgoing SMS Messages
Personalized SMS marketing is an excellent way to engage with customers, send reminders and ensure your messages get delivered. With customized texts, your customers are more likely to receive your messages and open them. A customized text tells the receiver who the message is from and demonstrates a relationship, making the receiver more willing to engage with the message than one from an unknown number.
You can personalize SMS messages by including the recipient's name, the date of their last visit to your office or other personal information about them, but did you know that you may also be able to send SMS with a custom sender ID? Using a custom sender ID tells the recipient who sent the message and reduces the time it takes for them to respond to the message.
SMS Sender ID
Advantages
A custom sender ID, also known as an alpha header, is a way to brand your SMS messages with a personalized name or number. With customized sender IDs, your business can replace the sender numbers displayed on devices receiving your SMS messages with up to 11 characters of your choosing. For example, you can spell your business name or include a shared number. This feature is only one-way messaging, meaning the recipients of your SMS cannot reply to those messages.

Tailored Campaigns
Tailor your originator address for individual campaigns

Brand Awareness
Heighten brand awareness and marketing using your company name

Increase Engagement
Send messages with an instantly recognizable sender to increase engagement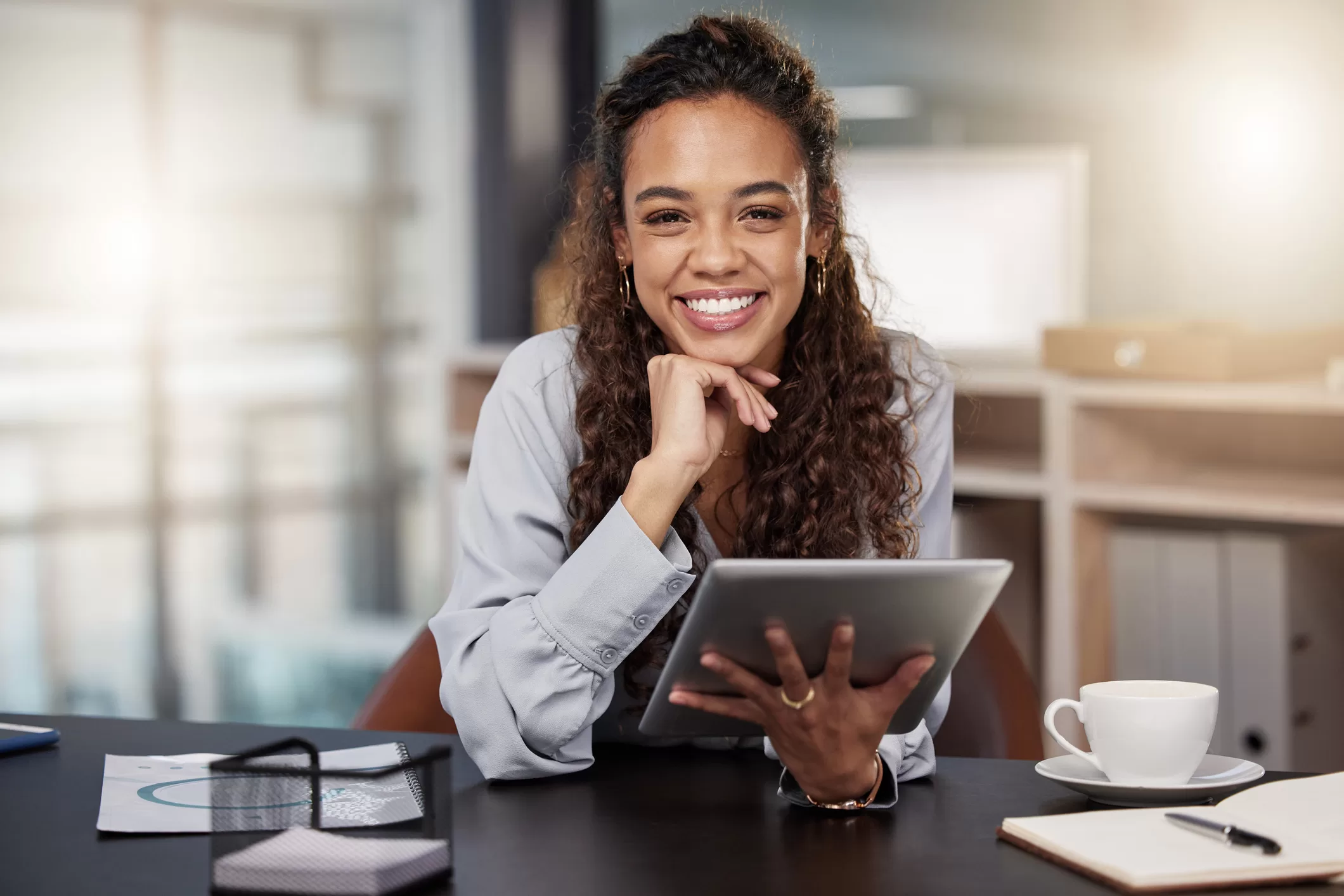 How to Send SMS Using a Custom Sender ID
Your business must first register for a sender ID to send messages with a customized sender ID to your clients or patients. Registering through an SMS solutions provider is a simple way for your business to send messages with a customized sender ID.
It's critical to know that various countries treat customized sender ID differently, and your organization must abide by applicable regulations and fees. For example, some countries may require your business to register its brand and messages with mobile networks before sending customized SMS messages.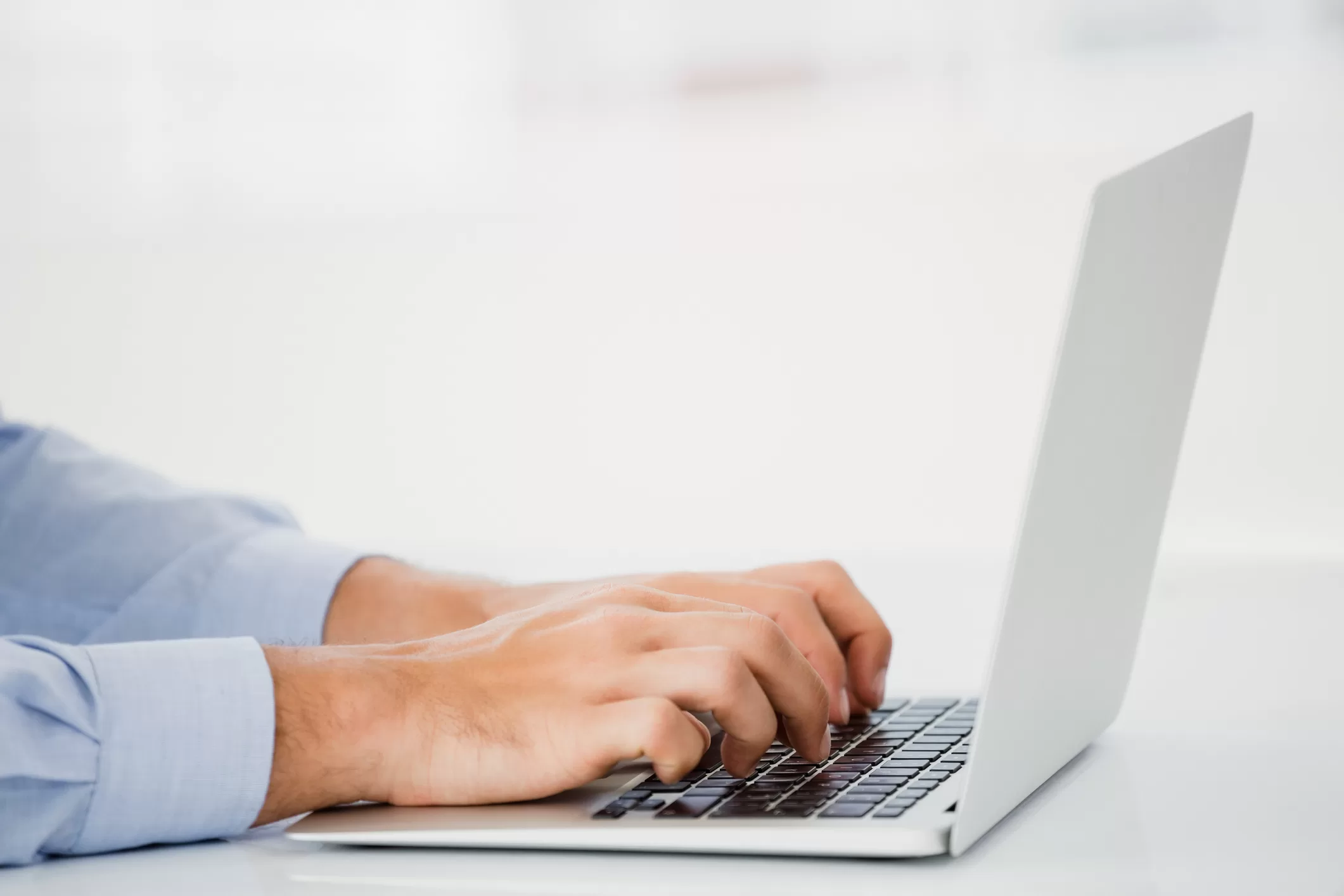 Alternatives to Custom SMS Sender ID
Sender ID isn't available in all countries, including the United States. If your business can't use customized sender IDs but wants to achieve some of the same benefits, there are a few alternatives that function similarly:
Dedicated Short Codes
A dedicated short code is a five-to-six-digit number unique to your business. Although they don't allow customized sender IDs, these numbers are identifiable because only one company uses the number. Your customers can easily save the short code in their phone under your business's contact so they know who messages are from, which can help increase engagement with the text.
However, short codes are expensive and take months to provision. Companies must also register for these numbers.
10dlc
A 10dlc number, which is short for a 10-digit long code, is a dedicated number message recipients can save in their contacts, making your messages easily identifiable. To further encourage engagement, you can register for 10dlc with a local area code that your message recipients will recognize and be more likely to open.
Recent 10dlc regulations from mobile networks are aimed at reducing spam and ensuring legitimate SMS traffic. Businesses and organizations in the U.S. must register their 10dlc numbers to avoid fines or having their messages filtered.
What is a sender ID for sending SMS?
The sender ID is the phone number or unique name that appears in the "from" field of a text message. You can choose to use your business's phone number as the sender ID or all or part of your business name (you have up to 11 characters, so you may be limited if your business name is longer). 
You need to register the sender ID before you can start using it with your messages. Red Oxygen makes it easy to register your ID.
Sender ID is only available in select countries and is currently not usable in the United States and Canada.

How do I create a sender ID?
The easiest way to create a sender ID is to use SMS software like Red Oxygen. You can choose your sender ID, then register it through our service. The rules for registering a sender ID vary by country. Red Oxygen will ensure that your business follows the applicable regulations and procedures for your base of operations.
When choosing your sender ID, pick something that will be instantly recognizable to a recipient. You want a person to glance at your text and understand immediately that it's from your company. If your business's name is under 11 characters, that's your best option for your sender ID.
What can not be used as a sender ID?
Some carriers may have restrictions on what you can use as your sender ID. These may vary by country. Generally, it's best to avoid using spaces or any special characters in your sender ID. If you're using your business name, use letters only. If you decide to use a phone number, stick with numeric characters.