SMS for University Recruitment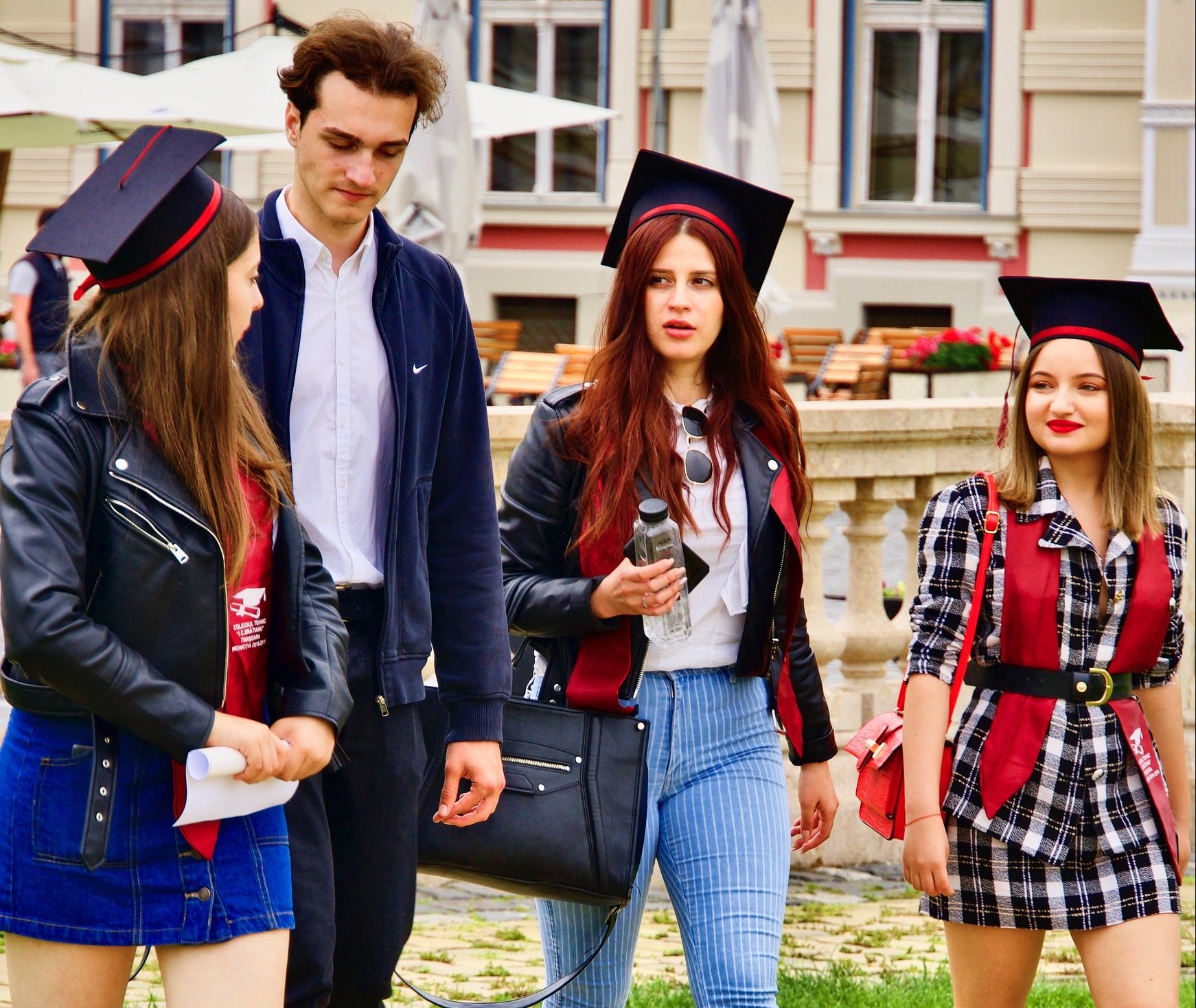 Students have a stressful and important decision to make when selecting a college or university. And with a majority of the students making the decisions being of the Gen Z demographic, utilizing an SMS messaging platform to communicate and sway them can prove to be an an effective way to help your school stand out. Incorporating Red Oxygen solutions into your current infrastructure can help recruiting staff members appeal to prospective students near and far.
SMS technology gives you the opportunity to send text messages to thousands of recipients in a few clicks, or strategically contact students one-on-one. SMS messages have a 98% read rate already, but with the ability to personalize messages and send them at 'just the right' time will attract and engage those most interested in learning more about your university or private school programs. Using Red Oxygen to send these messages can make these efforts effortless and successful. We are your source for SMS solutions ideal for the education sector and beyond.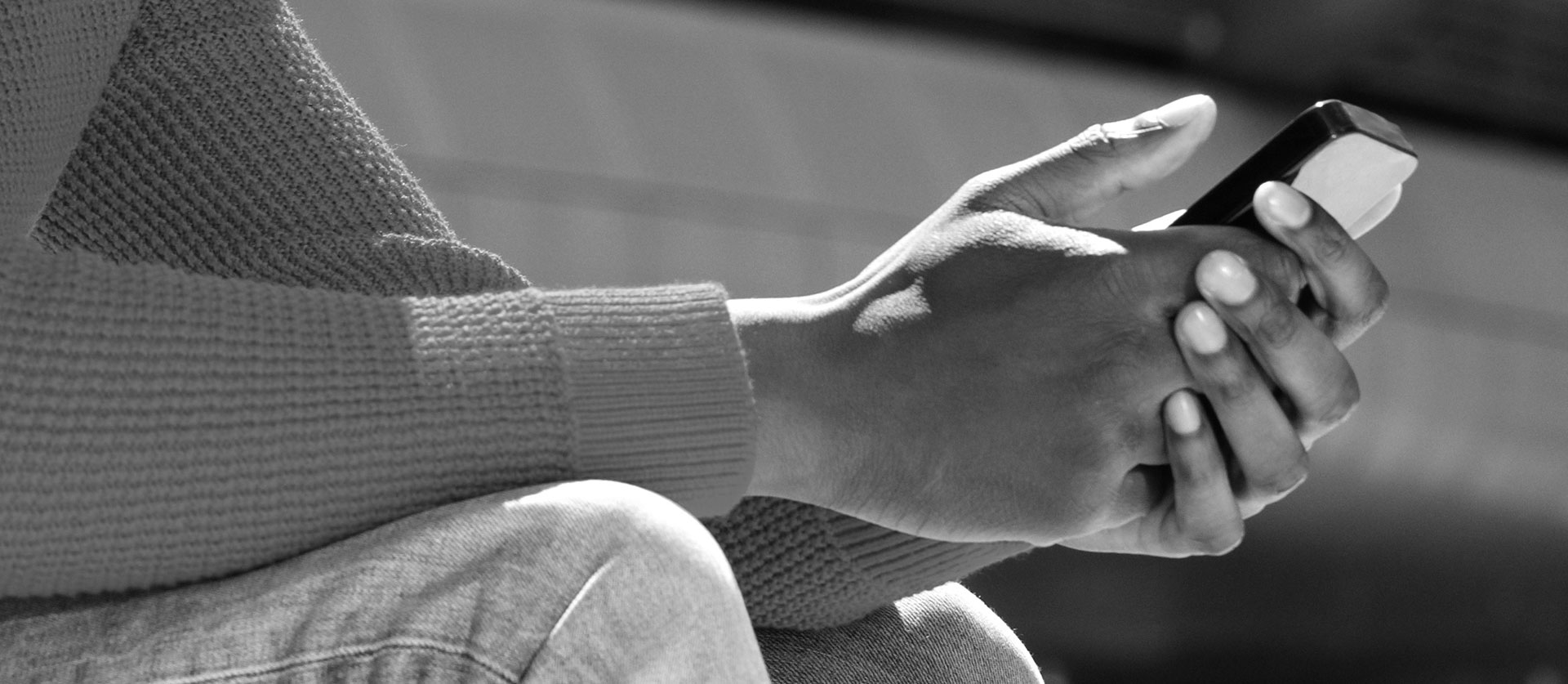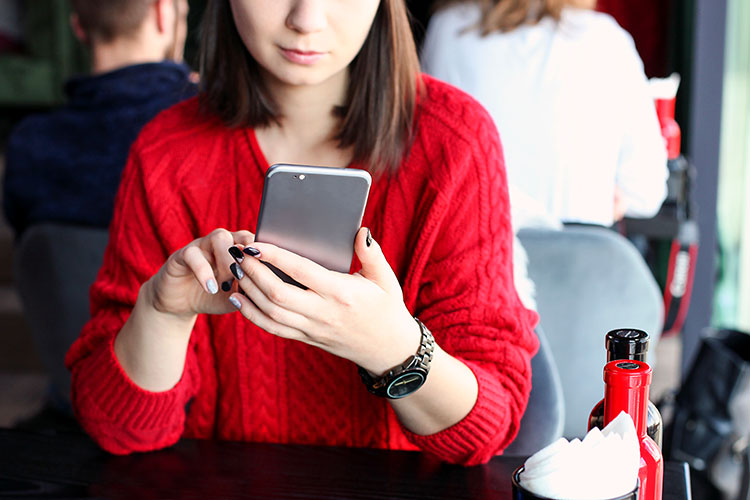 Why Choose Red Oxygen Solutions for College Recruiting?
Red Oxygen is a one-stop shop for SMS solutions that streamline daily tasks. Send SMS messages to students living in and outside the United States in a convenient text format. With Red Oxygen SMS solutions, you can:
Use dedicated numbers, making you easily identifiable
Use consistent signatures, like an email signature
Send SMS messages from your remote location, no need to be sitting at your desk

SMS messaging for college recruiting is one of the fastest ways to reach your target audience. With Red Oxygen, you can send a text from your email platform, including Outlook, Microsoft 365 and Gmail, without having to hire a developer or waiting in the queue for the university's IT department to get back to you. Easily send bulk messages to a spreadsheet of contact with personalized messages with a few simple install steps or use our API and send messages through your current database software.
Start Your Free Trial Now
Start using Red Oxygen today when you sign up for a free trial. We have two decades of experience in the industry to help you choose the right solutions for your recruiting efforts. Contact us to learn more.