University Recruitment SMS Solutions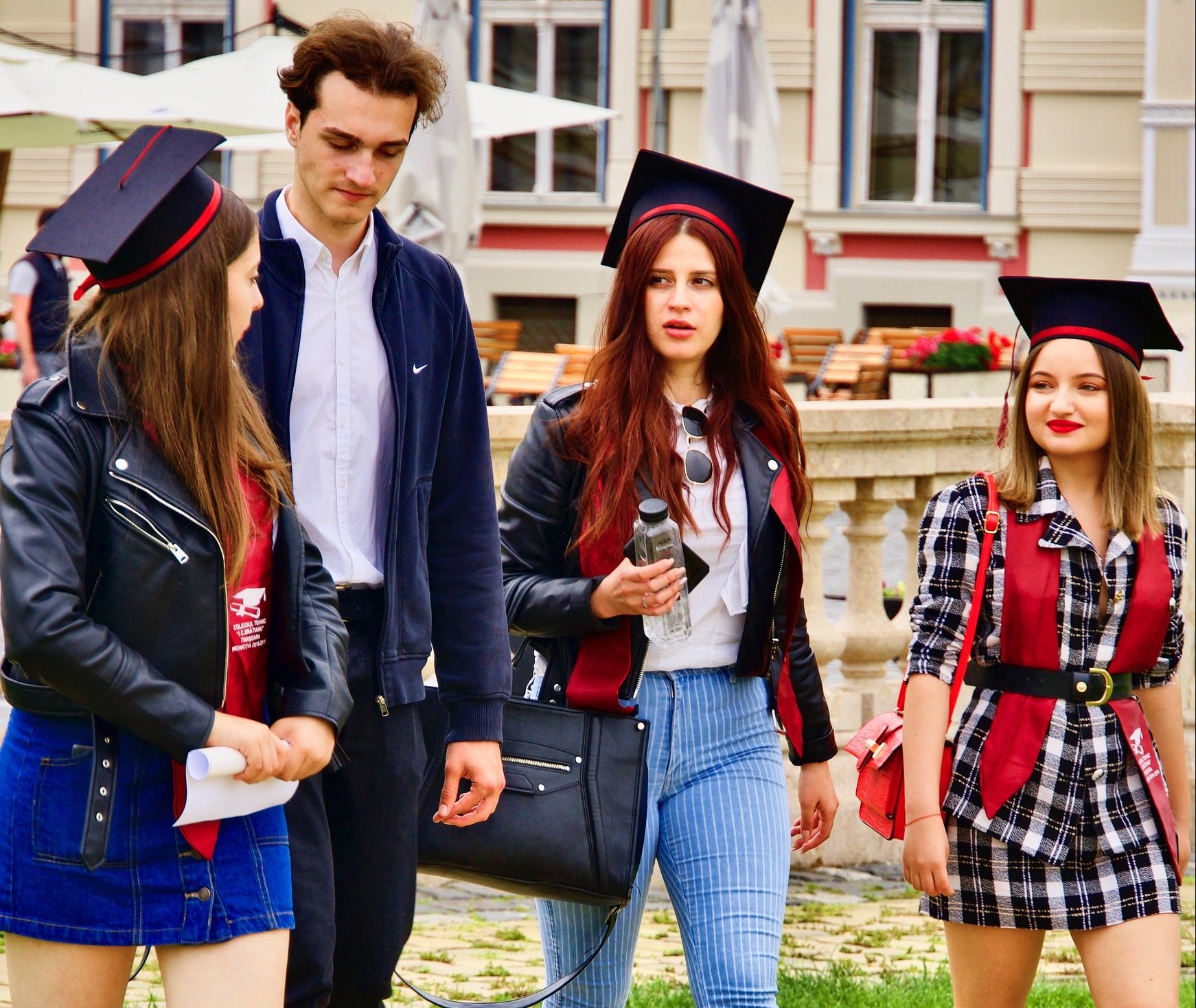 With more internet-savvy generations rising, utilizing Short Message Service (SMS) messaging as part of your university recruitment strategy is a must. Since most incoming college students have cell phones, your messages will have a higher chance of being read over emails. Sending personalized messages at the right time can help you recruit more students for your institution.
How You Can Use SMS for University Recruitment
While traditional recruitment methods are still useful, supplementing these processes with SMS to keep the messages in front of your prospective stugents. Ways you can incorporate SMS into your university recruitment include:
Send Engaging Content
Your school can have everything from stellar academics to lively sports teams, exciting clubs and fantastic musical theater. Tell prospective students about these events. Invite them to a game or activities fair. Send texts that make your school stand out and represent the student life culture present at your university.
Talk About Applications and Deadlines
You can use text messages to let students know about what they need for their applications, such as essays or high school transcripts. You could also provide links to your website's FAQ page or other resources. Be sure to use regular updates to let them know when the application is due.
Answer Questions
You can set up a two-way communication line to allow prospective students to ask questions. Prompt them to ask about financial aid, move-in and student housing information, and the admissions process. Texts let you reply quickly and ensure students see your response.
SMS Helps You Connect With New Students
SMS solutions from Red Oxygen allow you to send personalized bulk or individual texts directly from your web from your computer. Our SMS platform comes with several valuable features, such as message threading, dedicated phone numbers in your area code and call forwarding.
Our platform makes it easy to capture potential students' attention and respond to their inquiries. Message ten people or hundreds with ease using Red Oxygen.
Benefits of University Recruitment SMS Solutions
Timeliness, ease of use and convenience keep students engaged with your college or university's goings-on. Keeping you top of mind and hopefully on the top of their list.
At Red Oxygen, we allow you to personalize messages and send them to as many people as you want. Whether you're looking at a large batch of prospects or the final few as the admissions deadline rolls around, our platform can help. Send messages immediately or schedule them for future dates with services you already have, such as Outlook or Gmail. Or integrate SMS capabilities with your current student management system with our SMS gateway API.
Contact Red Oxygen Today for an SMS Solution
Increase the effectiveness of your school's recruitment process with Red Oxygen's business SMS solutions. We help you stay in touch and get more prospective students with easy-to-send messages.
Request a free trial of our SMS solutions or read more about our capabilities online. Feel free to contact us today if you have any questions.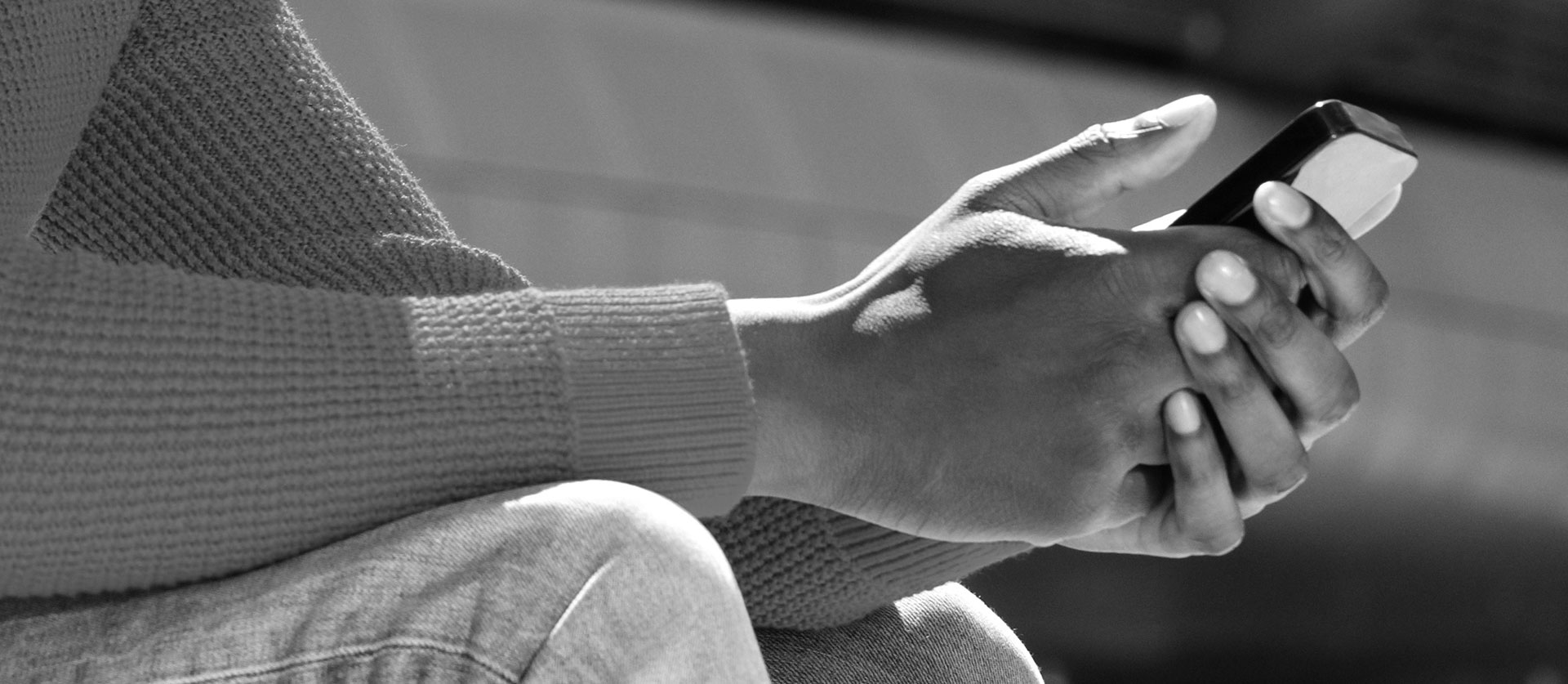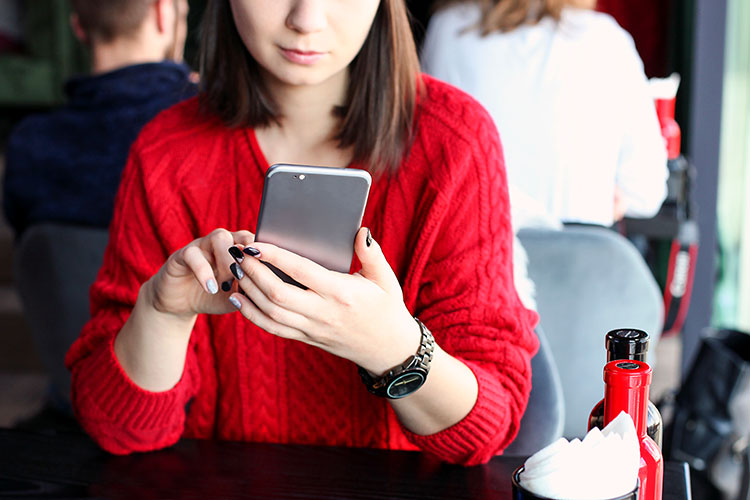 Why Choose Red Oxygen Solutions for College Recruiting?
Red Oxygen is a one-stop shop for SMS solutions that streamline daily tasks. Send SMS messages to students living in and outside the United States in a convenient text format. With Red Oxygen SMS solutions, you can:
Use dedicated numbers, making you easily identifiable
Use consistent signatures, like an email signature
Send SMS messages from your remote location, no need to be sitting at your desk
SMS messaging for college recruiting is one of the fastest ways to reach your target audience. With Red Oxygen, you can send a text from your email platform, including Outlook, Microsoft 365 and Gmail, without having to hire a developer or waiting in the queue for the university's IT department to get back to you. Easily send bulk messages to a spreadsheet of contact with personalized messages with a few simple install steps or use our API and send messages through your current database software.
Start Your Free Trial Now
Start using Red Oxygen today when you sign up for a free trial. We have two decades of experience in the industry to help you choose the right solutions for your recruiting efforts. Contact us to learn more.