Student Housing SMS Solutions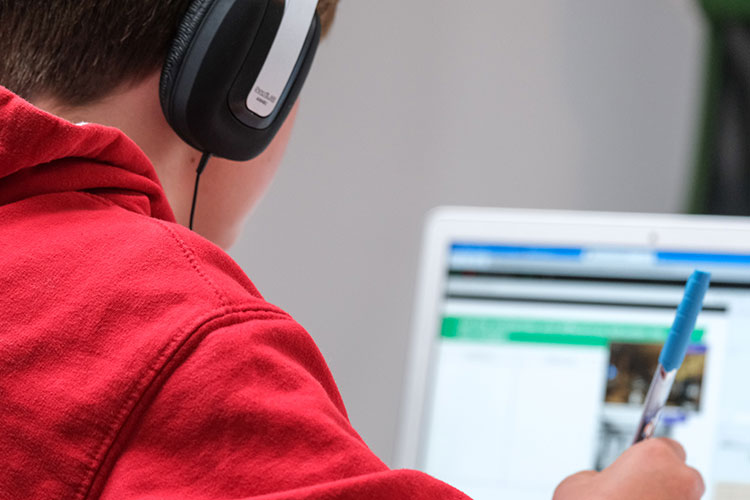 SMS Messaging in the Education Sector
College students living in dorms and apartments need to stay updated on what's going on in their buildings. Between balancing their classes, extracurricular activities and jobs, they may benefit from reminders about important things at their residences. Help students stay in the know about their housing by implementing a Short Message Service (SMS) solution from Red Oxygen.
How to Use SMS for Student Housing
Administrators, resident assistants (RAs), maintenance and housekeeping crews, and other team members can benefit from using an SMS solution. Some of the many things you can use text message alerts for include:
Emergency Alerts
Sometimes things happen, whether they are accidents, power outages, burst pipes or anything else. When these events affect student residences, getting the word out as quickly as possible is important. Alerting students to these types of issues can help keep them safe.
Roommate Assignments
With so much to communicate to students, you want to ensure you are getting them the most important information timely. Alert students of new housing and roommate assignments with personalized messages.
Repair and Maintenance Updates
Whether you need to remove snow, perform inspections or complete construction work, SMS updates help. This service can keep your renters and students aware of what date and time these projects are occurring, which allows them to schedule their day accordingly.
Get Housing Messages Out Quickly With Red Oxygen
The innovative solutions from Red Oxygen allow you to send both individual and bulk SMS from your web browser or email provider. When using one of our solutions, you have access to call forwarding, a phone number with an area code and message threading.
Our two-way text messaging makes it easy for you to respond to student inquiries. Red Oxygen allows you to send messages to anyone within your student housing system easily utilizing the SMS gateway API.
SMS for Student Housing Advantages
Since almost all students have mobile phones, your messages are more likely to be seen via text than email. You can personalize your messages or send them to large groups of people based on whatever you need for the situation. Inform anywhere from a single floor or building to the entire housing section of campus using the efficient Red Oxygen platform.
With one of our SMS solutions, you can send texts immediately or schedule them for future dates. You can send from your student management portal, or directly through email using our plugins for Gmail or Outlook or Microsoft 365.
You can even create templates with merge fields and send to distribution lists to simplify the process further. No matter who needs to use Red Oxygen or what you need it for, we have a solution to help.
Reach More Students With SMS Student Housing Solutions From Red Oxygen
Use a business SMS solution from Red Oxygen to inform students of critical, time-sensitive information. Using our system can increase your productivity by making it easier to send messages throughout your student housing. We help you improve communication with students through text messages.
Please feel free to read more about our capabilities or request your free trial now. You also can contact us online today with further questions.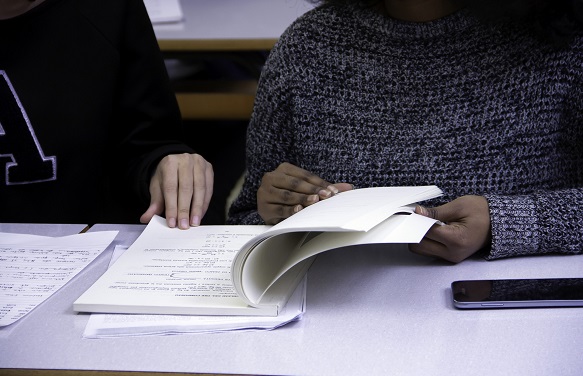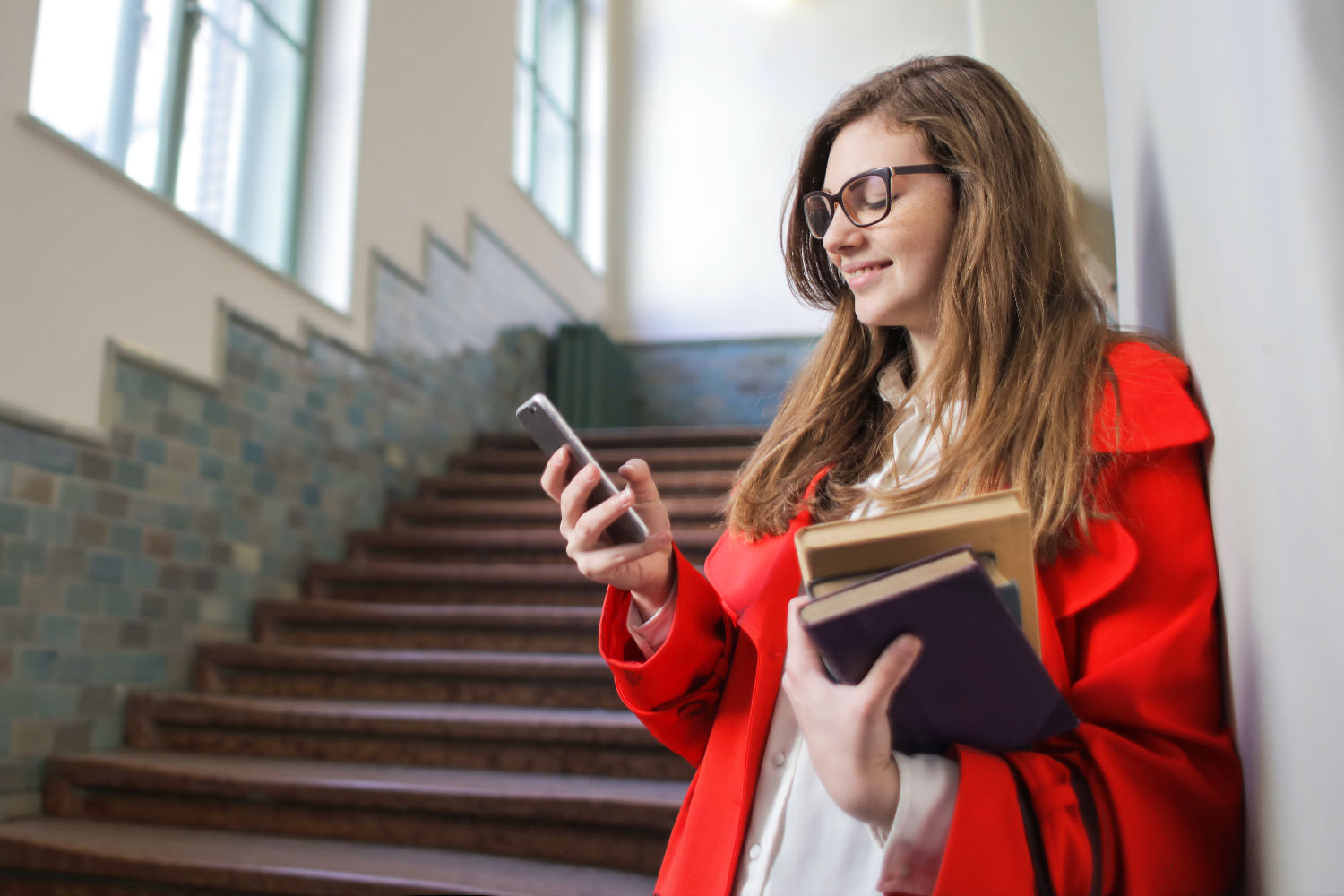 About Red Oxygen SMS Capabilities
Red Oxygen enables educators and university personnel to send emails or text messages to specific groups of students. Texts and emails are primary forms of communication for those in college, so an SMS service is an ideal way to share updates quickly.
Red Oxygen's SMS technology is compatible with programs you use daily. We make it easy to communicate via Outlook, Office, Google and other platforms for time-sensitive matters. Whether you're looking to send a scheduled message or send information to students in a specific residence hall, Red Oxygen provides you with the tools you need for prompt notifications.
Why Choose Red Oxygen?
Red Oxygen has been in business for 20 years, which makes us one of the most experienced providers for your SMS needs. Our SMS solutions for student housing drop into your current infrastructure for the ultimate convenience. Whether students are shopping off-campus or sitting in class, you can share SMS messages with updates that just can't wait.
Learn More About Red Oxygen SMS Solutions for University Housing
Want more information about what Red Oxygen can do for you? Review our capabilities to see how our solutions can take your operations to the next level. Contact us to learn more and sign up for a free trial today.