SMS for Student Housing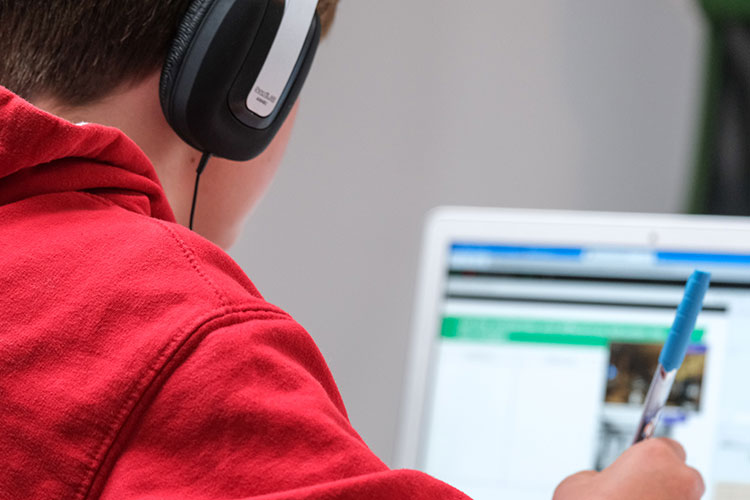 SMS Messaging in the Education Sector
Keeping students in the know is important for their success. The life of a college student is packed with events, assignments and extracurricular activities. Using SMS for education purposes ensures they can stay on top of it all, including information relating to housing requests and alerts.
Higher education officials oversee thousands of students in a semester. Those in charge of housing can use Red Oxygen solutions to ensure ease of custom communication that reaches their intended audience quickly and efficiently. Administrators, RAs, housekeeping, maintenance and students alike will benefit from the speed and ease of sending SMS texts.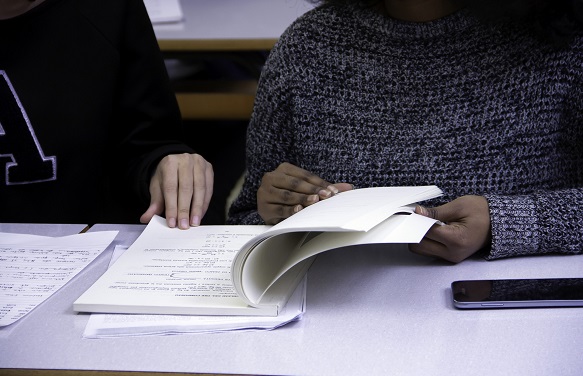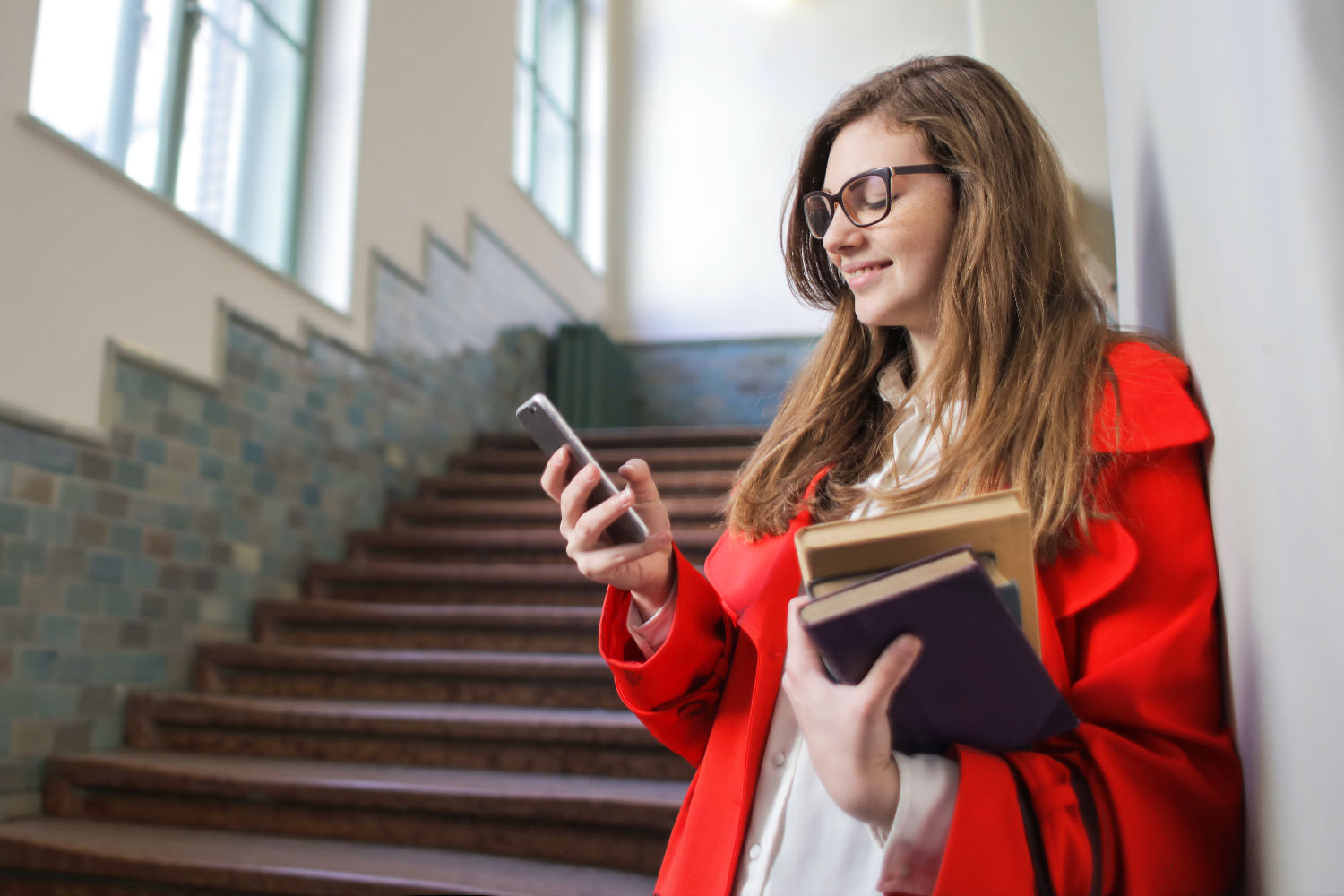 About Red Oxygen SMS Capabilities
Red Oxygen enables educators and university personnel to send emails or text messages to specific groups of students. Texts and emails are primary forms of communication for those in college, so an SMS service is an ideal way to share updates quickly.
Red Oxygen's SMS technology is compatible with programs you use daily. We make it easy to communicate via Outlook, Office, Google and other platforms for time-sensitive matters. Whether you're looking to send a scheduled message or send information to students in a specific residence hall, Red Oxygen provides you with the tools you need for prompt notifications.
Why Choose Red Oxygen?
Red Oxygen has been in business for 20 years, which makes us one of the most experienced providers for your SMS needs. Our SMS solutions for student housing drop into your current infrastructure for the ultimate convenience. Whether students are shopping off-campus or sitting in class, you can share SMS messages with updates that just can't wait.
Learn More About Red Oxygen SMS Solutions for University Housing
Want more information about what Red Oxygen can do for you? Review our capabilities to see how our solutions can take your operations to the next level. Contact us to learn more and sign up for a free trial today.