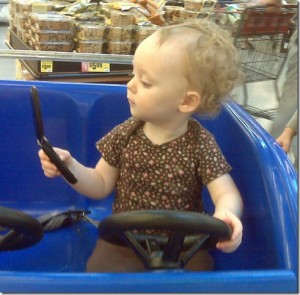 1. New machine called Textspresso can take coffee orders from customer text messages.
2. Police departments have sent text alerts to the public for years. Now the public can text crime tips to the office.
3. Election Commission of Pakistan became the "World's Biggest Voters SMS Service" in March 2012 when it replaced its old manual paper service, known as "parchee", with SMS to save the country money and time.