More businesses are switching to text messages instead of voice calling or email.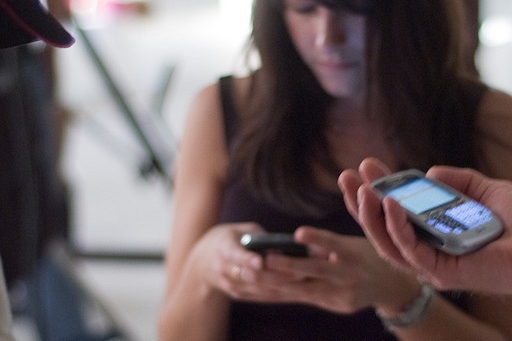 Let's pretend you need to speak with your close friend in the next hour. Would you prefer to use a text message or an email?
More people around the world may be ditching their feature phones and upgrading to smartphones. However most people are still using basic feature phones. In the past month, many companies have started using text messages to reach the larger percentage of the global population that has access to text message technology.
For example, a global farming association called WeFarm polled their members and realized that only 5% of small farmers had access to the internet. Therefore emails were not getting to their audience fast enough.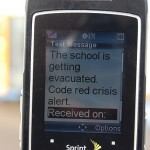 The association switched to text messages; they are now able to reach over 270,000 farmers in 38 different countries.
Another association made the switch to text messages in order to make communication easier. DoSomething.org is a non-profit that is using text messages to help teens in crisis situations.
According to the company, texting is easier for younger people to voice their thoughts instead of speaking over the phone. Now teens can text their thoughts to the hotline instead of calling.
More than 75% of the entire population in the world has access to a mobile phone. For these companies and many others, the easiest way to reach a larger global audience was by using an accessible mobile technology.
—————————————————————————————————————
These companies and others are using web-based technology to send and receive text messages. To try it out for yourself, visit the Red Oxygen homepage and sign-up for a free trial account. Alternatively, if you are currently using text messages in an interesting way we would love to hear from you.