Facebook Messenger on Android will now send messages via data rather than text.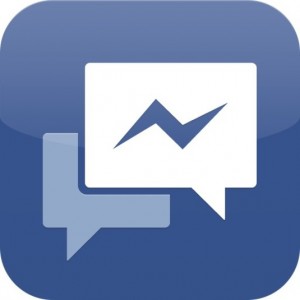 Facebook Messenger, the social media web app, was updated today for Android users to send messages instead of SMS.
Now Facebook Messenger will be a direct competitor with other messenger apps such as WhatsApp, iMessage and RIM's Blackberry Messenger.
It's not a direct competitor with bulk SMS companies like Red Oxygen. Facebook will charge smartphone users for data. SMS companies send short messages to large groups across all platforms via traditional SMS.
According to the company, Messenger accounts will become available over the next few weeks. It will be available first on Android in Australia, India, Indonesia, South Africa and Venezuela and roll out globally.
Read more about this story on CNET.