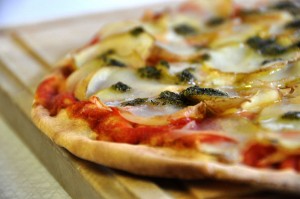 American pizza company allegedly sent customers more than 500,000 unsolicited text messages.
Papa Johns is being sued by a group of customers for sending unsolicited text messages around the US.
According to the company, the campaign was not a part of a Papa Johns text message program. Individual franchises were using third party vendor, OnTime4U, to send the messages.
Papa Johns could potentially pay damages up to $250 million, or $500 per text message.