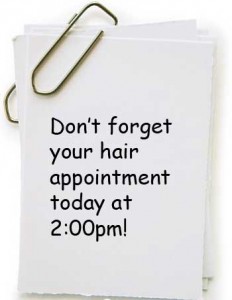 The past few months, we've read news stories about how medical patients are benefiting from SMS reminders to take medication. Even rice farmers in the Philippines are getting farming advice through SMS. It appears that more people are starting to take advantage of available mobile technology to impact everyday schedules. Now that nearly all college students have mobile phones, universities are taking advantage of mobile SMS alerts.
One specific example of incoming SMS technology is Red Oxygen API, which is a SMS platform compatible for RMS housing software integration. SMS messages can be sent from the web, Microsoft Outlook, or other database systems. The advantage with RMS software is that universities can download API and send emergency alerts to student phones through the RMS housing alert system. The process is simple and Red Oxygen offers the support to help set up and use the alert system.
The University of Southern Mississippi went shopping for a new SMS company about one year ago and chose to use Red Oxygen because it offered substantial tech support. "We tried a number of SMS solutions but chose Red Oxygen for its support," says Lucas Davis, assistant manager of information technology at The University of Southern Mississippi.
Many schools are supporting SMS solutions to alert student of immediate campus dangers or encourage school communication. Other SMS tools include calendar to notify students of campus events or library fees, and also dedicated numbers so students will recognize and respond to school text messages.
For more information on how SMS can help universities, visit the Red Oxygen homepage and click Live Assistance. https://www.redoxygen.com