An online survey conducted by AT&T determined that 88 percent of U.S. marketers plan to increase mobile marketing programs this year to meet the rising mobile market. Small businesses may be the best market to jump into the mobile arena using SMS text messaging services to reach local clients.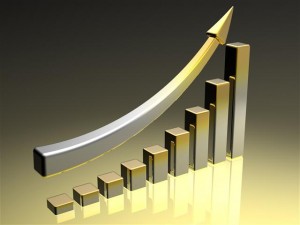 For instance, small bars and restaurants could tell locals about new events or deals, especially on slow days. Boutiques could increase brand awareness and identity by texting customers about new sales in a trendy new way. Small organizations could use SMS to arrange book club meetings, a quick reminder message to members or even arrange large family reunions. Phone calls would take forever, that is if you were able to reach everyone. Email is cluttered and not everyone checks it frequently. You can be assured that a text message is not going to go unread for long!
SMS is an affordable and easy way for large groups of people to keep in contact in a close and responsive environment. You can use SMS to text from your computer using Outlook or Web SMS. Talk to a Red Oxygen representative about how SMS can help your business, at least try the free trial today.