Text messages are becoming an invaluable tool in an increasingly connected business world.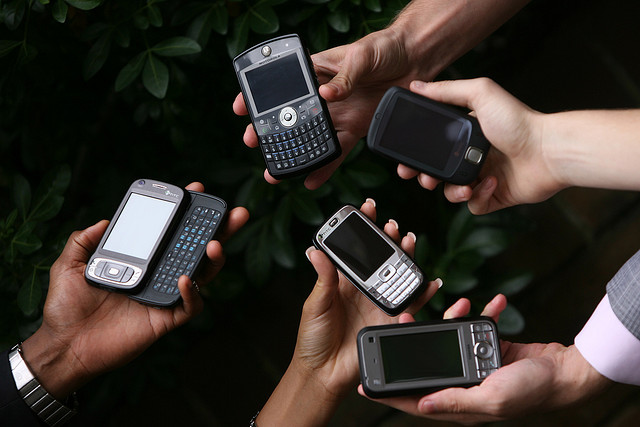 SMS messages are not only for marketing to customers, they are also being used to communicate internally with employees.
According to a survey conducted by Ring Central, 81% of people that send text messages are also using them for business communication, and 71% of texters are sending messages to customers or partners.
In fact, this is exactly how the Louisiana Organ Procurement Agency (LOPA) and other organizations are using text messages to reach staff members as quickly as possible.
LOPA previously used email and phone chains to reach employees in the field. By switching to SMS messages, the organization was able to save valuable time and money.
If your company is using text messages to save time, let us know! We'd love to hear from you.
If you're interested in text messages to improve your business communication, click here for a free test drive.