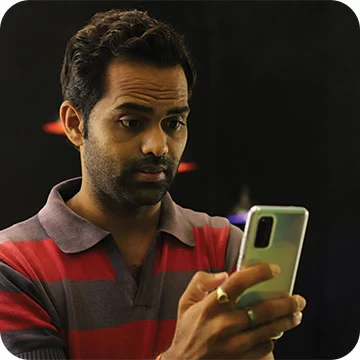 Today more than ever, good, dare I say, great customer service is crucial to loyal and repeat business. In these days of more is more, if you don't offer high quality customer service, the customer has no qualms about moving onto a different company. The first chance it normally the only chance.
Keeping your brand top of mind in a helpful informative way, is one of the benefits of SMS alerts and will go a long way with your customers. Customer service is more than helping with a refund or following up on a not-ideal transaction outcome. Customer service is the action of making your customers feel heard and valued.
Customer Service Benefits of SMS
We've read recent stories about how medical patients are benefiting from SMS notifications to take their medication or of an upcoming appointment, this is absolutely a form of customer service. Don't be fooled, 'customer' can easily be swapped out and have the same meaning, 'patient' service. Yes, it's a practical and possibly life saving message, but no less service oriented.
SMS text alerts can benefit virtually any industry's customer service efforts. From the medical use previously mentioned to campus housing to city governments; sending alerts that give customers, clients, patients, students or constituents the opportunity to be quickly informed of anything from changing of business hours to eminent danger, creates brand awareness even if that's not the intention of the text.
Though the recipient still needs to opt into receiving the alerts, it appears that more people are starting to take advantage of available mobile technology to impact their everyday events. Now with 5.3 billion mobile phones in the world (and only 7.8 billion people, mind you), there's no better way to send these important messages.
Customer service alerts can run the gamut from announcing a pop-up store to saving a life, like:
Package delivery confirmations
Unexpected store hours modifications
To provide emergency evacuation routes
Announce road closures due to flooding
Medication refill reminders
Food recall procedures
Or even a celestial comet sighting
SMS Alerts Made Easy
Using Red Oxygen's SMS gateway API with your current database, like a CRM (customer relationship management system) or OMS (order management system) or even with one of our referring partners like, Mercury by RMS (residential management system), you can send messages alerts without changing interfaces or computer programs.
For more information on how SMS alerts can help your industry, talk to one of our live support staff on chat, or visit our industry pages for some additional ideas. Then head on over to start a free, no-obligation trial of our SMS gateway API or any of our other software that enables you to send SMS from your computer.