Red Oxygen is an AlwaysOn OnMobile "Top 100 Global Mobile" company – and we're growing. Our company is always looking for motivated team members to help push us to the next level. If you are passionate for mobile communications and think you have what it takes to work for a successful, global company, we're interested in hearing from you!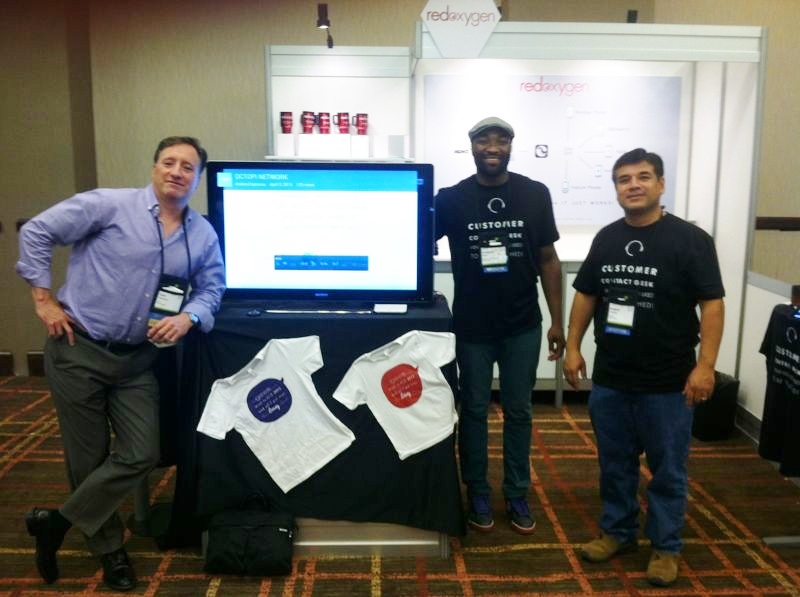 Current Job Openings
Technical Sales and Support
We're looking for someone who can open a single-person office and assist our existing clientele, grow our customer base, and help further our vision.
Foreign languages skills a plus – YOU PICK THE OFFICE LOCATION – open to a home office or desk in an incubator/serviced office.
Duties
– Assist customers with the installation and configuration of Red Oxygen software.
– Assist customers with the integration of SMS messaging into their applications via the Red Oxygen API.
– Diagnose SMS delivery problems pertaining to Red Oxygen's software.
– Monitor the Red Oxygen system and optimize message routing.
Required Skills
– Intermediate knowledge of SMS messaging.
– Advanced knowledge of Microsoft Office and especially Microsoft Outlook.
– Advanced knowledge of Microsoft Windows XP and later.
– Basic PC troubleshooting.
If you're interested in applying, please send a cover letter and resume to angie [dot] castillo [at] redoxygen [dot] com. Use subject line "Technical Sales and Support: [Name]".