What does our company have in common with a popular song from the 1980's?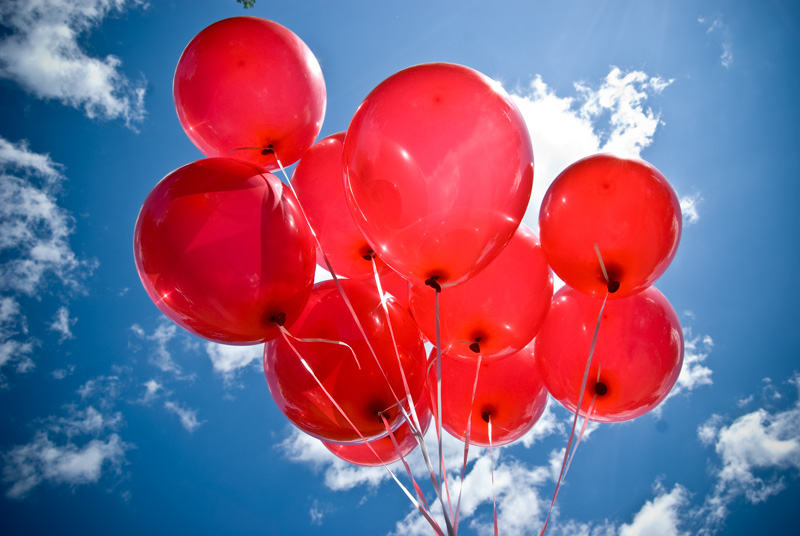 In 1983, a German band called Nena wrote a song called "99 Luftballons" as an anti-nuclear protest song. It was so popular in Western countries that it was adapted into the English version "99 Red Balloons" by Kevin McAlea.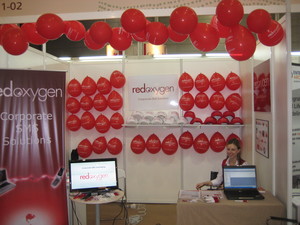 So, what does Red Oxygen have in common with red balloons?
Our name Red Oxygen is a scientific term for oxygen under extreme pressure. Oxygen isn't typically visible but you can capture it using balloons. Therefore, our fun unofficial mascot is a red balloon. That's why a few years ago we went all out and decorated our entire exhibit booth in more than 50 red balloons with Red Oxygen logos.
Not quite 99 red balloons, but we can't help ourselves from singing the song when we see our old pictures.