SMS Marketing for Banks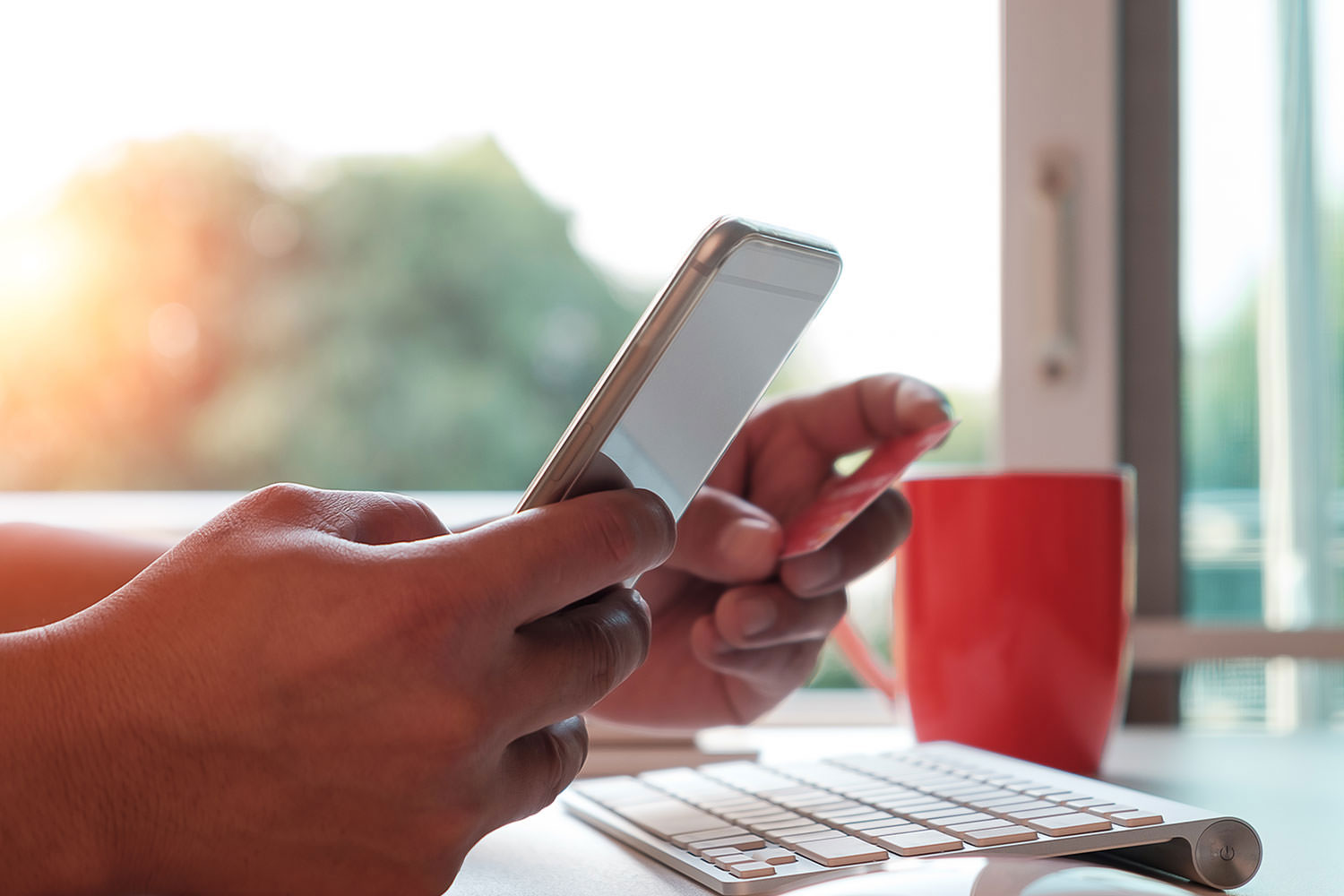 Over the years, the financial industry has simplified its customer experience through technological advancements. Mobile banking through the bank's smartphone app has become the preferred method of banking for many customers. Because banking customers are already adept at using their smartphones, SMS marketing solutions such as SMS messaging are an ideal fit. With Red Oxygen, you can send SMS messages to your customers to help them manage their finances.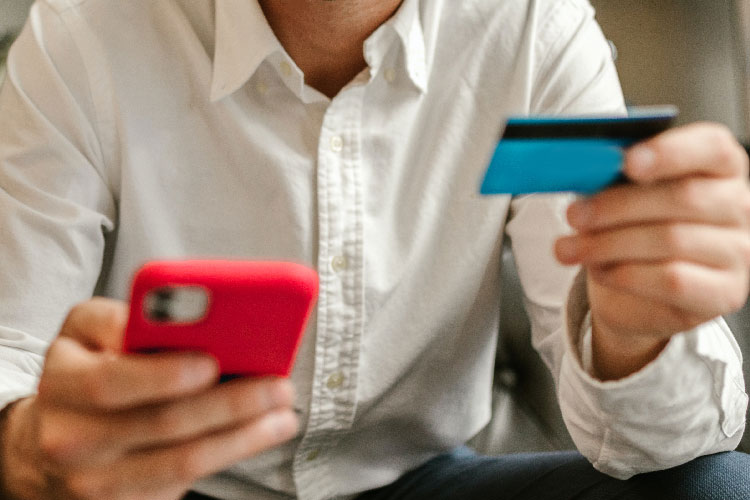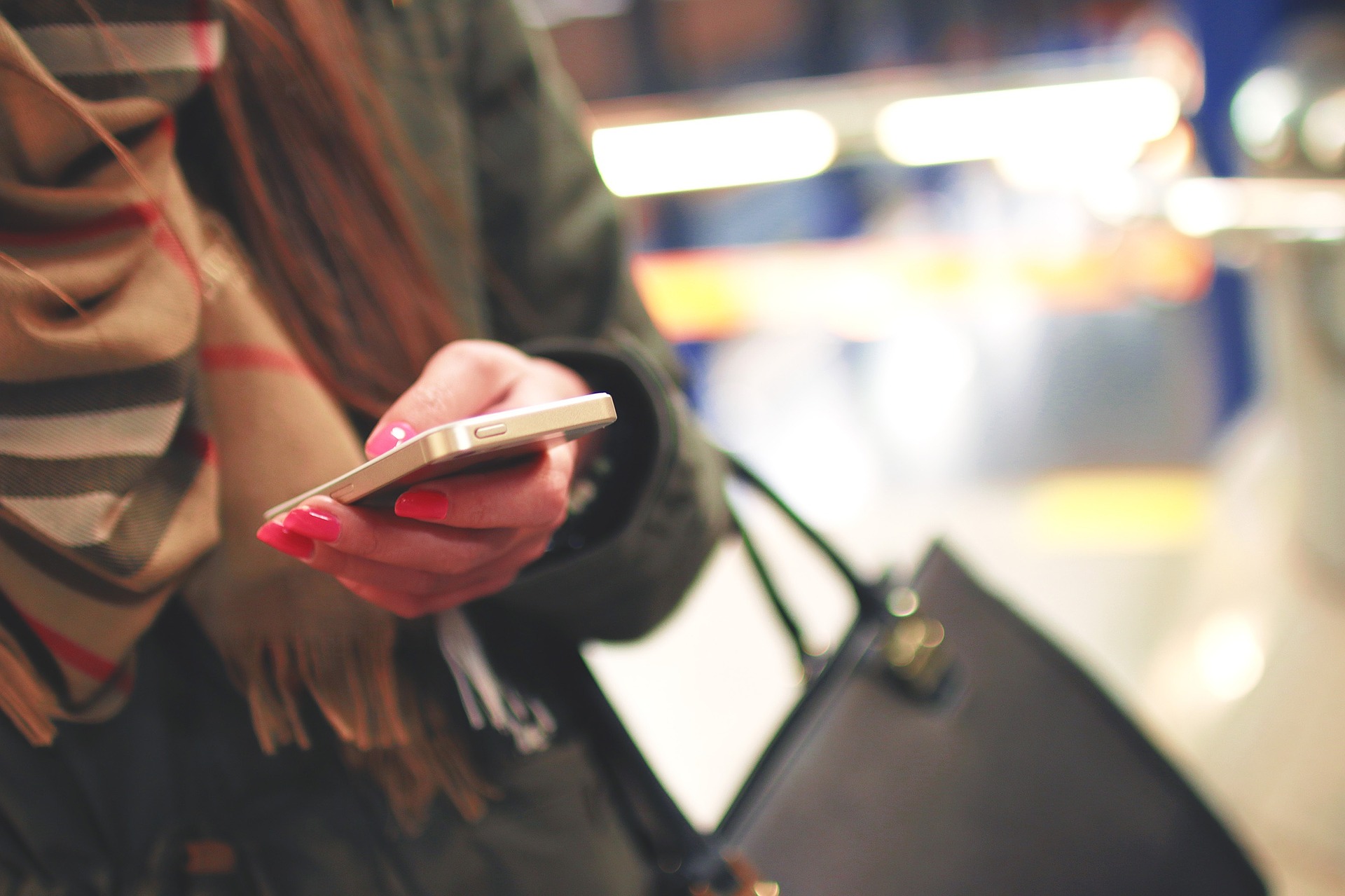 SMS Marketing Solutions and Strategies for Financial Institutions
Text messages are a discrete, simple way to alert customers to urgent items regarding their accounts. Since text messages have a high open rate, the customer is likely to receive the information. They can also act on it right away since the texts are delivered in real time. SMS messages can alert customers to changes such as:
Low balance: Immediately notify the customer about a balance under the required minimum so they can take action right away.
Unusual purchases: Notifying customers of suspicious transactions can prevent fraud.
Fraudulent login attempts: Alerts about attempted logins allow customers to secure their accounts immediately.
ATM use: Send an alert when the customer's card has withdrawn money at an ATM. This feature is especially useful for transactions with a high withdrawal amount.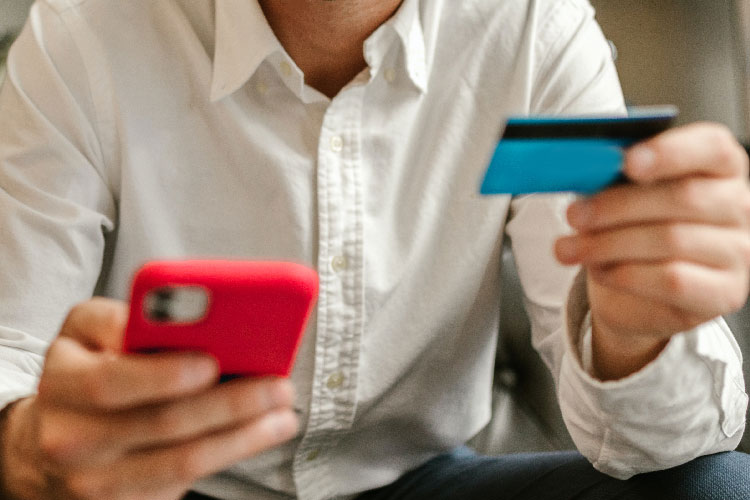 SMS marketing for financial services can also be valuable for other services like:
Announcements for new services and capabilities
Loan application status
Special loan rate or referral offers
Real-time stock updates
Tips for financial planning and ways to save money
Financial policy news and updates
Appointment reminders to prevent no-shows
Reminders for filing taxes and status updates on tax returns
Reminders for paying credit card bills to avoid late fees
Special offers for CDs and high-interest options
Banks and Credit Unions
Look Who's Sending SMS With Red Oxygen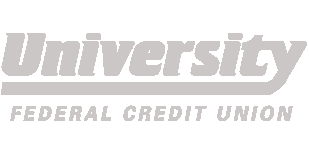 Get Your Free Trial for SMS Messaging From Red Oxygen
SMS marketing for banks improves communication with customers and helps them meet their financial goals and manage their accounts with ease. This enhanced relationship can turn into customer loyalty and increased profits.
Red Oxygen enables you to send one-on-one or bulk messages with ease using your preferred software. Our 15-day free trial with no obligation will help you discover the benefits of SMS marketing for banks for yourself. Claim your free trial with Red Oxygen or contact us with any questions you have.