Marketing and Communication With SMS for Banks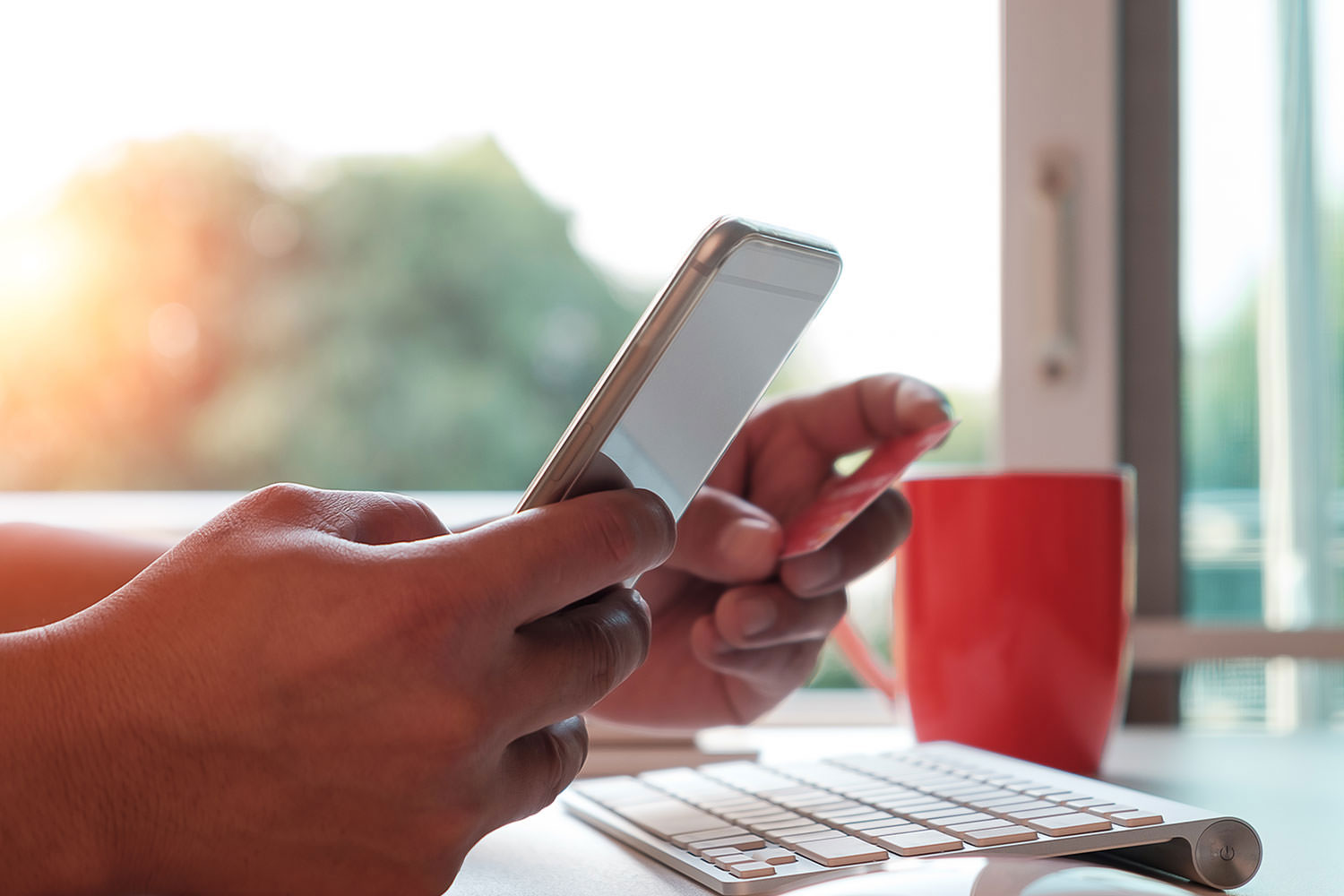 Since users can already access their bank accounts with their smartphones, it's time for you to market and speak to them that way, too. Using a Short Message Service (SMS) communication solution can help you capture the attention of all the right groups when you launch a marketing campaign or need to talk with customers. Help them know more about their finances from the device that sits right in their hands.
Ways You Can Use SMS for Bank Marketing and Communication
Incorporating SMS messaging into your bank's marketing and communication tactics can be beneficial. There are multiple ways you can deploy text messaging into your plan, including:
Timely Notifications
Ask customers to confirm that they made a purchase marked as suspicious. You can also alert them of attempted account logins with a text. Taking these steps and allowing a two-way response can help prevent users from experiencing fraud.
Low Balance Messages
Banks that have a required minimum balance should take care to inform customers who may reaching that limit. When users are below the threshold, send them a simple text reminding them to take action before they incur any fees.
ATM Alerts
ATMs are accessible ways users can withdraw money. When a person's card is used to take out money, you can send them a message informing them of the transaction. These texts can also help users detect fraud.
Perks of SMS From Red Oxygen
Use Red Oxygen's SMS solutions to send texts in bulk or to individual users. You can use a web browser or email account to send these texts, making it an efficient process you can perform without a developer. We offer several beneficial features, including call forwarding, dedicated phone numbers in your area code and message threading.
We have two-way messaging that make it easy for you to read and respond to customer inquiries. Giving your customers the personalized attention they're craving.
Advantages of Using SMS Solutions From Red Oxygen for Banks
Keep your customers in the know with helpful alerts from Red Oxygen's SMS. Schedule messages to be sent later or send them immediately using our simple interface. Red Oxygen's solutions are compatible with numerous infrastructures, including your CRM, Gmail, Outlook, spreadsheets and more.
We make sending messages as simple as possible with templates, distribution lists and merge fields. Whether you're sending messages for the reasons we listed or other applications, our platform can help you succeed.
Speak With Customers Easily Using Red Oxygen's SMS Solutions
Help advance your bank's marketing and communication processes with business SMS solutions from Red Oxygen. Our platform will help you effectively and quickly communicate with your valuable members with easy-to-use text messaging.
Please request a free trial of our bank SMS solution today or learn more about our capabilities. You can also get in touch with us online with questions.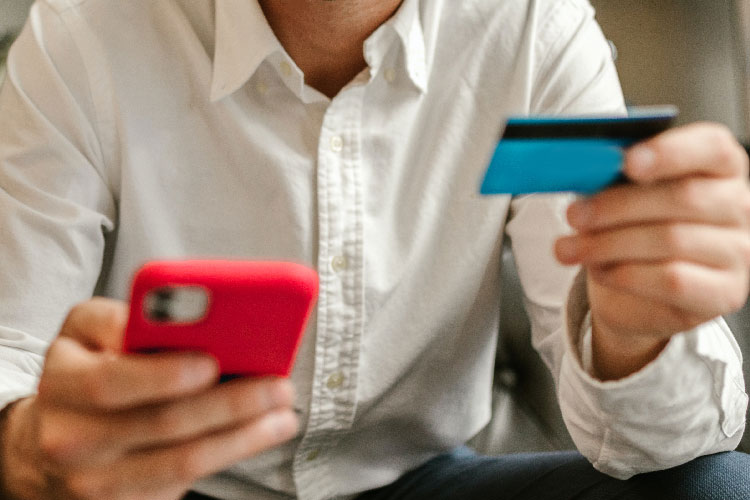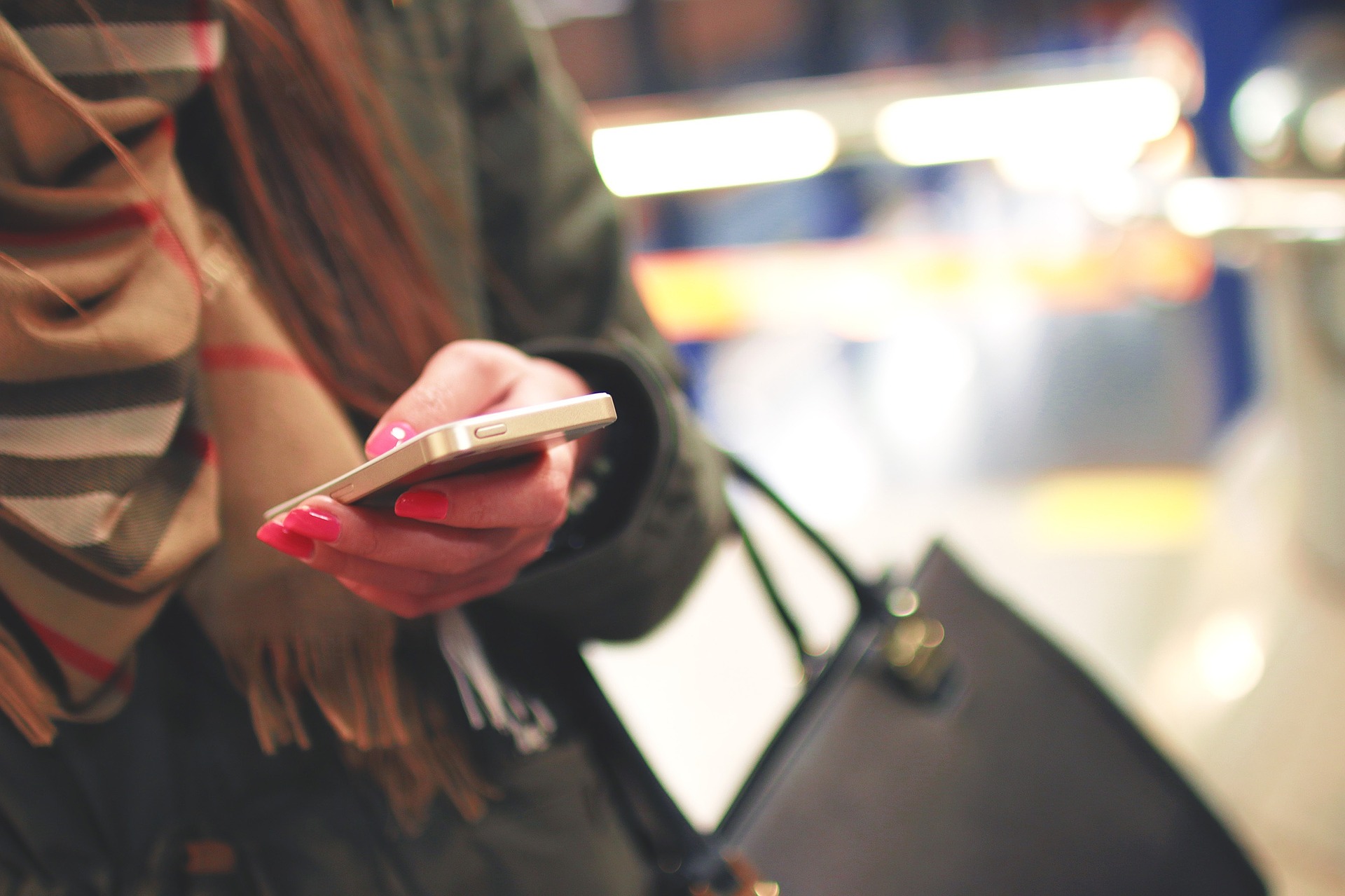 SMS Marketing Solutions and Strategies for Financial Institutions
Text messages are a discrete, simple way to alert customers to urgent items regarding their accounts. Since text messages have a high open rate, the customer is likely to receive the information. They can also act on it right away since the texts are delivered in real time. SMS messages can alert customers to changes such as:
Low balance: Immediately notify the customer about a balance under the required minimum so they can take action right away.
Unusual purchases: Notifying customers of suspicious transactions can prevent fraud.
Fraudulent login attempts: Alerts about attempted logins allow customers to secure their accounts immediately.
ATM use: Send an alert when the customer's card has withdrawn money at an ATM. This feature is especially useful for transactions with a high withdrawal amount.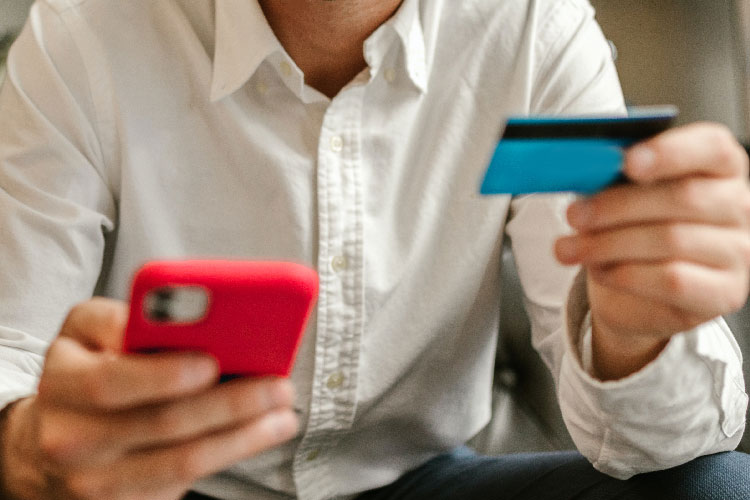 SMS marketing for financial services can also be valuable for other services like:
Announcements for new services and capabilities
Loan application status
Special loan rate or referral offers
Real-time stock updates
Tips for financial planning and ways to save money
Financial policy news and updates
Appointment reminders to prevent no-shows
Reminders for filing taxes and status updates on tax returns
Reminders for paying credit card bills to avoid late fees
Special offers for CDs and high-interest options
Banks and Credit Unions
Look Who's Sending SMS With Red Oxygen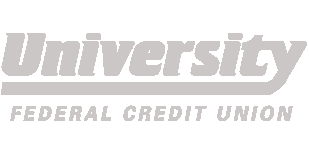 Get Your Free Trial for SMS Messaging From Red Oxygen
SMS marketing for banks improves communication with customers and helps them meet their financial goals and manage their accounts with ease. This enhanced relationship can turn into customer loyalty and increased profits.
Red Oxygen enables you to send one-on-one or bulk messages with ease using your preferred software. Our 15-day free trial with no obligation will help you discover the benefits of SMS marketing for banks for yourself. Claim your free trial with Red Oxygen or contact us with any questions you have.