Welcome to the future, or rather, the present. If you haven't hopped on the SMS gateway provider bandwagon yet, you are missing out on all the action. But, the good news is that it's not too late to take advantage of this low cost, highly effective method of mass advertising.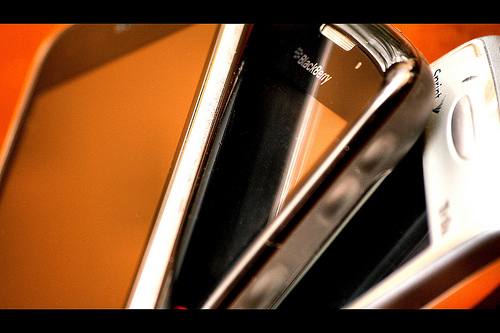 Short Message Service, or SMS, is a process whereby a business requests their SMS gateway provider to send mass texts to all, or some (you choose), of the businesses customers who have signed up to receive text messages. Take a look at a few of the benefits associated with this form of advertising.
Benefits
There are many benefits to hiring an SMS gateway service provider, not the least of which is the fact that studies show 90% of all texts are read in the first 15 minutes of receiving them. The trick is to make the text something that the subscriber will not delete.
Often texts will advertise local one-day only sales that require the subscriber to use a specific code (provided in the text). This adds a sense of community because the subscriber knows that only those who are 'on the list' will be able to cash in on the special (ex: free pizza toppings). It also lends itself to a feeling of urgency. If the customer knows that the sale only lasts the duration of the day, he or she may feel more inclined to act on it.
The cost savings associated with SMS advertising is well known. Gone are the days of paying out of pocket for paper, printing and mail supplies. With SMS advertising, you can literally reach thousands of people for pennies on the dollar compared to print advertising, or any other advertising, for that matter.
Additionally, with SMS advertising you know that the text is being sent and received (you are issued reports). So there is no concern about anything not being delivered or getting lost in the mail.
There are no two ways about it. When you hire an SMS gateway service provider to handle your advertising needs, you reach more people, more effectively, more efficiently, and you save an awful lot of money.
Be sure to subscribe to our blog for more industry insight and ideas throughout the summer. Or follow us on Facebook and Twitter for instant notifications.