Why personalizing your messages is important in an age of over-communicating.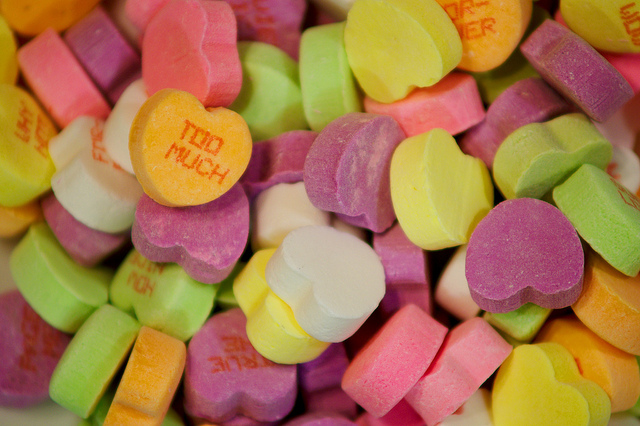 The average person sends and receives approximately 110 emails per day. In addition to emails, American teens are estimated to send and receive a whopping 67 text messages per day or over 2,000 per month.
The open rate for email marketing material has continued to decline as more messages are coming in – with only 19.7% of email marketing opened last year. Thus, it's becoming increasingly obvious that in an ages of too many messages, it's imperative that you send effective ones.
Be Personable
One way of ensuring a higher open rate is by personalizing the message. Let your customer know that you're paying attention to them. Add their name to SMS message or send them your personal recommendation for a new product with a coupon.
Remember that some smartphones will preview the first 20+ characters when the message is received. Use this as your chance to increase your open rate by adding a personalization here.
Tips for Personalization
Here are a few ideas that you can use to send a SMS that will matter to your customer:
Insert their name into the text message
Send a text based on consumer habits (when they purchase an item or attend an event)
Segment your database based on consumer patterns and likes
Get information about what your subscriber wants to receive before entering their information into the database
Find the best time of the day for them to receive the message (and separate your lists by time zone)
Make sure your message is a call to action – ask them to do something specific
Identify yourself to become a name instead of just a phone number, or add a signature
Be sure to subscribe to our blog for more industry insight and ideas throughout the summer. Or follow us on Facebook and Twitter for instant notifications.