We've all sent out text messages, Facebook messages or Tweets that might've been a
little… out of place. Come on, you know you've sent an awkward message or two. So, in recognition of social blunders, we scavenged the Internet and picked out a few of our favorite "oops" messages.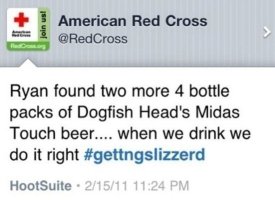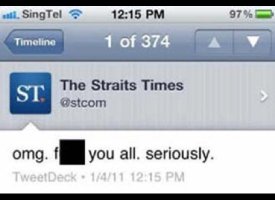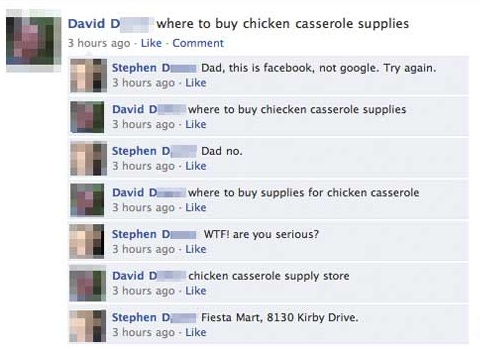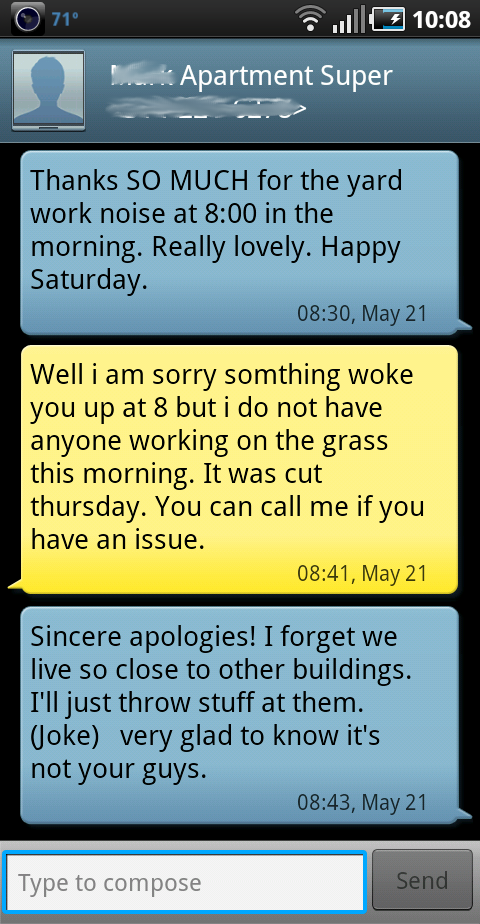 Which one is your favorite? Let us know in the comments below!