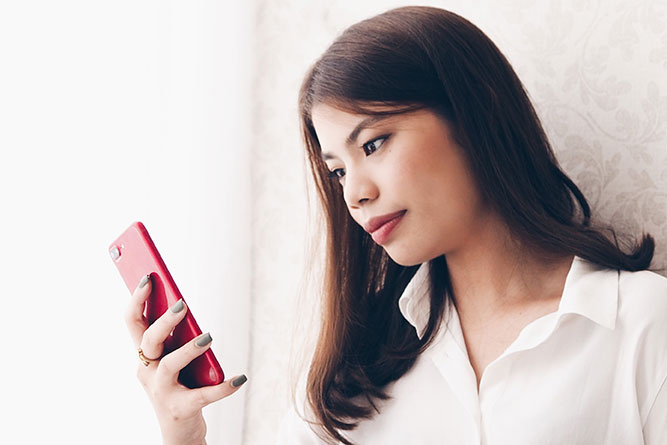 SMS messages help you reach customers quickly and efficiently. People like getting text messages and are often more responsive to them than to other forms of communication, such as emails or phone calls.
However, for every company that's using texting legitimately, many others are using the communication method for malevolent reasons. Scam text messages have increased lately, leading to more than 18,000 consumer complaints to the Federal Communications Commission (FCC) in 2022.
To ensure your messages reach your customers, it's important to know and comply with the FCC's rules and regulations.
What's the Problem?
No one likes spam. At the least, it can be annoying, and at the worst, it can be harmful, causing people to lose money, leak personal data and experience other consequences. Scammers use spam messages to try to trick consumers and get them to reveal personal information or pay for fake services or products. Scammy texts can be particularly dangerous to consumers, as they may contain links that can put malware or a virus on a person's device.
The FCC's regulations aim to cut down on the number of spam or scammy texts that get sent. But it's possible for legitimate companies sending legitimate texts to get caught in the crosshairs. Knowing the FCC's requirements and regulations can prevent your messages from getting marked as spam and blocked by the carriers.
Is Bulk Texting the Same as Robotexting?
What do the FCC's new regulations mean for legitimate companies sending messages to customers? If you comply with the requirements, your messages shouldn't be blocked. To that end, it's important to understand the difference between bulk texts and robotexts.
Legitimate companies send bulk texts to advertise services or promotions, promote events, or send appointment confirmations. These messages are typically personalized with the recipient's name and come from a registered number.
Robotexts typically come from spoofed or fake numbers, such as those that aren't yet assigned or are otherwise invalid. They can look legit but are usually designed to get people to reveal their personal information or click on a dangerous link.
Common signs of a robotext include typos or misspellings. Some robotexts try to impersonate government agencies, which never use text messaging.
What Is the FCC Doing?
Some regulations, outside of the FCC, have been put in place to try to cut down on spam messages, such as requiring companies to register 10-digit long codes and toll free numbers. These registries are run by third parties.
Given the increase in scam SMS, though, the FCC has proposed extending the National Do Not Call Registry to include text messages and additional rules around robotexting by requiring mobile wireless network providers to block messages from senders who have sent illegal texts previously.
Stay Compliant With Red Oxygen
The FCC is taking robotexts seriously and cracking down. That's good news for consumers, but it also means your company needs to be extra vigilant about compliance to ensure your messages don't get blocked.
Red Oxygen's SMS solutions keep you compliant with current regulations, so you can be confident that your messages are making it to their intended recipients. Contact us to learn more today.