SMS for Retail Stores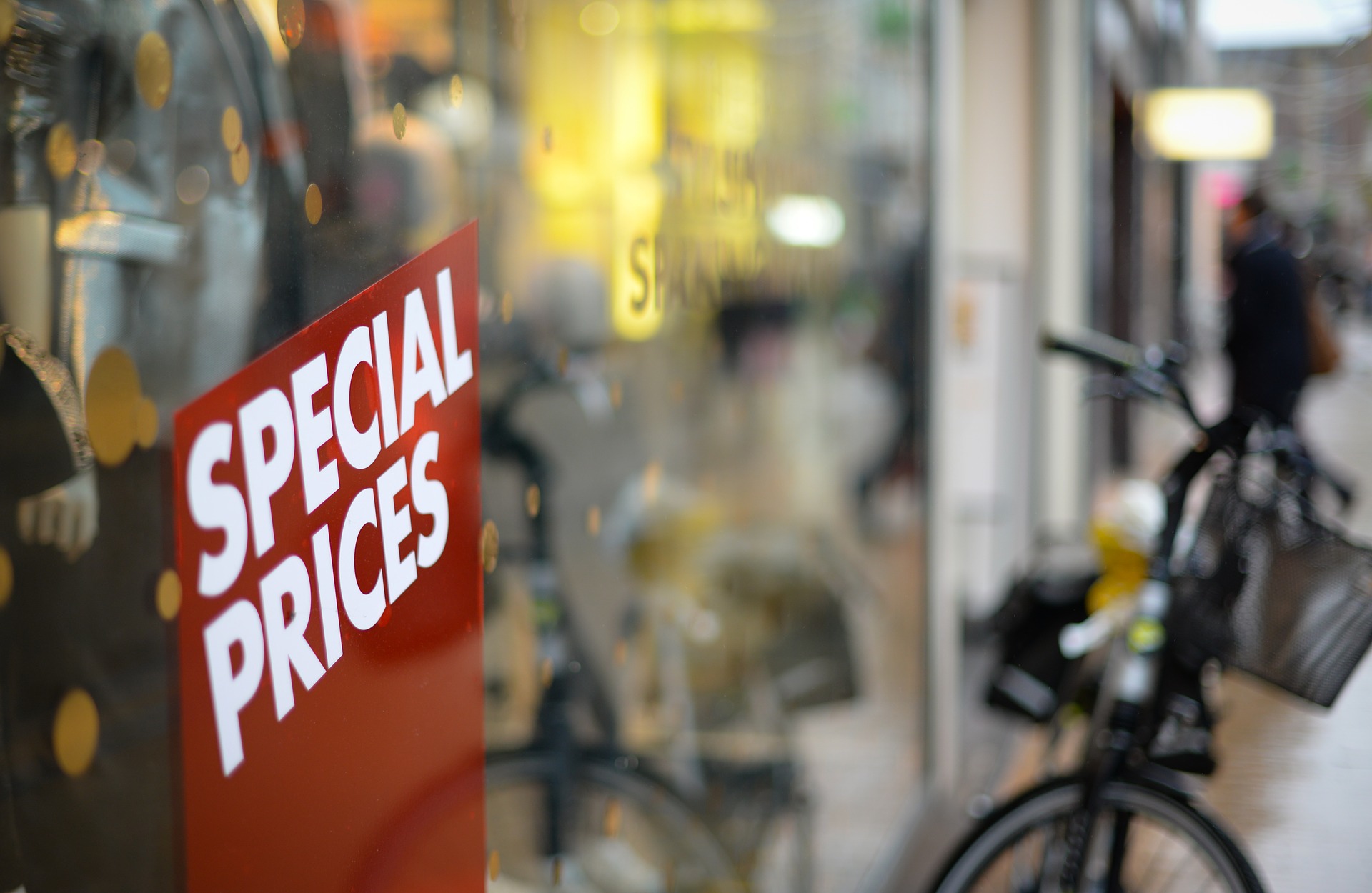 SMS marketing is one of the easiest ways for retail stores to connect to their customers. Mobile phone usage is high and texting is popular. SMS for retail takes advantage of these two facts to put your brand where customers will see it—in the palm of their hands on any mobile phone, not just smart phones.
Red Oxygen offers bulk SMS services for retail marketing to engage your customers and encourage their loyalty to your brand. And 2-way communication feature keeps the conversation going.
Opt-in discount code
Offer a discount code that customers will receive when they opt into SMS to encourage their first purchase.
Sales and promotions
Send out announcements about special deals or offer a coupon code to increase sales.
Loyalty programs and VIP offers
Alert VIP customers to take advantage of exclusive offers, such as discounts or new products.
New product or service announcements
Share new product arrivals with your customers so they can purchase before the items go out of stock.
Back-in-stock alerts
Use SMS alerts to notify customers that an item they want is back in stock to encourage them to make a purchase.
Order updates
Send your customers text updates about their order status. You can also use SMS to arrange curbside pickup options.
Abandoned cart recovery
Text content to customers based on what items are left in their cart to encourage the sale.
Special events
Invite customers to attend your online and offline events.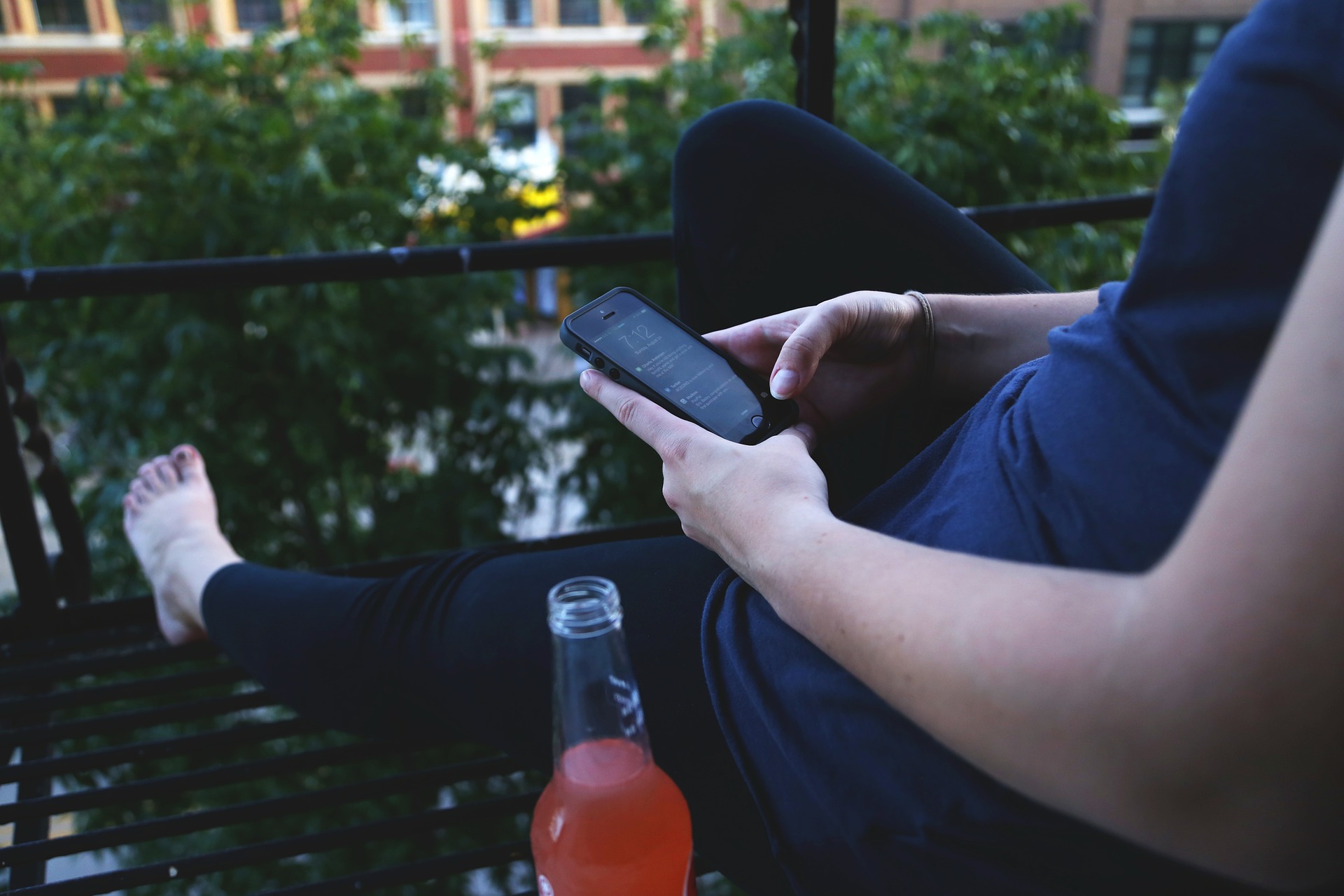 Benefits of SMS Marketing for Retail
SMS for retail can include promoting special deals, offers and content you will provide by text. A retail store's text messaging marketing captures customers high in the funnel who have decided to engage with the store by opting in to receive text message alerts. The text messages encourage recipients to become regular customers, make repeat purchases and remain loyal to the brand.
SMS for retail leads to these advantages, all of which result in higher profits for your business:
More 'foot traffic' at your physical or online retail store: Special discounts and product announcements will encourage customers to shop at your store.
Increased brand awareness: SMS is a great way to engage with your customers using your brand voice and messaging, for example, if you're a kid's clothing store maybe you're talking directly to the parents more conversationally, if you're a high end boutique your messages might be more formal.
High customer engagement: When you stay connected, customers are more likely to do business with you and complete repeat sales.
The personal touch: Texts are a personal form of engagement, and it can feel even more personal by customizing messages to include the customer's name or a products that specifically fit their interests, nudging the impulse buy.
Claim Your Free Trial With Red Oxygen
SMS marketing can become a powerful channel for retail stores. It is a method accessible to virtually all customers, and it improves brand awareness, brand loyalty and increases sales.
Red Oxygen will send customized text messages to your customers through your preferred channel. See how SMS for retail stores works for yourself by signing up for a free, no-obligation 15-day trial. If you have any questions, contact us online today.