SMS for Education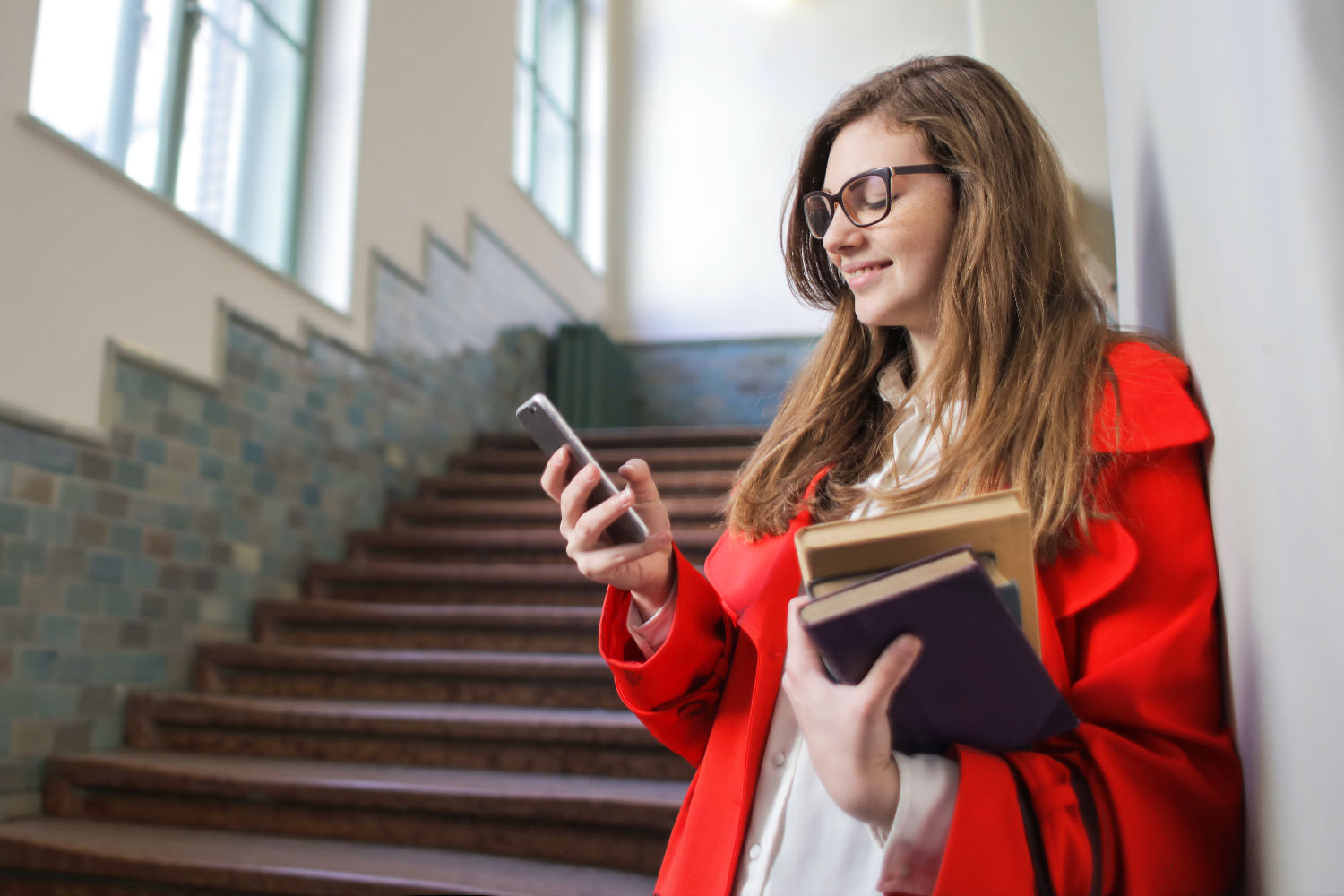 SMS Messaging in the Education Sector
Texting and school might not always go hand in hand, but a short message service (SMS) solution is the most effective way to stay in contact with your students, parents, teachers and other staff. Texting is a preferred method of communication in today's world, and sending individuals an SMS message helps ensure they'll open and read your updates.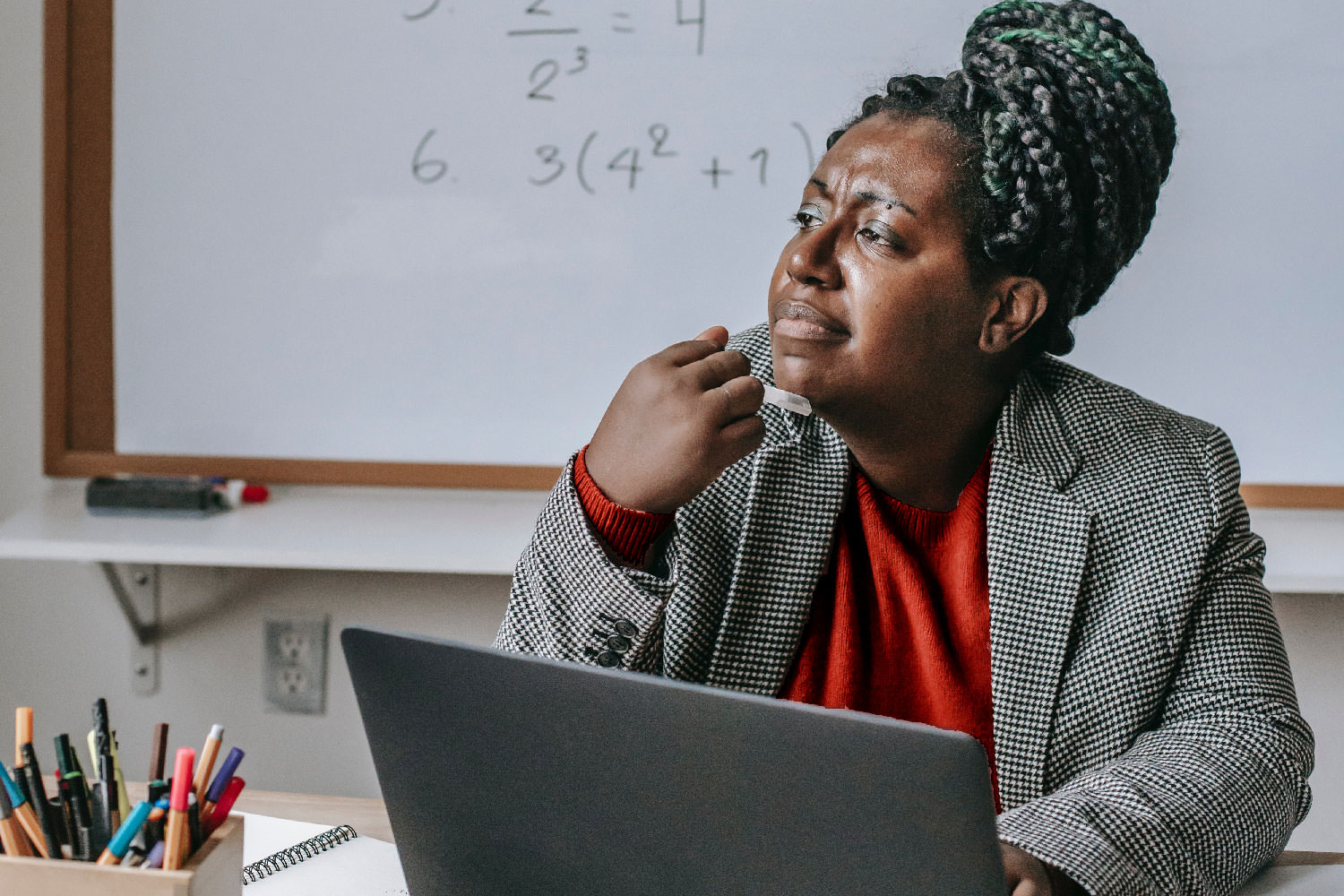 Provide Student Absence Notifications
Sending parents texts is a discrete way to inform them when their middle or high schooler may be missing school without their permission. You can also use student absence notifications to let parents know how many total days students have been absent or if they need a doctor's note to come back to school.
Create Student Advisor Meeting Reminders and Tutoring Hotlines
Advisor meetings to help students with next semester's class schedule or scheduling with a tutor are monumental steps toward success for many students. SMS text reminders are a perfect way to do this. A student and their phone are rarely separated, so there are no excuses.
Red Oxygen, As Easy As ABC
With Red Oxygen you can instantly send messages to students and staff about schoolwide information or send personalized messages to each class, student and parent. Integrate Red Oxygen into your school communication system to make communication with your students, faculty and staff effortless. Our products are available for Office, Outlook, Google, application programming interfaces (APIs) and spreadsheets.